VietNamNet Bridge – More than 1000 singers from Asian countries will participate in the first international choir competition in the ancient town of Hoi An from March 16-20.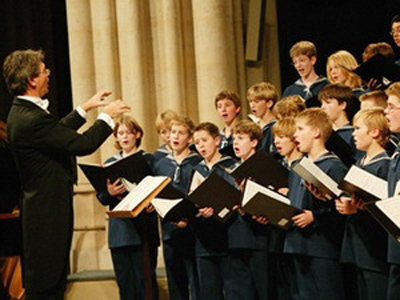 At least 34 choirs, including 30 from Sri Lanka, Malaysia, Indonesia, the Philippines, Singapore, Hong Kong, have registered for the competition, totaling over 1000 people (855 foreigners).
The number of choirs will increase from now to early March, said the organizing board.
The first choir competition is jointly held by Quang Nam province and Germany's InterKultur.
The 300sq.m stage will be built on the sea. German conductor Graham Sutcliffe will conduct the opening show.
However, the competition will take place inside the chamber room at Hoi An Resort Beach and will only be open to the jury and the choirs because the room has only 600 seats.
Van Sam