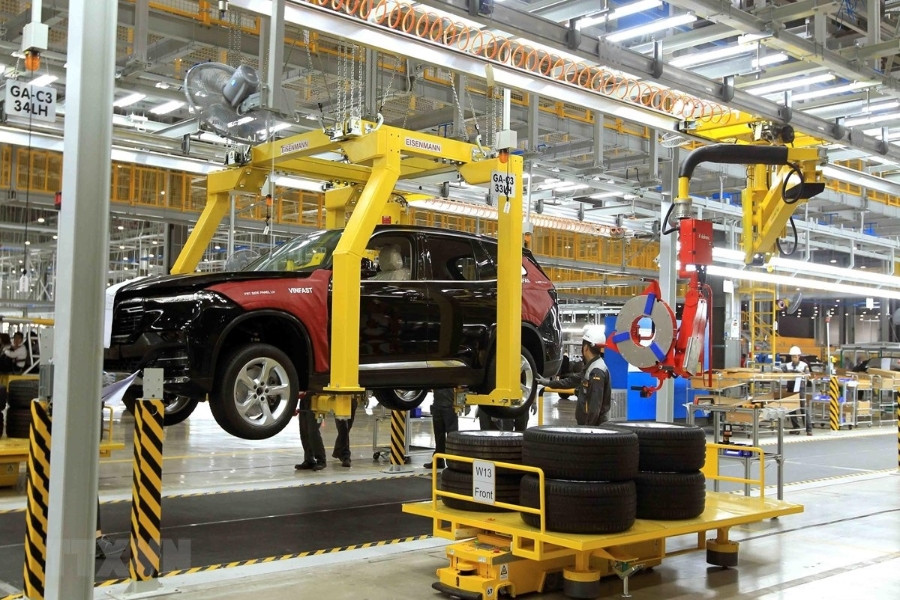 Vietnam backs rules-based multilateral trading system: official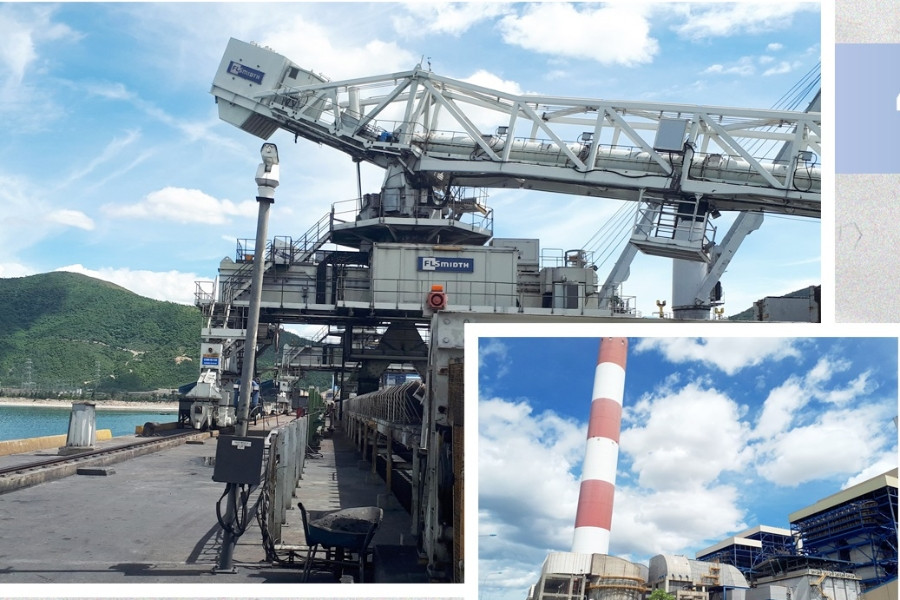 Domestic coal production is mainly used for electricity production. In 2019, domestic coal for power generation accounted for 76% of total coal output.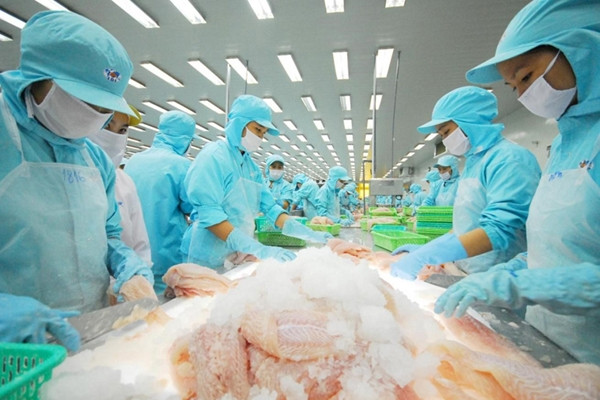 After a period of difficulty in key export markets, Vietnam's exports of pangasius catfish have recovered and grown strongly in the early months of 2022.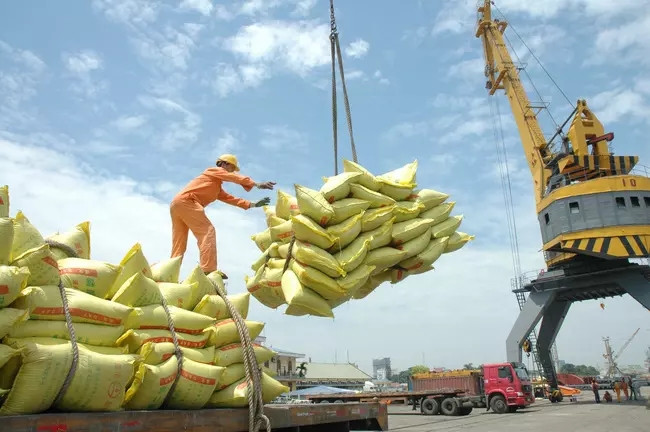 Some state-owned enterprises (SOEs), after equitization, have changed their production and business models to exploit advantages in land, thus 'killing' their core businesses.
To help promote development of Vietnam's startups, Blockchain-based game projects can also help attract foreign capital, another source for tax collection.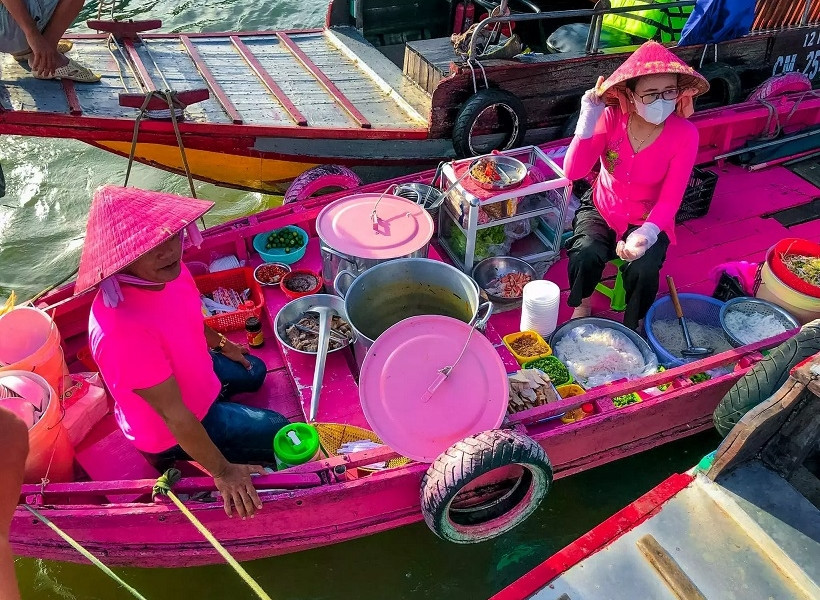 An old farmer in Gia Lai Province turns bamboo into a micro communal house while a teacher in Quang Nam Province creates unique works of art from discarded leaves.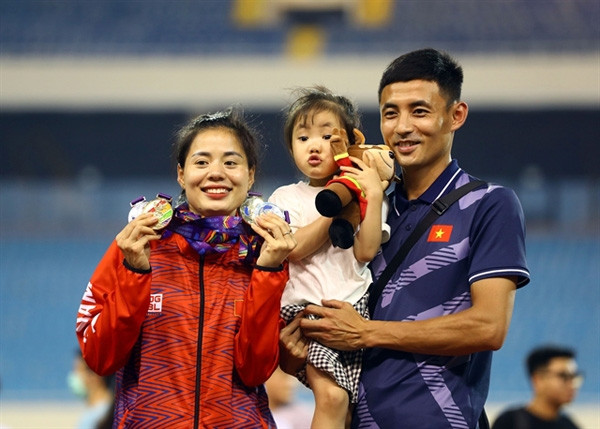 With the SEA Games 31 nearly at an end, people have been through every level of emotion, from historic wins to inspiring stories and beautiful moments.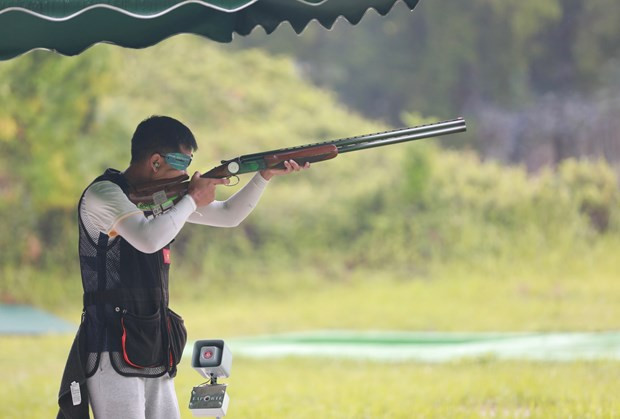 Cambodian sports make giant leap at SEA Games 31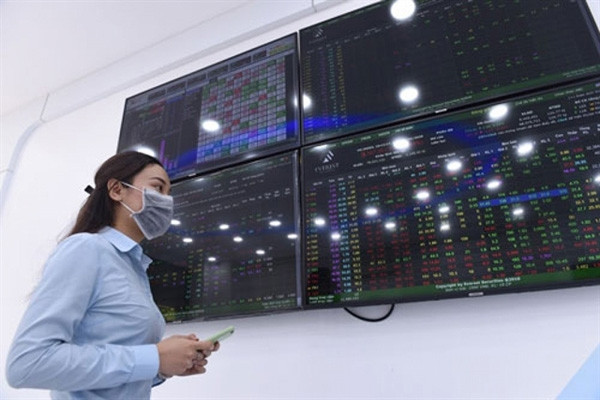 An upgrade to emerging status will not only help the stock market develop quickly, transparently and sustainably, but also attract huge foreign capital inflows, said experts.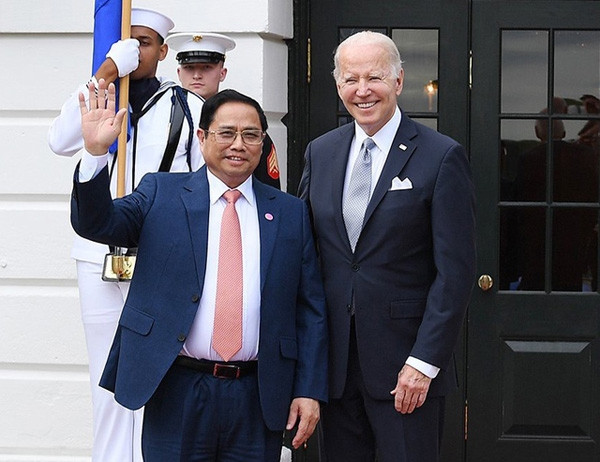 Prime Minister Pham Minh Chinh has arrived in Hanoi, wrapping up his tour to the U.S. to attended the ASEAN-U.S. Special Summit and visit the U.S. and the United Nations from May 11-17.