2023 Tet holiday: no bonuses for thousands of workers
The layoff campaign occurring two months before the New Year holiday (Tet) has dealt a strong blow to many workers.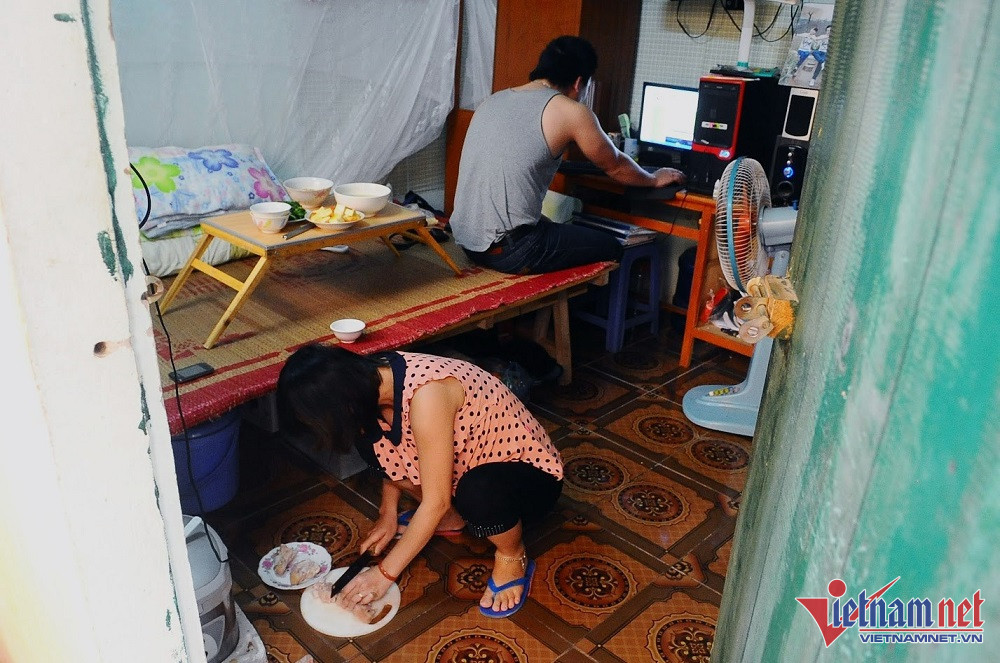 December 12, 2022 will be the final working day for Do Ngoc, a garment worker at Coats Phong Phu in HCM City. Ngoc and many of her co-workers have been laid off. "My labor contract is going to expire and it won't be extended," she said. "As the company gets few orders from partners, it has to cut personnel."
The first layoffs began in October, while the next is in November and more workers will be laid off in January 2023. Up to 100 workers are informed about the layoffs in each campaign. The workers to be dismissed are those who have short-term (1-3-year) labor contracts or contracts that are going to expire.
Losing jobs in the last days of 2022, Ngoc also lost the opportunity to have a 13th month salary, which every worker expects to receive after one year of working hard. "We have high expectations for the Tet bonus. Where should I go?" she said.
Nguyen Nhu Tuan, a worker at Thien Huy Garment Company in HCM City, has also been informed that his labor contract will not be extended and he will have to leave in late November.
With a monthly salary of VND8.5 million and no allowance after the dismissal, he plans to return to his hometown in Dak Lak as he is not sure he can find another job in HCM City, as expenses in the city are high.
Ngan and Tuan are two of many workers affected by layoff campaigns in manufacturing companies, especially in the textile and garment, and woodwork industries.
There are no official statistics about the numbers of workers laid off from localities, but reports of some companies show that the figures are not inconsiderable.
On October 31, Ty Hung Co Ltd in HCM City announced termination of labor contracts with 1,200 workers because the company lacked orders. Another big garment company in HCM City said it would suspend operations for three months, starting November 8. After three months, if the company cannot obtain orders, it will declare bankruptcy.
An Giang Samho in An Giang province has temporarily suspended labor contracts with 1,700-3,200 workers and not extended contracts with 650 workers whose labor contracts will expire in November and December.
Tran Chung