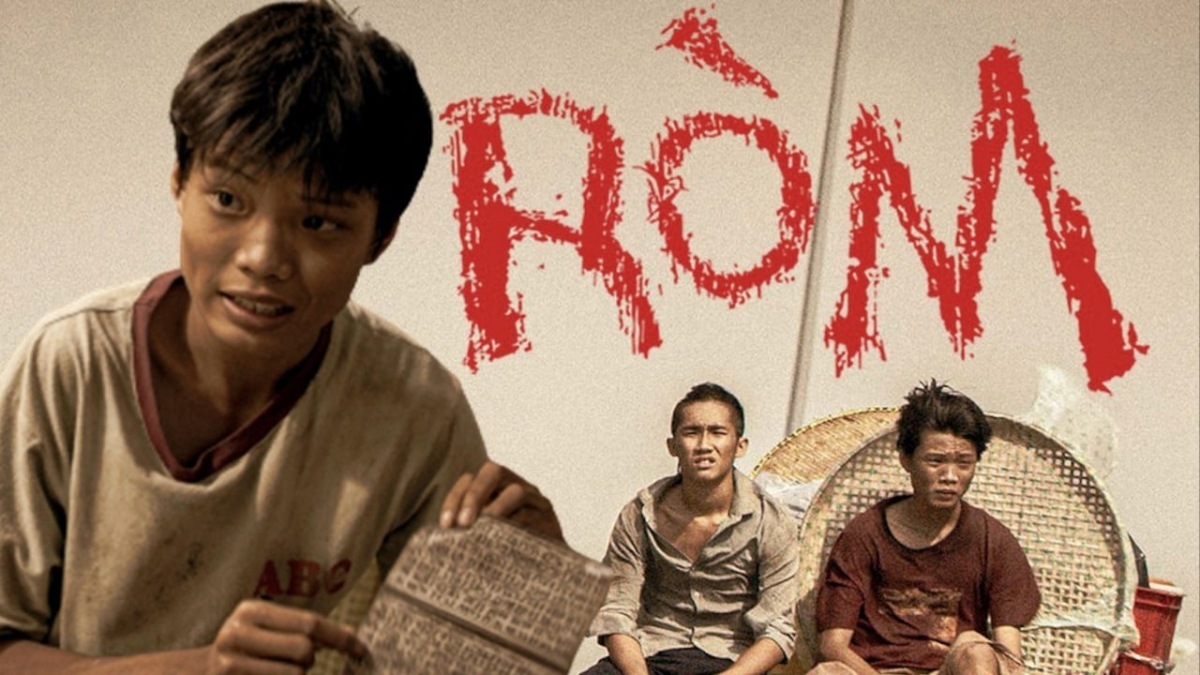 'Rom' is one of 26 movies to be screened ahead of national film festival
pr
The Cinema Department, under the Ministry of Culture, Sports and Tourism, will therefore co-ordinate efforts alongside the National Cinema Centre, Da Nang city's Department of Culture and Sports, and other relevant agencies in order to hold a film week in preparation for the upcoming national festival.
A range of outstanding movies from the Vietnamese film industry will be introduced throughout the week, including 'Bang chung vo hinh', known as 'Invisible Evidence' in English, 'Rom', and 'Tiec trang mau', known as 'Blood Moon Party' in English.
The 22nd Vietnam Film Festival is scheduled to take place in the central province of Thua Thien – Hue from November 18 to November 20 and will be held in a virtual form for the first time.
A total of 128 films competing across 42 categories will vie for prizes in the festival, including 26 feature films, 56 documentaries, 15 science films, and 31 cartoons.
According to the schedule, an exhibition running with the theme of "Thua Thien – Hue - destination of film makers", an "Ao dai", the national long dress, performance show, and an online exchange programme with artists is set to be arranged in the framework of the festival.
Source: VOV
The Vietnamese movie "Kieu", a new film based on the 18th-century Vietnamese epic poem "Truyen Kieu" known as "The Tale of Kieu" in English has been selected to participate in the upcoming Newport Beach Film Festival (NBFF).