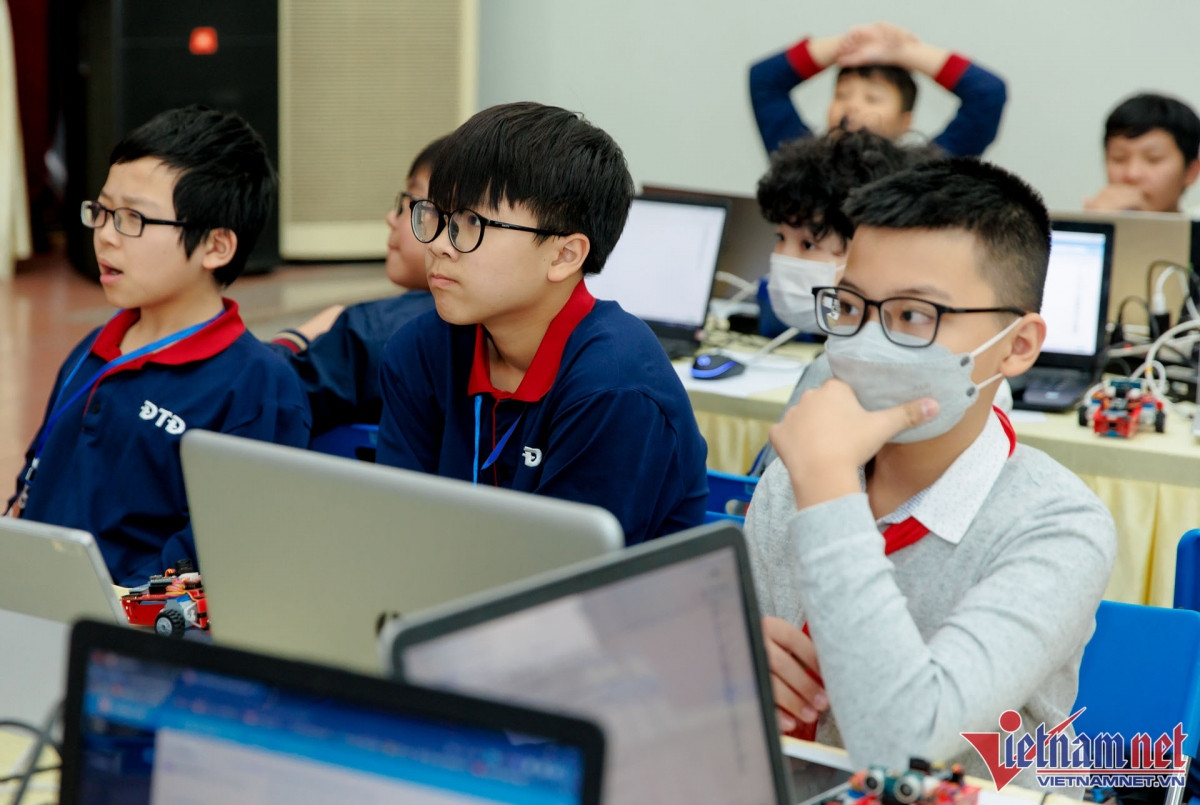 This year's event is expected to draw the participation of 258 contestants from Malaysia, Thailand, the Philippines, and Vietnam.
The contestants will be divided into 101 teams, including 39 Leanbot teams, 44 Lego EV3 teams, and 18 VEX IQ teams.
The 35 Vietnamese contestants will also be arranged into 18 teams and compete in a Leanbot category. Those joining the event are outstanding students that had performed excellently during the national competitions in February in Hanoi, Ho Chi Minh City, and Can Tho.
Most notably, the STEM Robotics toolkit "Leanbot" has been introduced in this year's event for the first time after it was developed by a team of experts and engineers of DTT Vietnam Technology Joint Stock Company.
The 2023 International Robothon Competition themed "Second Earth", aims to reflect the human desire to explore and master space in celestial bodies other than Earth. Candidates in the competition will be students between the ages of eight and 15.
Source: VOV