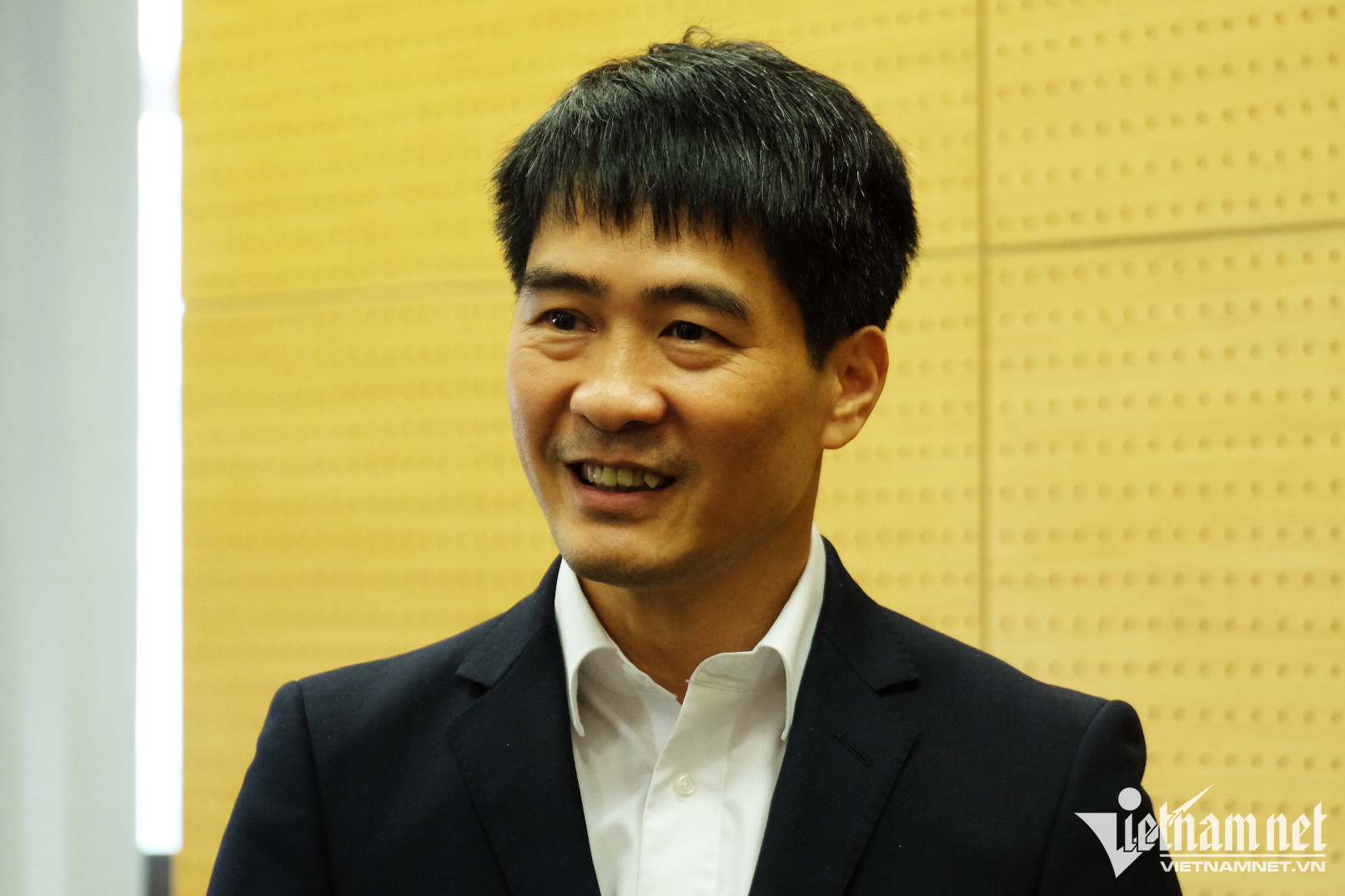 AOT deputy director Nguyen Phong Nha on March 13 told VietNamNet that MIC is carrying out the standardization of personal information of mobile subscribers. This aims to ensure that subscribers' information coincides with information in the national population database, which will stop the improper use of sim-cards.
There are about 126 million mobile subscribers in the market. AOT in 2021 estimated that about 7 million sim-cards showed signs of wrong information.
Telecom carriers have recently applied many measures to reconcile and standardize information. To date, three large firms, which account for 96 percent of the market share, have checked 100 percent of data, while smaller firms have sent data while they are continuing reconciliation.
More cases of information about subscribers not coinciding with the national population database have been found.
According to Viettel, after analyzing the data with AI, the telco still has 1.3 million subscribers that need to have information standardized to match the national population database.
However, this is not the final figure, because Viettel will have to conduct more checking campaigns with the Ministry of Public Security.
At the beginning of July 2022, VNPT VinaPhone began checking and standardizing subscribers' information, both technologically and manually. To date, VinaPhone still has 1.1 million unstandardized subscribers.
As for MobiFone, after the checking, the telecom carrier had 1.4 million subscribers with information not matching with the national population database as of early March 2023.
According to Nha, March 31 is the deadline for telecom carriers to finish the standardization of subscribers' information. From now to March 15, mobile network operators will send messages to subscribers who have information not matching with the national population database.
Subscribers will receive messages for five consecutive days, and if they don't have true information after 15 days, they will see the service stop working for one way. After 60 days, if subscribers still don't have true information, their service will be cut.
Mobile network operators have prepared well in the system to support users to standardize information themselves via apps, websites. They can also come directly to transaction offices. In some cases, telcos will send staff to meet subscribers to support the information standardization.
Trong Dat