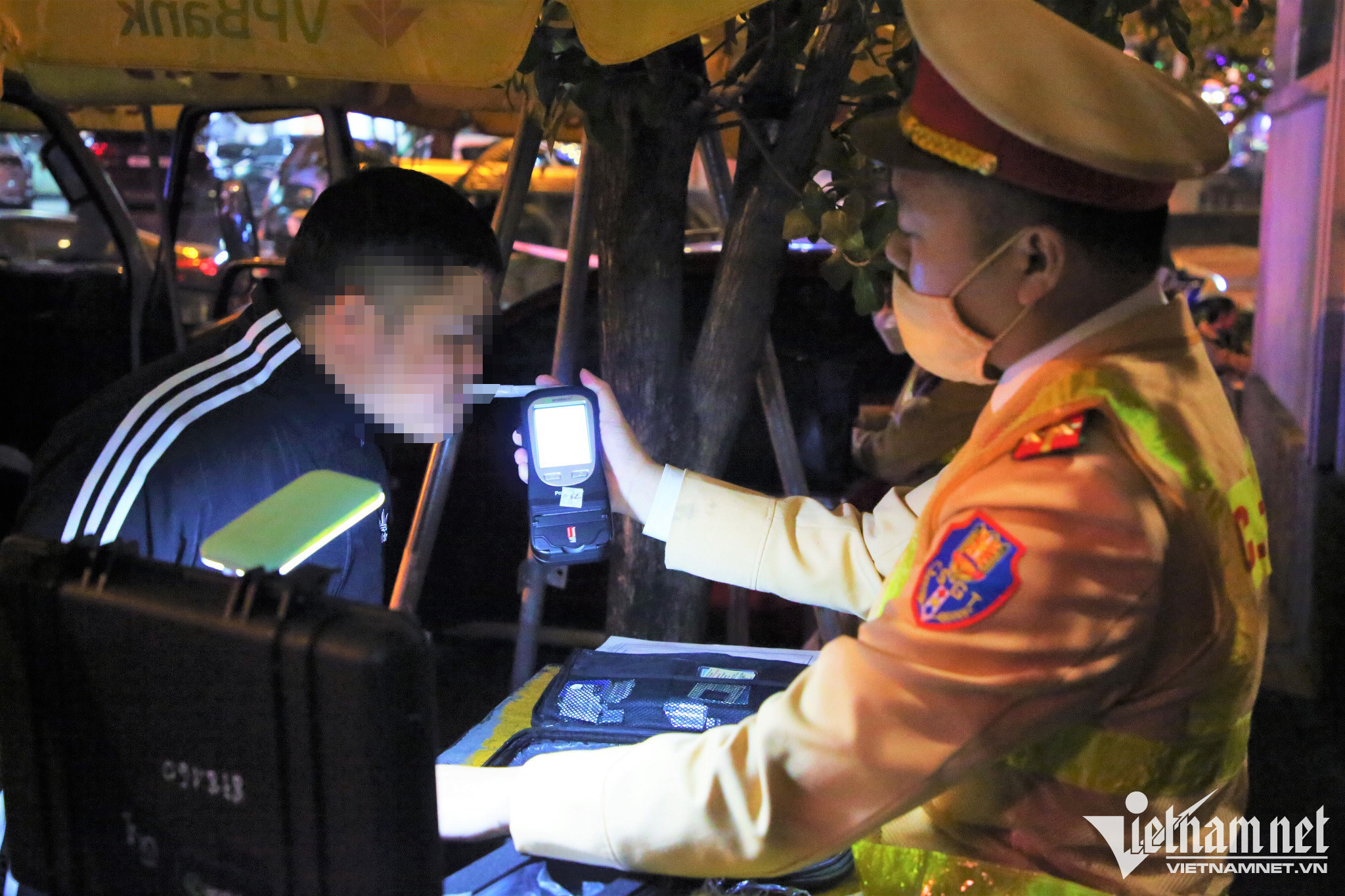 The Vietnamese traffic police have fined up to 40,000 drivers nationwide for excessive blood alcohol levels between November 15 and December 14.
The Traffic Police General Department under the Ministry of Public Security reported that during this time, as many as 260,000 traffic violations were detected with a total fine of VND475 billion (USD19.95 million) and 46,000 driving licenses confiscated. The police also detained 70,000 vehicles.
Between November 15 and December 14, 220 drivers tested positive for drugs

Hanoi traffic police have set up mobile patrol teams to check blood alcohol levels since December 14. They use specialised vehicles to travel on local streets, instead of being at fixed posts, as previously.

According to the National Traffic Safety Committee, 40 percent of traffic accidents in Vietnam are related to excessive drinking.
Source: Dtinews