578 Magnum vies for award at Tallinn Black Nights Film Festival
Vietnamese action movie "578 Phát Đạn Của Kẻ Điên", known as "578 Magnum" in English, competes in the Grand Prix for the Best Film Award at the 26th Tallinn Black Nights Film Festival (POFF) which is currently underway in Estonia.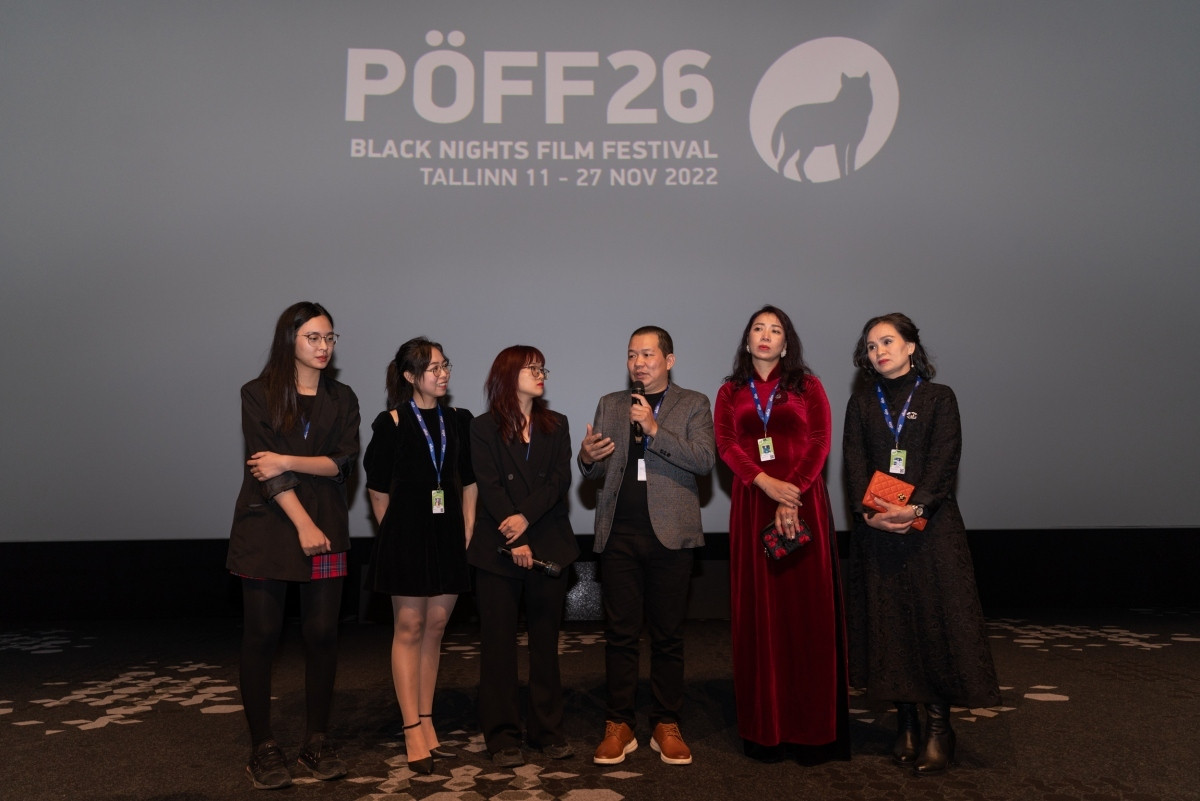 The film debuted to international audiences on November 22 at the international festival.
A large number of film lovers in Estonia flocked to watch the film, giving it loud applause. They even held an exchange with the film crew after the premiere.
"578 Magnum" is the first Vietnamese action film to compete at the international film festival, which is getting underway in Tallinn from November 11 to 27.
Directed by Luong Dinh Dung, the film tells the story of a father who is a container truck driver hunting down underground criminals that kidnapped his daughter.
The cast is led by Alexandre Nguyen, along with Hoang Phuc, model Jessica Minh Anh, and former Miss Universe Vietnam H'Hen Nie.
The Ministry of Culture, Sports and Tourism has chosen the action movie to represent Vietnam at the 2023 Oscars, competing in the qualifying round of the Best International Feature Film award category.
Founded in 1997, POFF is one of the biggest film festivals in northern Europe. It has been one of the top 14 A-class film festivals in the world since 2014, along with Cannes, Venice, and Berlin by the Fédération Internationale des Associations de Producteurs de Films (FIAPF).
The festival screens around 250 features, along with more than 300 shorts and animations, each year.
Source: VOV