600-year-old bell: national treasure of Vietnam
A bell at the Roi pagoda in the central province of Ha Tinh has been recognized as a national treasure.
The artifact is being preserved at the Ha Tinh Museum. It dates from the 14th century, and was discovered by local people in late 1989 on bare ground at the Roi pagoda (now a ruin) in Truong Xuan village, Cam Thinh commune, Cam Xuyen district in Ha Tinh Province.
In 2019, after decades of being placed in many places, the bell was handed over to the Ha Tinh Museum for restoration and display.
There are many delicate motifs and decorations on the bell, imbued with the cultural imprint of the Tran Dynasty, showing the high level of bronze casting technique. A poem by poet Pham Su Manh (1300 - 1384) is engraved on the bell.
The bell also reflects cultural elements of Ha Tinh, Vietnam and Asia, notably Buddhism. During the Tran Dynasty (1226-1400), Buddhism was at its peak and became the State religion.
The bell shows that Buddhism spread to the southern region of Dai Viet during this period, and is a valuable source for the study of the history of Ha Tinh and Vietnam during the Tran dynasty.
Some photos of the ancient bell: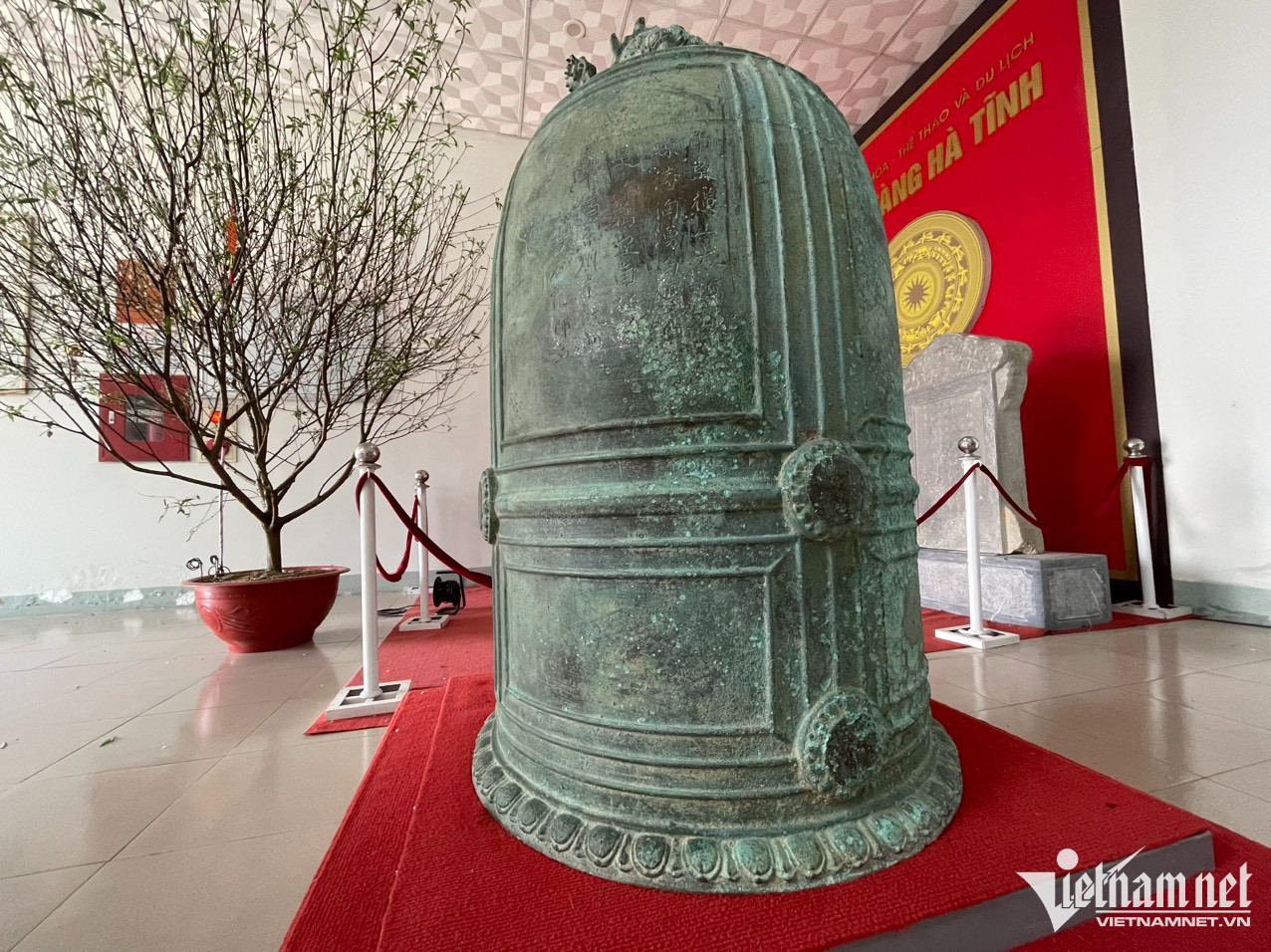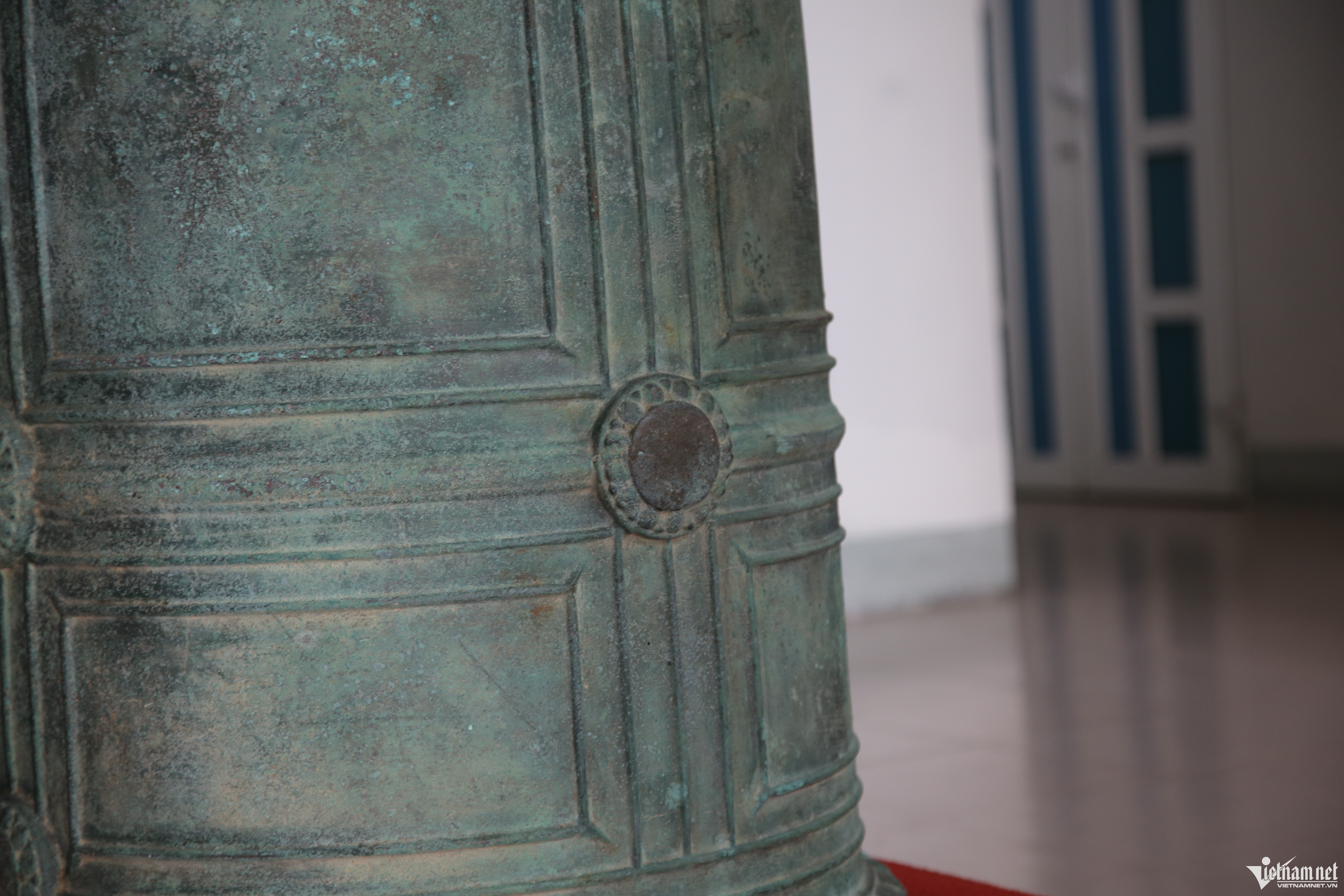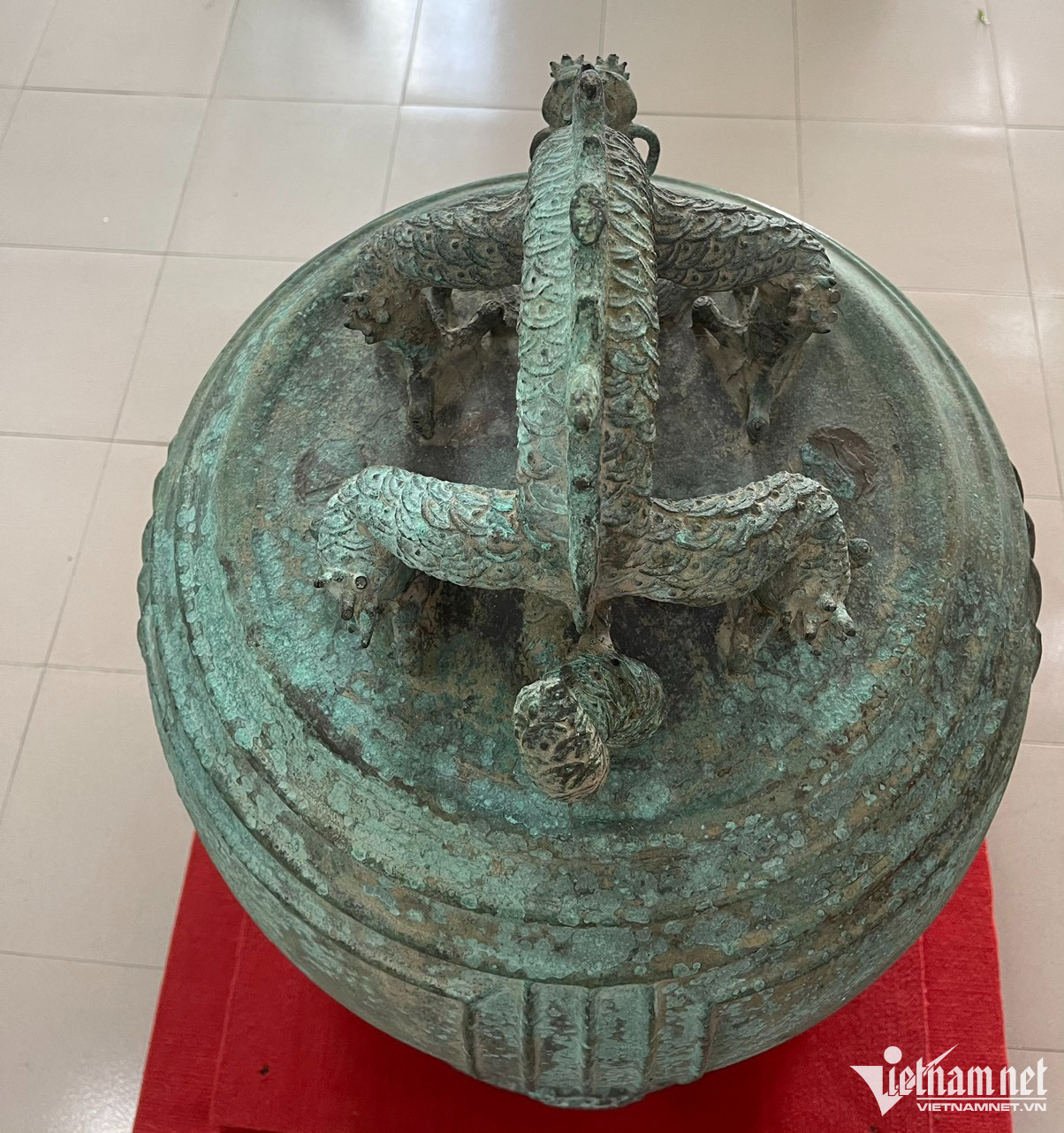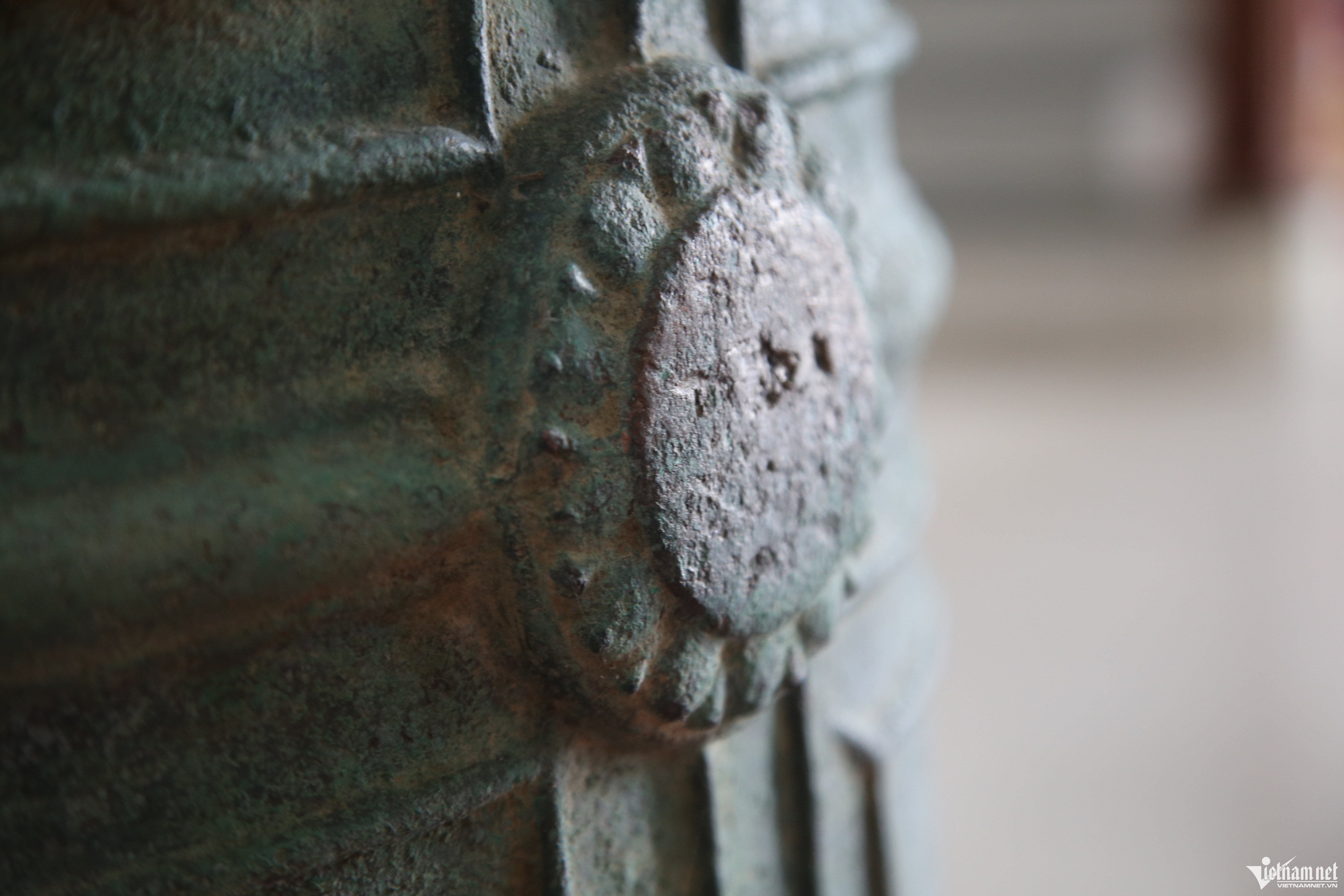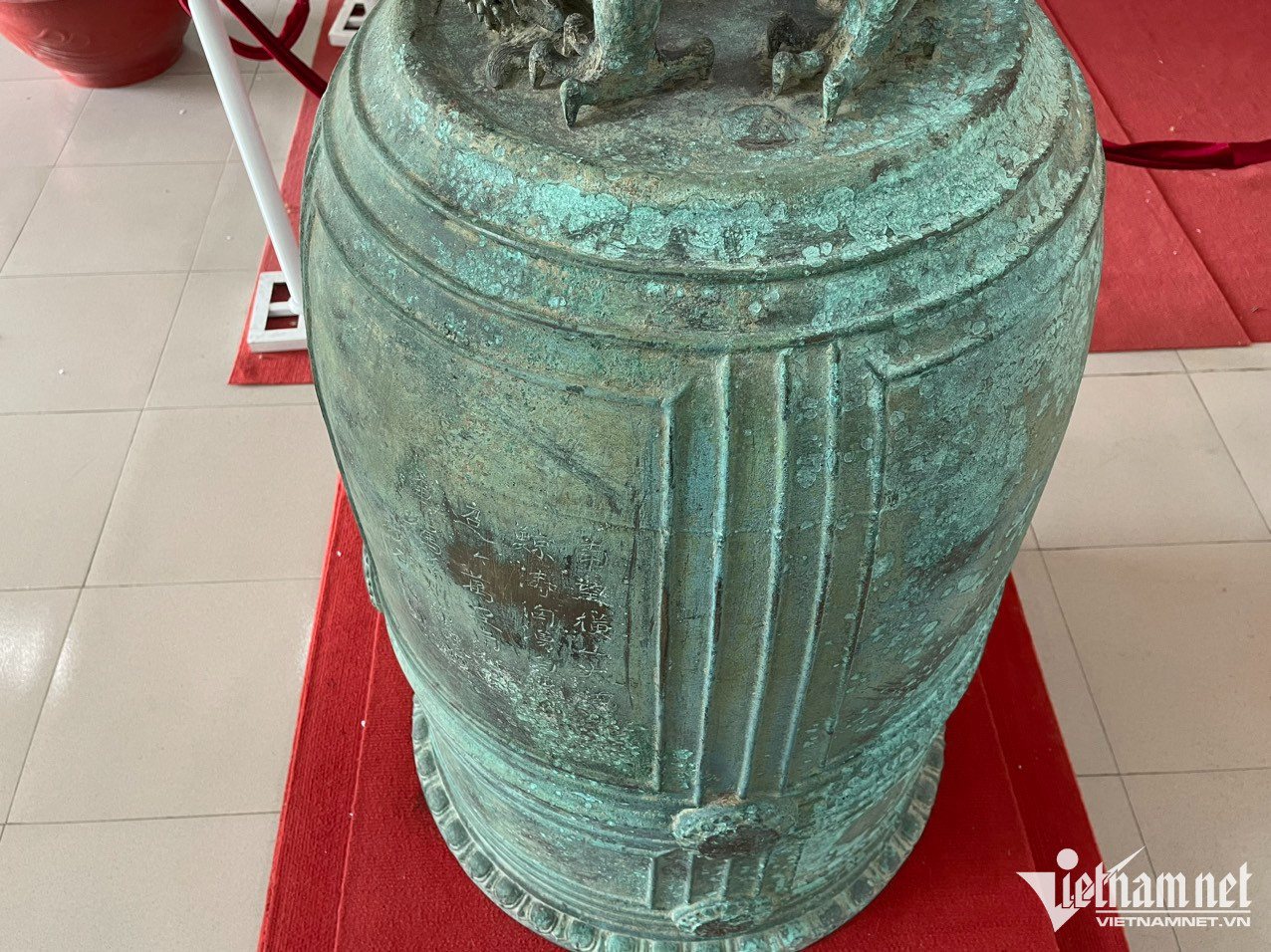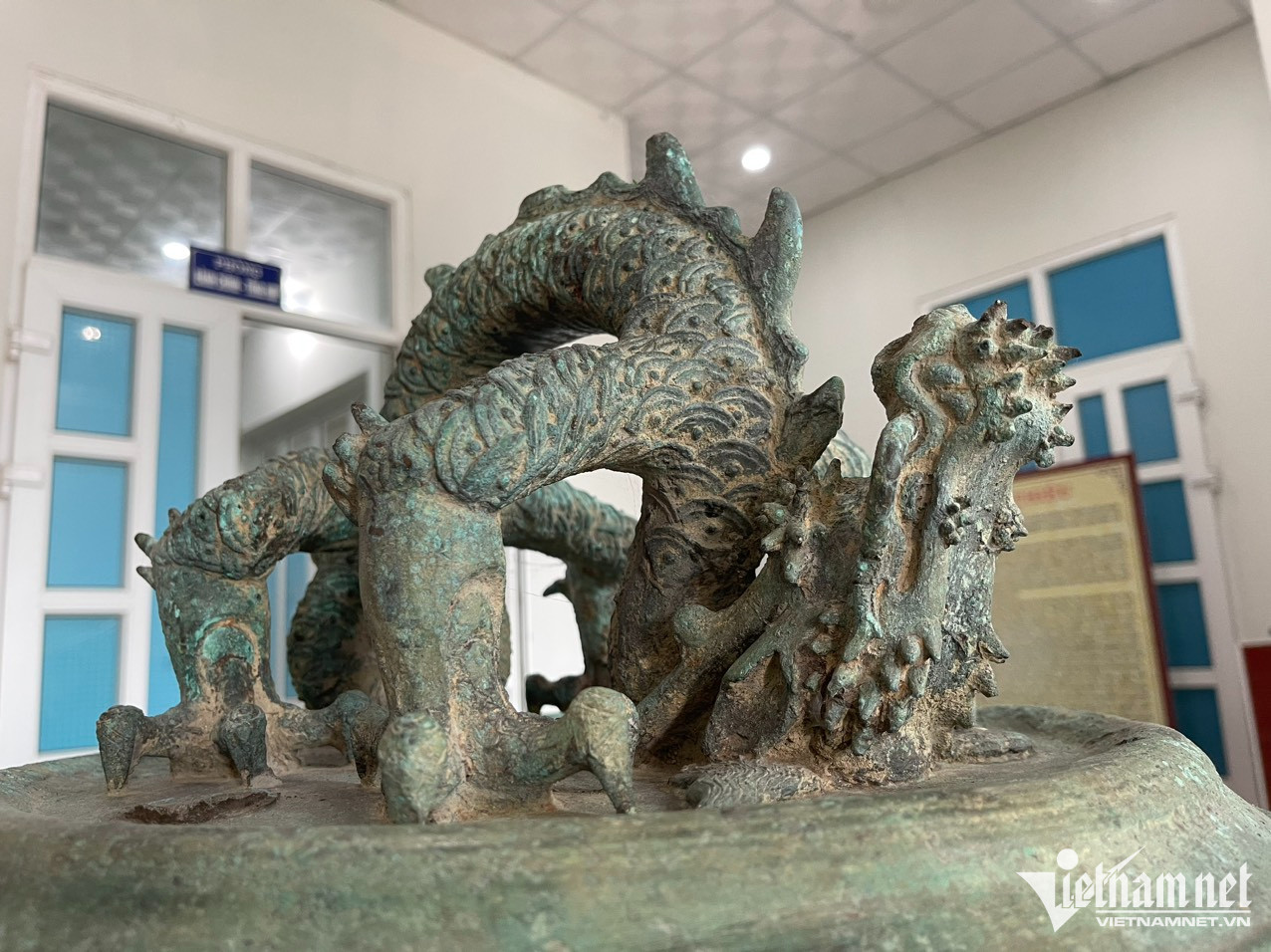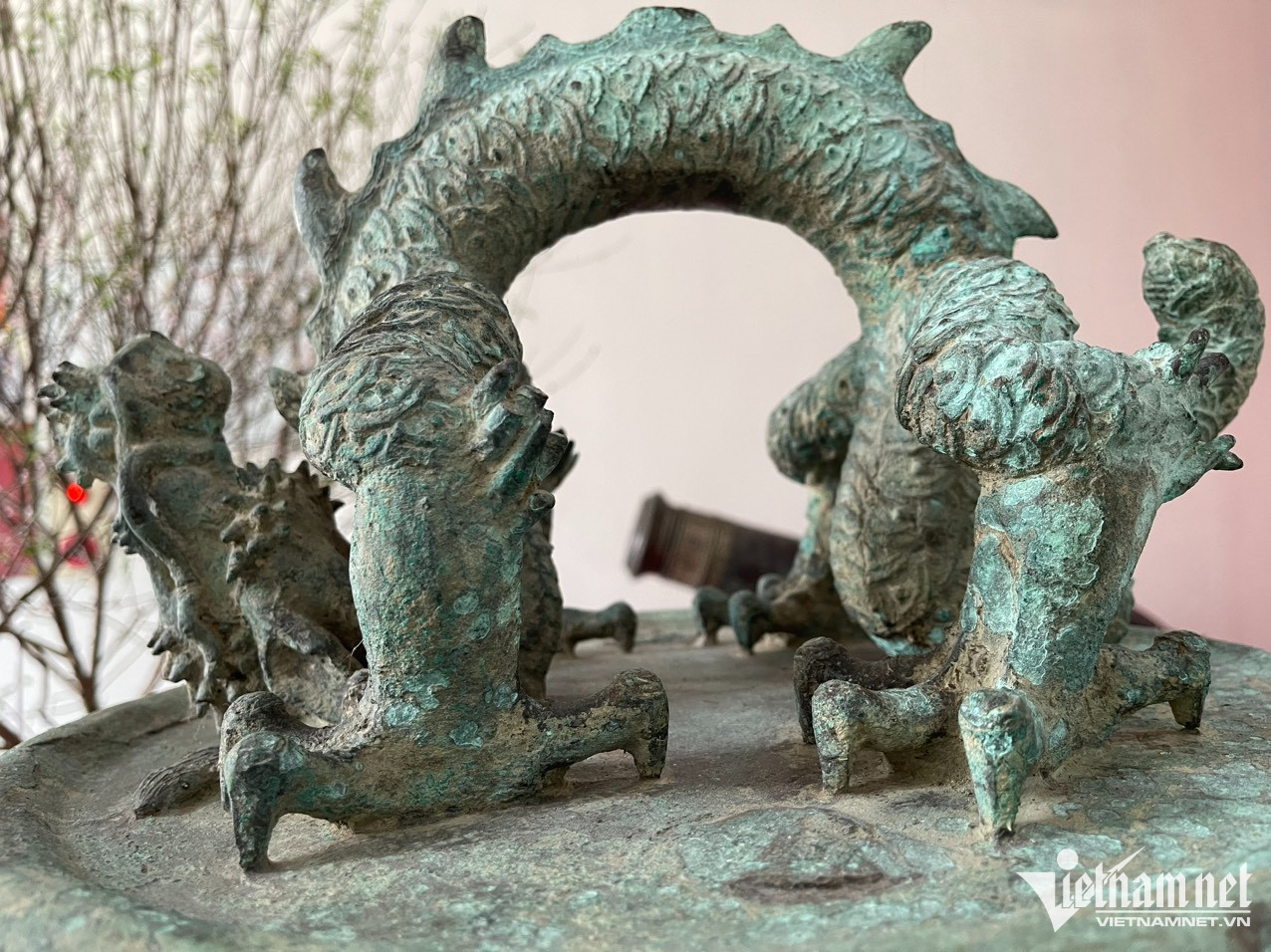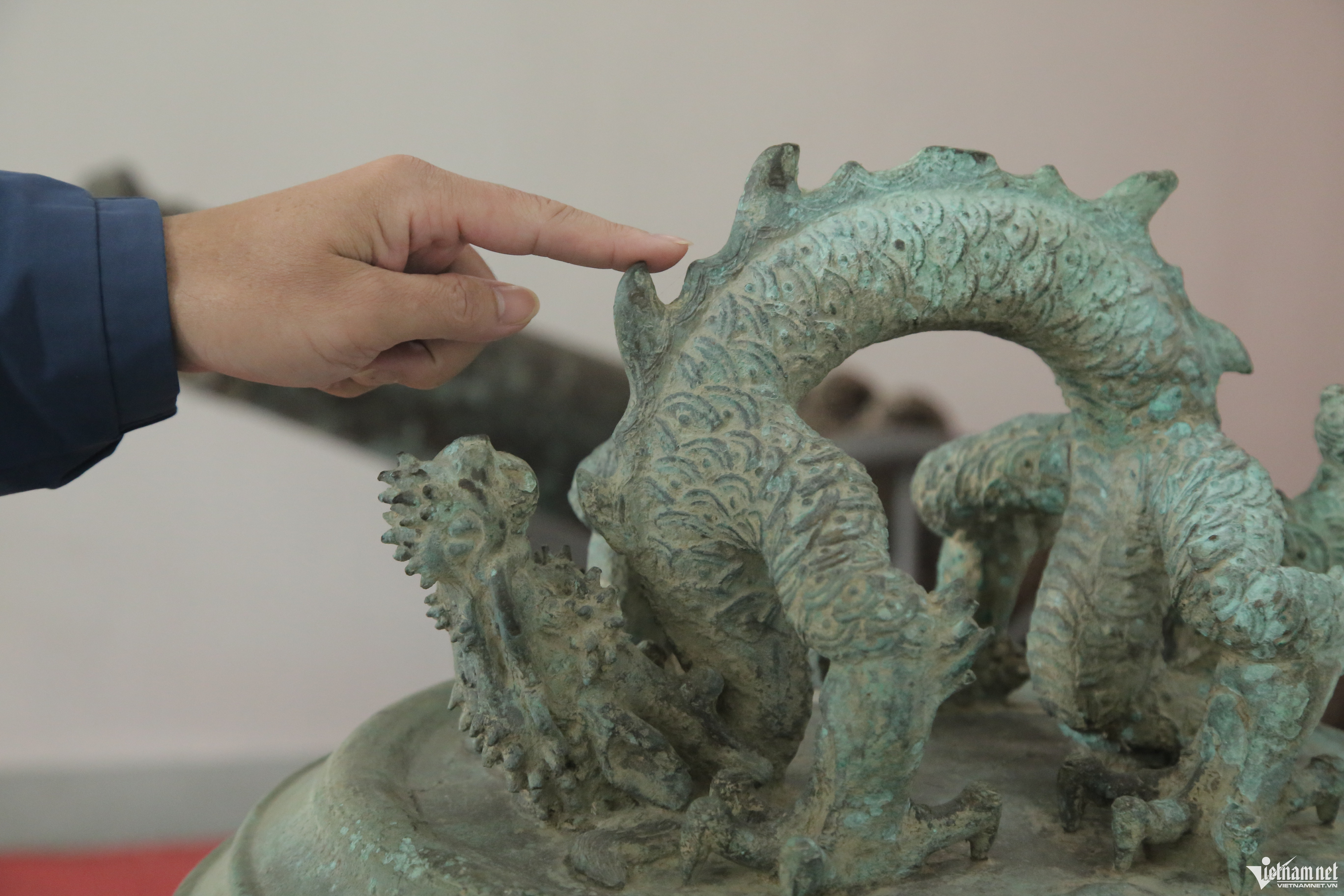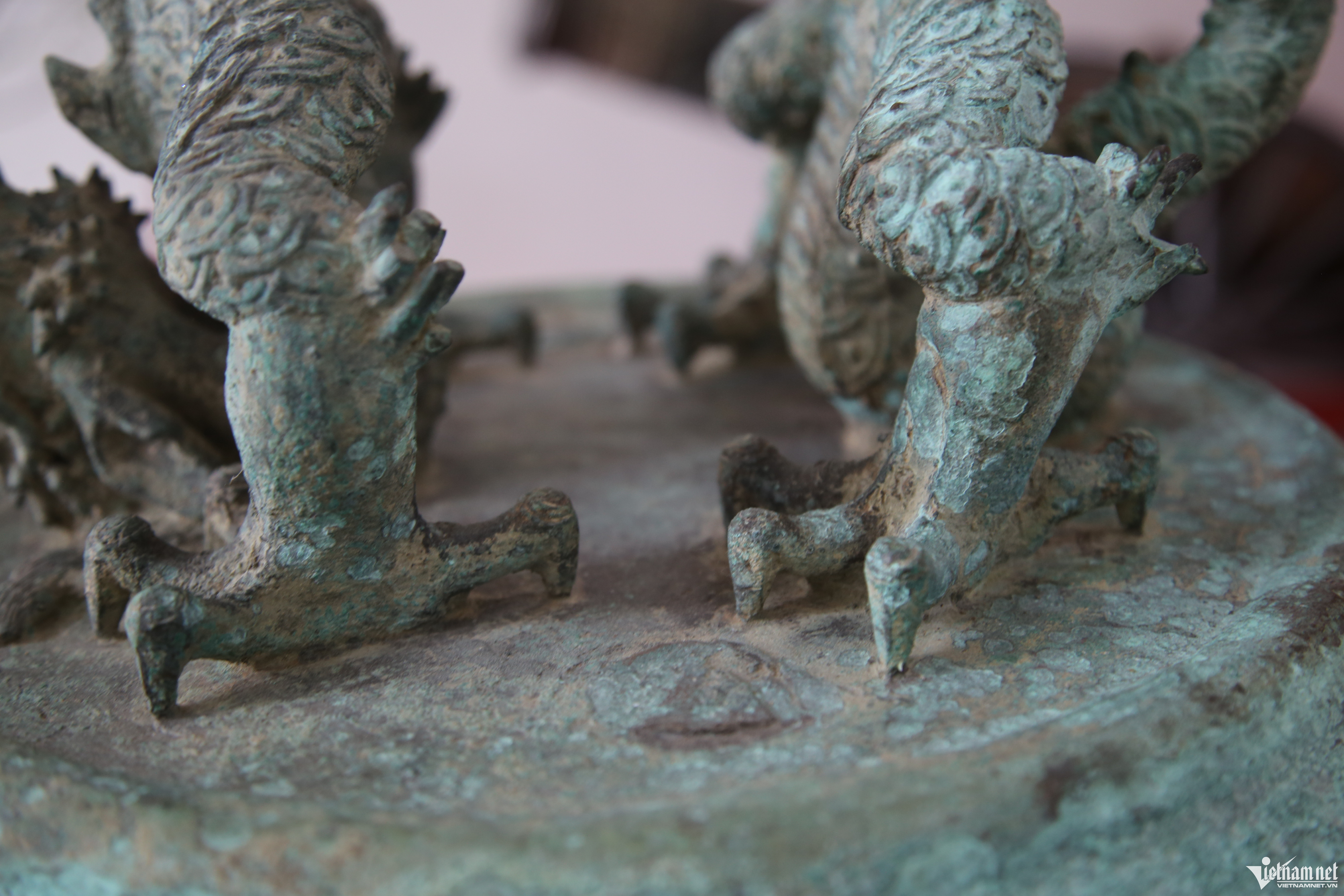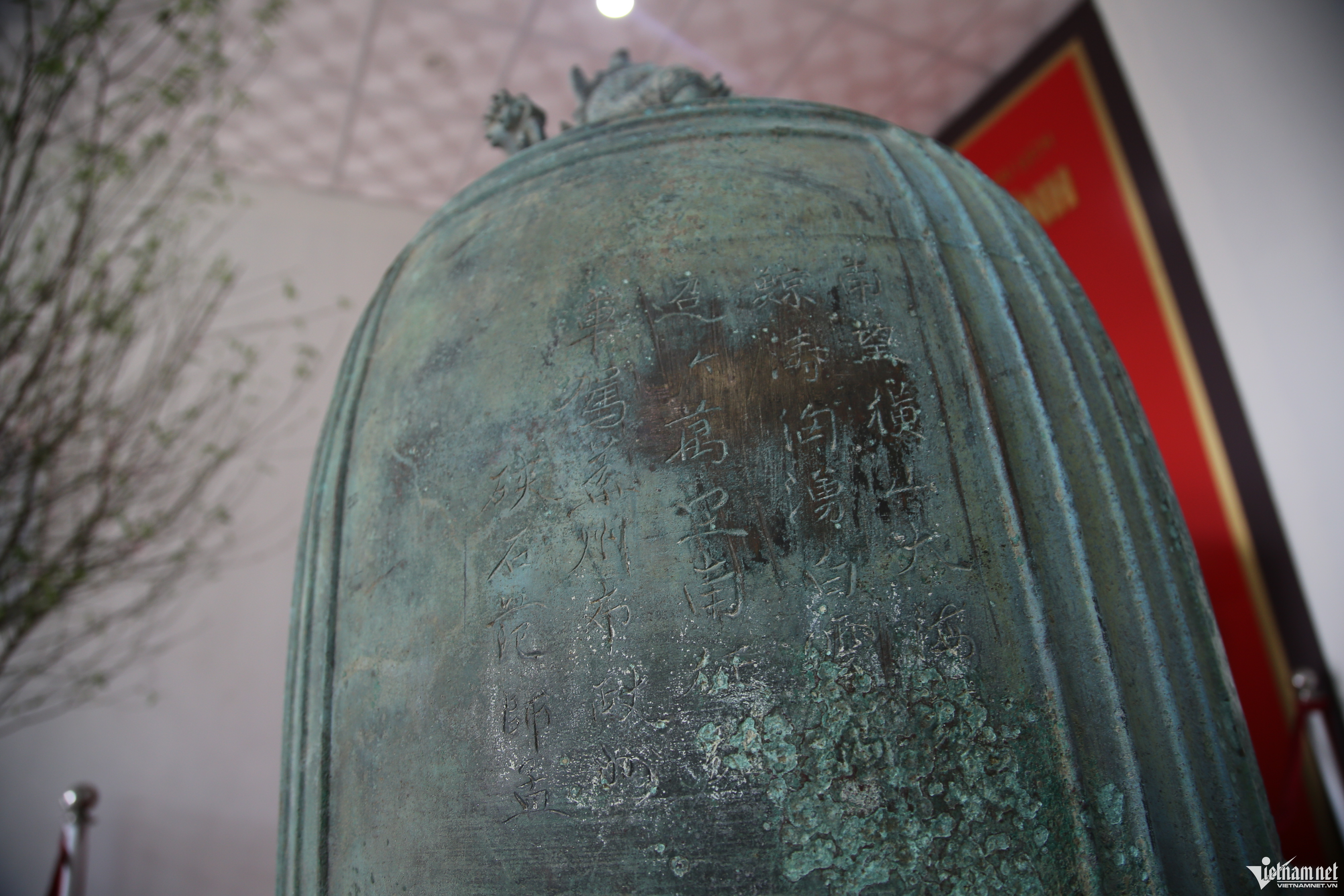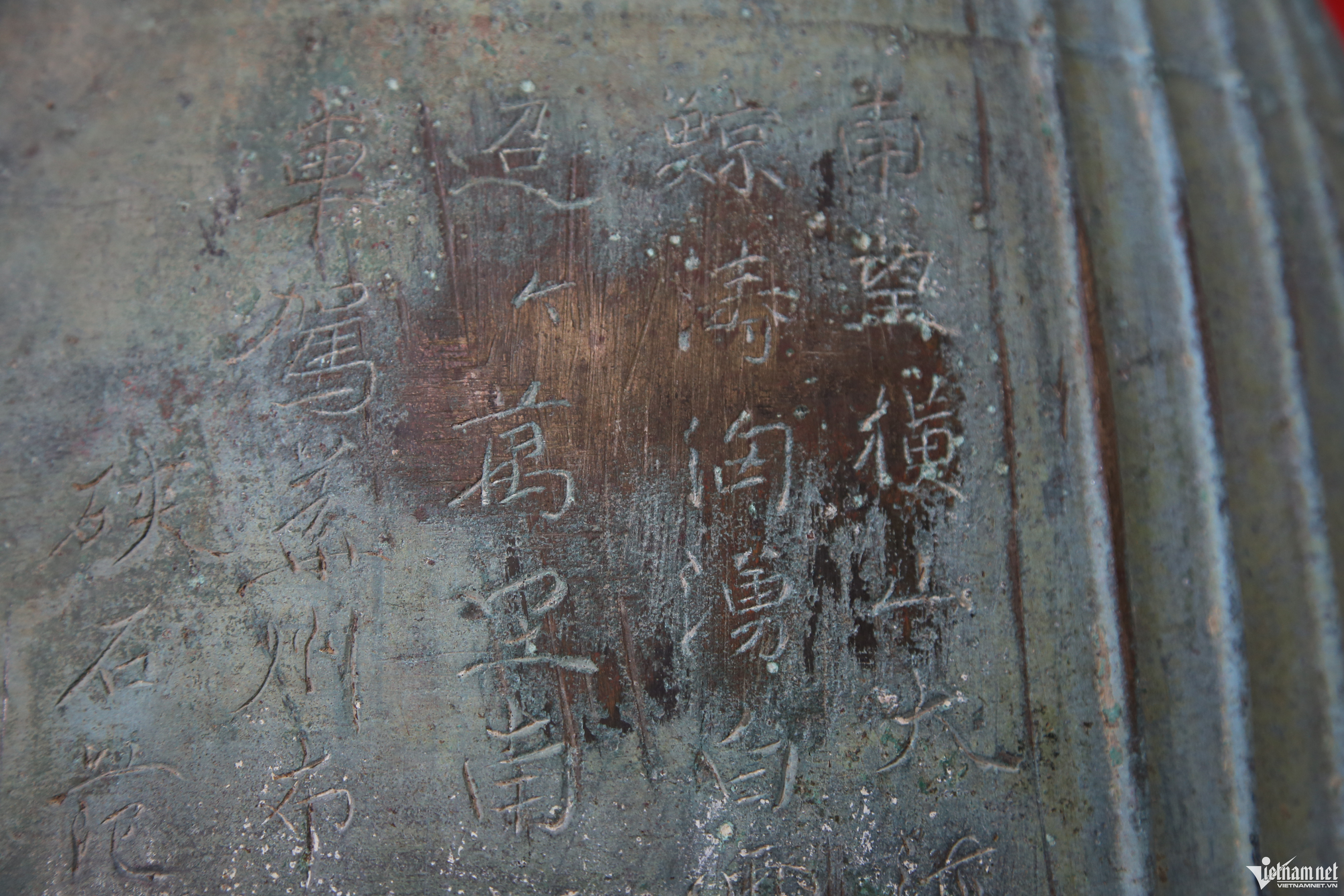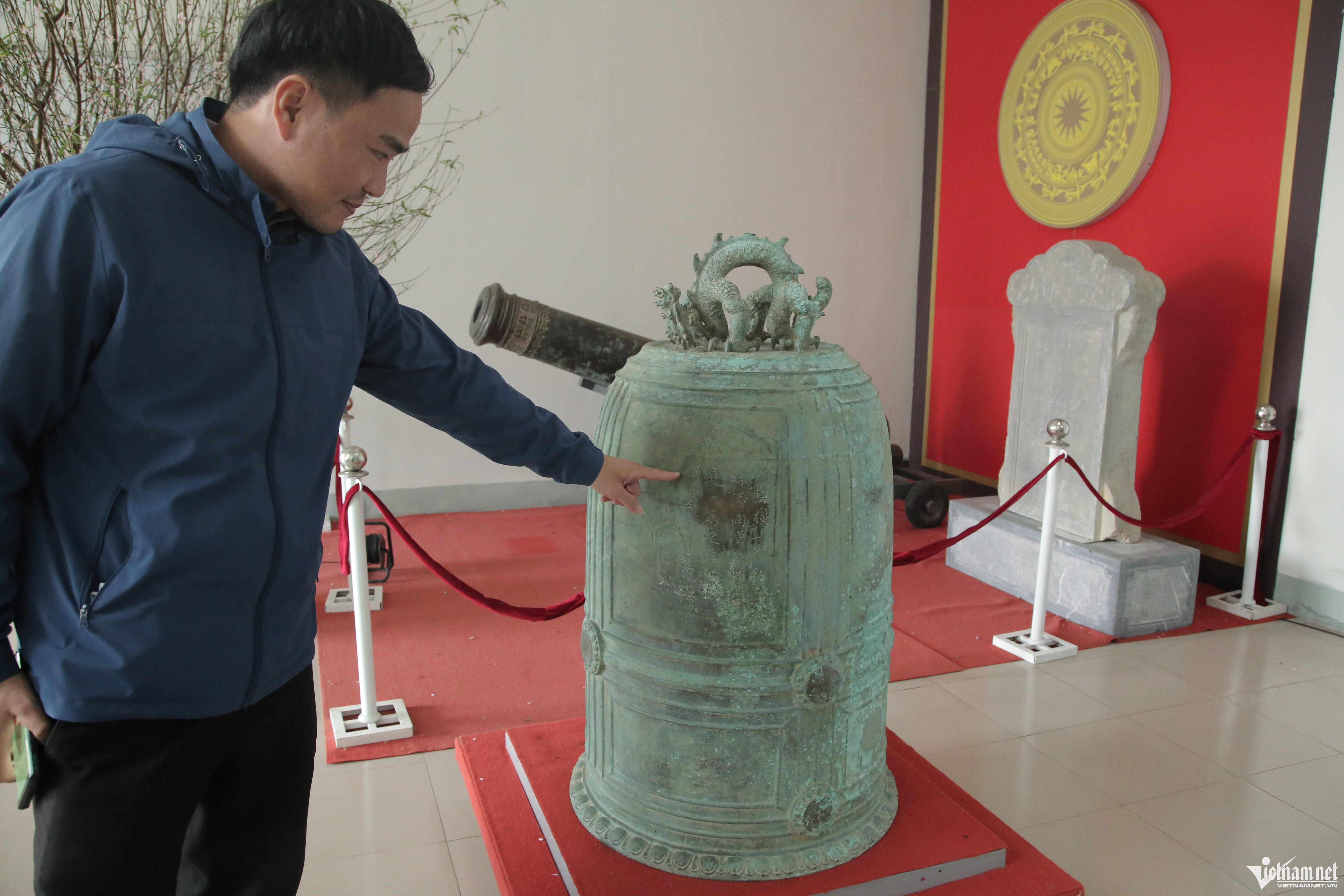 Thien Luong