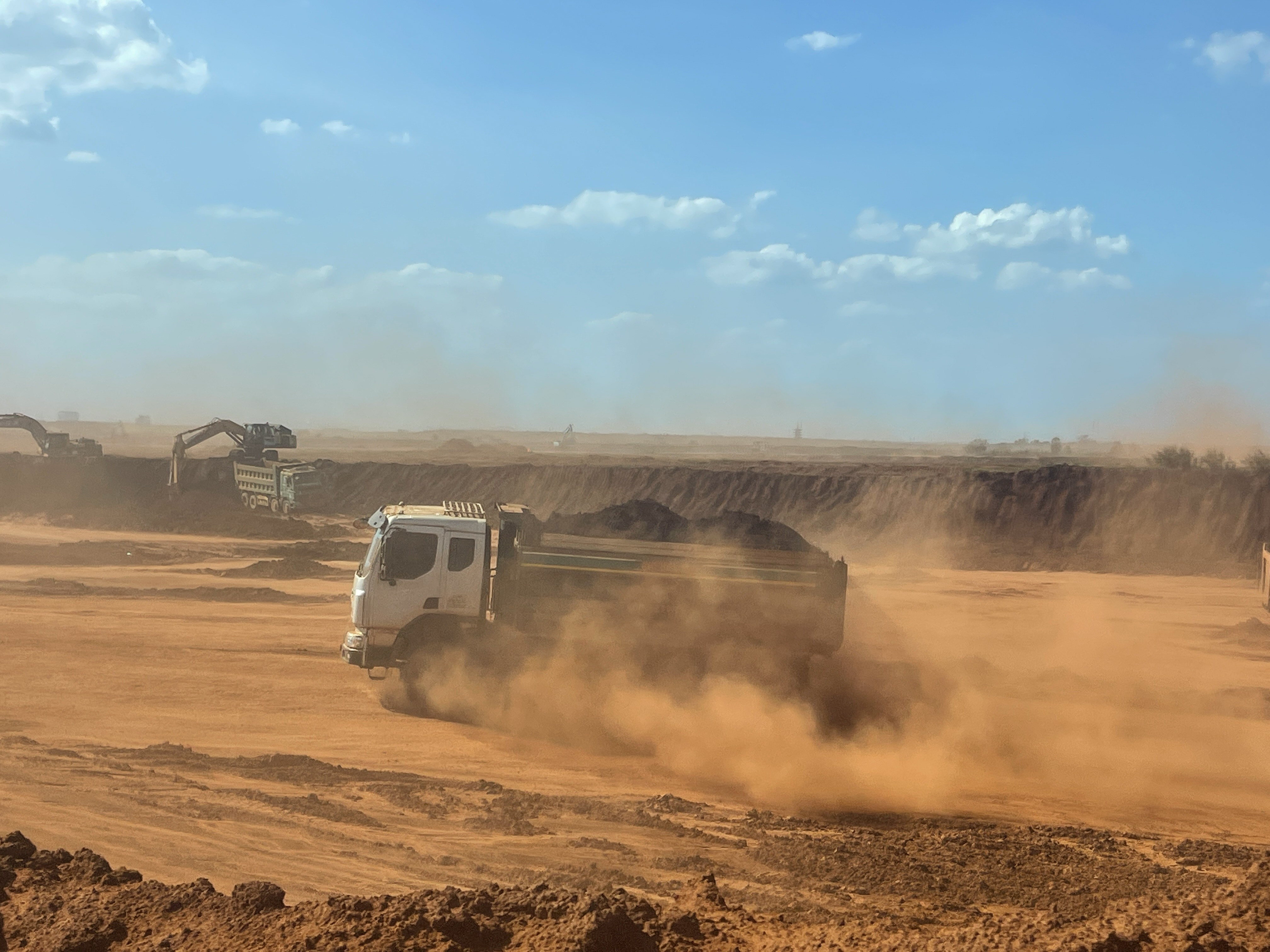 A preliminary evaluation of the Ministry of Natural Resources and Environment showed that the dust had spread to many nearby and faraway communes and towns in Long Thanh District, Dong Nai Province.
The dust was attributed to AVC's failure to pump sufficient water to places as mentioned in the approved report on environmental impact assessment, said the ministry.
The above information was given following the site inspection conducted by the ministry in March 2023 on ACV's compliance with environmental protection regulations.
The Ministry of Natural Resources and Environment inspection team will have an official conclusion on the matter by the middle of this month.
That a large number of vehicles has been mobilized for ground leveling and there have appeared strong winds during the project's execution have also led to the dust spreading to surrounding areas.
The inspection team requested ACV to fully comply with environmental protection regulations, approvals on the environmental protection assessment report and the underground mining license.
Accordingly, ACV is required to pump water frequently along the transportation routes, install signals to reduce vehicles' speed, strictly control soil transport vehicles without covering their loads and pack the soil tightly to reduce dust due to strong winds.
Source: Saigon Times