AFF Cup 2022 trophy to tour Southeast Asian countries
The AFF Cup 2022 trophy is set to pass through five Southeast Asian cities, including Ho Chi Minh City of Vietnam, ahead of the regional football tournament slated for late this year.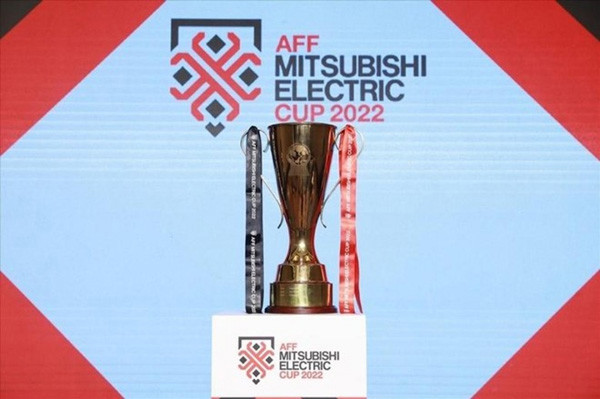 According to the new schedule released by the ASEAN Football Federation (AFF), the parade is poised to start in Bangkok, Thailand, on September 24, and the cup will then tour Singapore on October 15, Kuala Lumpur (Malaysia) on October 22, and Jakarta (Indonesia) on November 26 before reaching Ho Chi Minh City as the final destination on December 3.
At each destination, the AFF will hold an event featuring famous local football players aimed at introducing the cup to the public. The showing provides a prime opportunity for football fans to take photos with the trophy, play games and receive gifts from the organisers.
Vietnam have been placed in Group B alongside Malaysia, Laos, Myanmar, and Singapore at the upcoming AFF Cup 2022.
The Vietnamese national men's football team will play away in two matches against Laos on December 24 and Singapore on December 30. They will face Malaysia and Myanmar in their home grounds on December 27 and January 3, 2023.
The AFF Mitsubishi Electric Cup 2022 is scheduled to take place from December 23 this year before concluding on January 15, 2023. Vietnam have won the championship titles twice in 2008 and 2018.
Source: VOV