A/H5N8 bird flu outbreak hits Vietnam for first time
An outbreak of the A/H5N8 bird flu has been detected in Quang Ninh province, marking the first time that the virus has appeared in the nation, according to Quang Ninh province's Sub-Department of Animal Husbandry and Veterinary.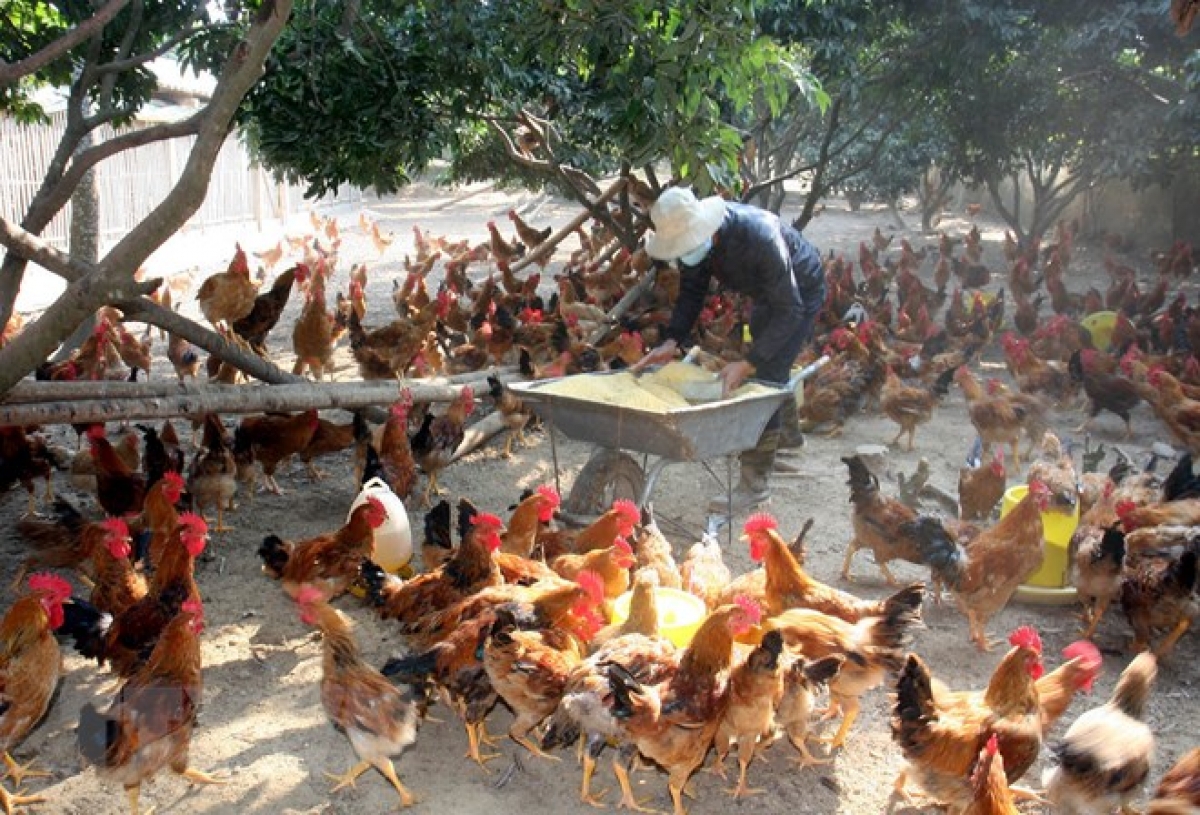 The announcement comes following 200 poultry dying in Bai Cat village of Vu Oai commune in Ha Long city on June 29. Samples taken from the dead poultry later tested positive for the the A/H5N8 bird flu virus.
According to details given by Sciencealert website, H5N8 is a subtype of the highly pathogenic avian influenza virus (HPAIV) which was originally identified decades ago. However, during 2020 a series of emerging and ongoing H5N8 outbreaks among avian populations across dozens of countries led to the death or slaughter of millions of birds worldwide.
The website adds that an outbreak of the avian flu in Russia in December, 2020, later jumped to poultry workers, with seven people on a farm in southern Russia showing signs of the infection. This marked the first time that H5N8 had ever been found among humans.
Upon receiving information regarding the virus, Quang Ninh province moved to swiftly raise concerns over the further spread and transmission of the virus to humans. Indeed, local people in affected area have been asked to intensify urgent preventive measures against the bird flu.
Source: VOV