Air pollution more serious in Vietnam

An exhibition on air pollution titled "Feel The Air" unfolded in Saigon recently. 
On display were 34 photos selected from a contest named "Portray Air, Expose Pollution" which aimed to raise public awareness about more serious air pollution in Vietnam.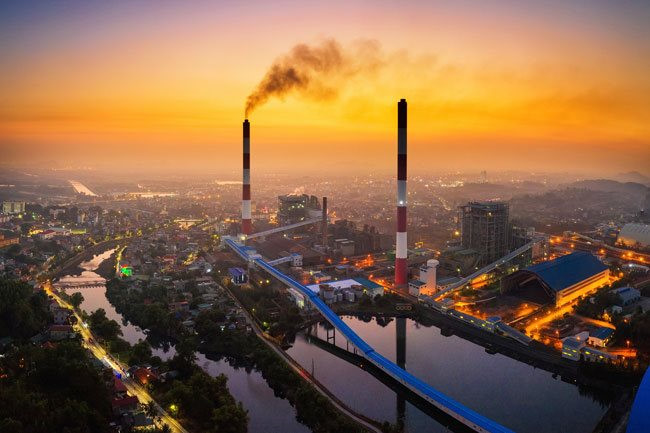 The exhibition, which is part of the "Clean Air, Blue Sky" campaign, has toured some universities in the city. This photo, which won the first prize of the photography contest, depicts a panoramic view of Uong Bi thermal power plant in Quang Ninh Province. The highlight of the photo is a smoke column at sunset - Photo: Nguyen Thanh Chung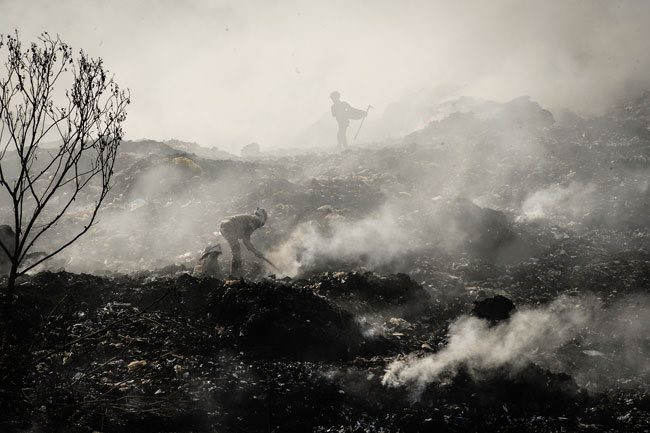 A view of a landfill in the Central Highlands province of Kon Tum. This photo won the second prize - Photo: Pham Huy Dang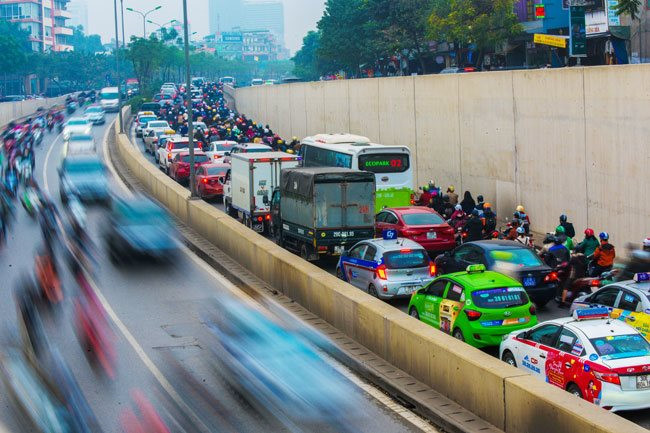 This photo shows the traffic jam during peak hours at Kim Lien Tunnel in Hanoi, when emissions from vehicles is at the highest level - Photo: Nguyen Viet Cuong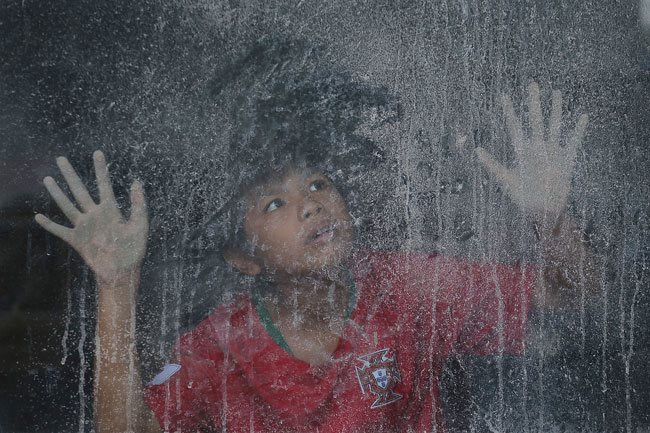 Coal dust and ash affect the quality of life, especially that of children - Photo: Tran Dinh Thuong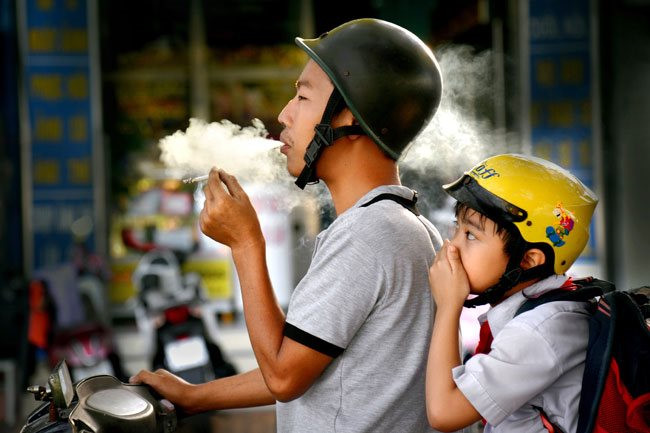 Cigarette smoke is harmful to human health - Photo: Le Minh Quat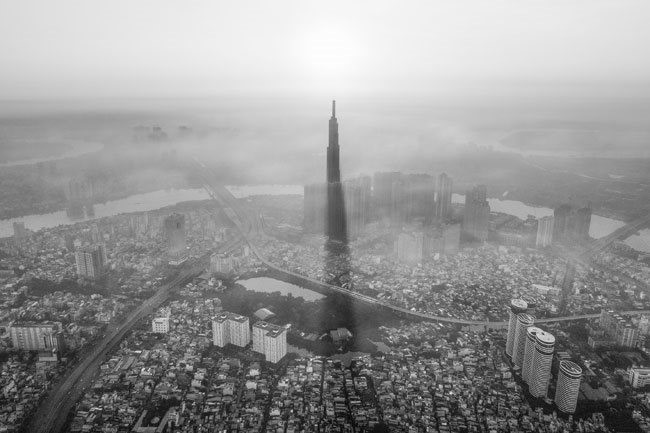 Saigon is covered in dust - Photo: Phan Thi Khanh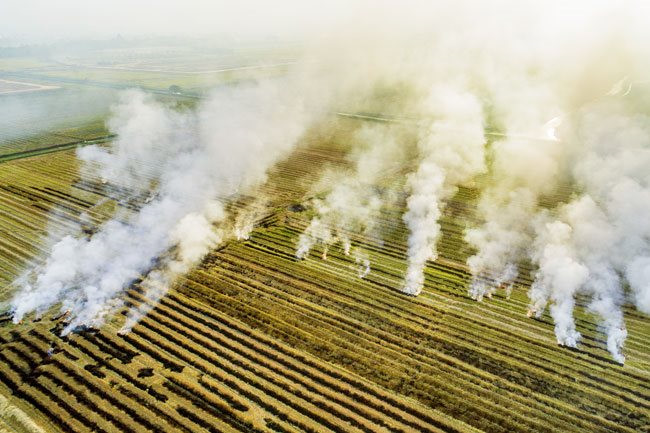 Straw burning on fields - Photo: Nong Thanh Toan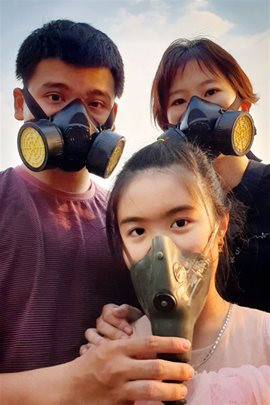 A family has to wear gas masks to protect themselves from air pollution - Photo: Jordane Celine Nguyen
SGT

Many residents in Hanoi's Hoan Kiem District are complaining about the noise from two bars while local authorities express difficulties curbing the problems.  

Residents in the south of HCMC, including districts 7, 8, Nha Be and Binh Chanh, have complained of a terrible odor from a nearby dumpsite, particularly at night and on rainy days.  

Many photos featuring Vietnamese people living with polluted air have been put on display at an on-going photo exhibition on plastic waste in Ho Chi Minh City.