The private museum is owned by Man Phong Son and his wife H'Hoa Kpa. The couple has invested billions of Vietnamese dong in the construction and development of the museum and spent dozens of years collecting objects for display.
The museum is now home to thousands of objects revealing the Central Highland region's life, production, and cultural practices of ethnic groups.
Son shared that the operation of the museum aims to introduce to visitors at home and abroad the land, people and culture of the Central Highland region while calling residents to preserve and promote their traditional values.
Several objects on display at the museum: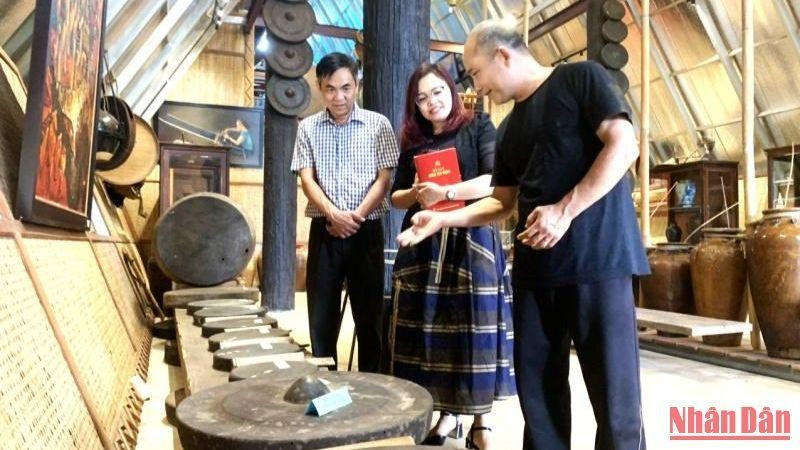 A set of ancient gongs on display at the museum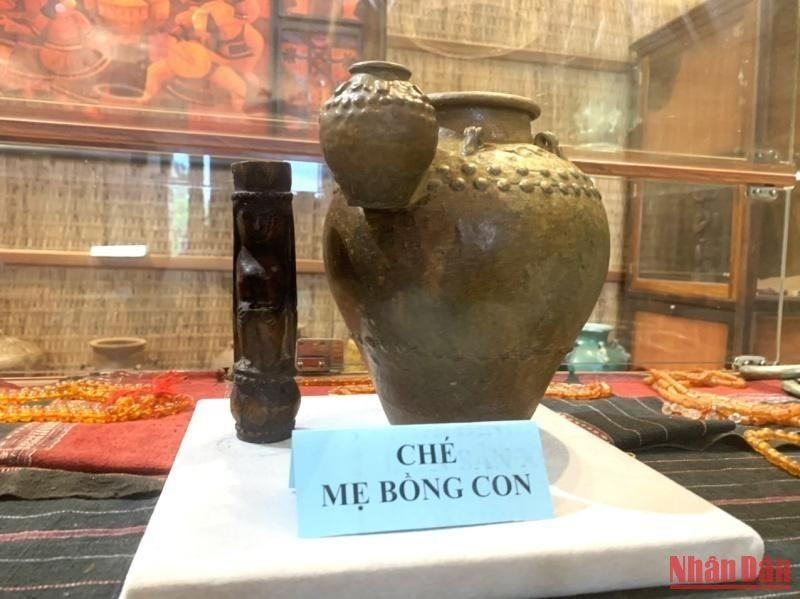 A set of two jars named 'Mother carrying Child'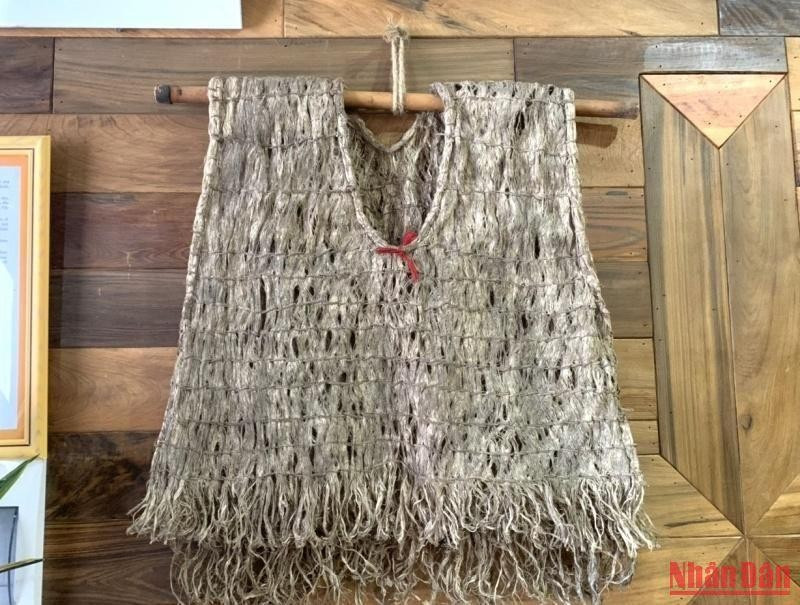 A shirt made from bark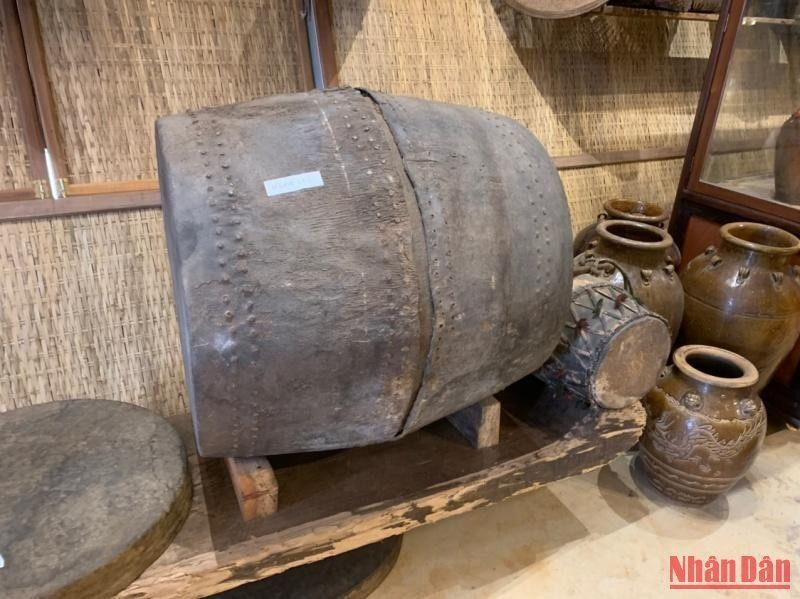 An ancient drum made from buffalo skin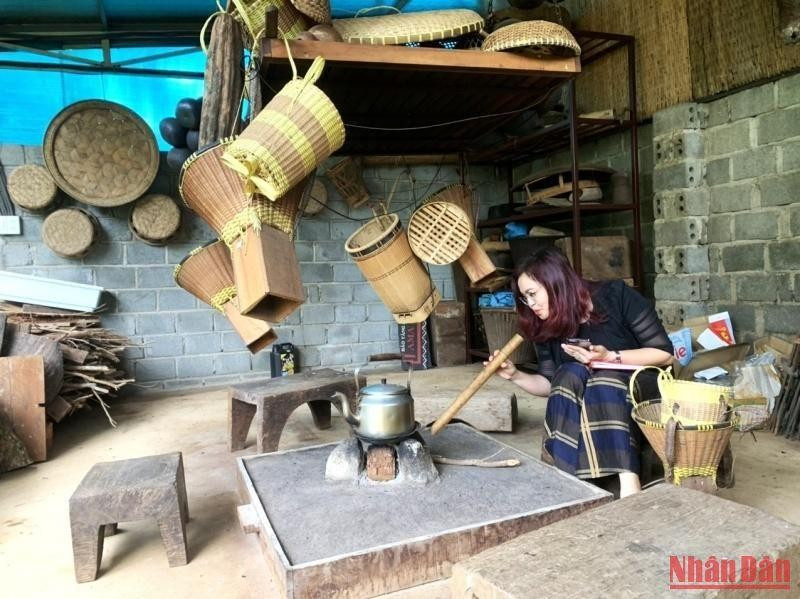 A space introducing a typical kitchen area of Central Highlanders
Source: Nhan Dan