Animal coffee shop attracts young people

A coffee shop in Binh Tan District, HCM City has become a popular destination for animal lovers with various types of animals including alpaca.
Many people have come to the Pet Coffee Garden in order to see and interact with its newest employees, two alpaca. Duong Sieu Hoa, the shop owner said he imported the alpaca from the Netherlands at the cost of VND200m (USD8,600).

"The alpaca are easy to raise. They look nice too and can be good employees for the shop," he said.

The male alpaca has a yellow-brown colour while the female one is white. Both of them are nearly one year old when they were imported into Vietnam. A newborn alpaca often weighs from 9-14kg and an adult alpaca can be 1.8 metres tall and weighs 200kg. They can live from 20 to 30 years old depending on the living conditions. Alpaca are very intelligent and learn tricks very fast.

The shop's alpaca are raised in a 30-square-metre cage with a sand floor. Hoa said they ate vegetables and fruits three times a day so the customers can feed the camels when they go to the shop. Hoa said he would keep the camels in the cage for a while so they could get used to the new environment.

The shop has various kinds of animals including cats, dogs, rabbits, fish, birds, tortoises and iguana. The sulcata tortoise roams freely in the shop with over 100 iguanas.


The shop covers 800 square metres and receives a large number of visitors during the weekends. This is also a popular meeting place for pet lover groups.
Some photos of the shop: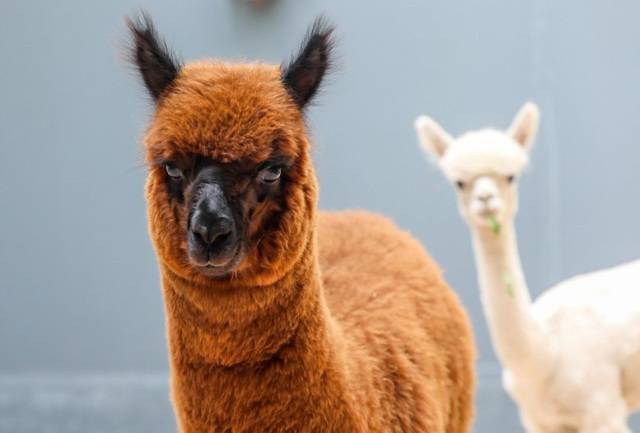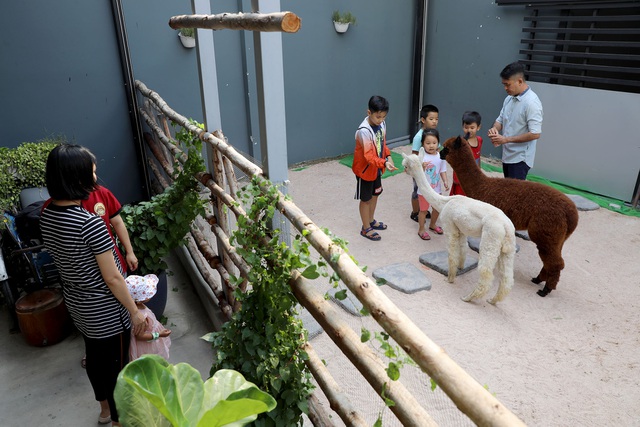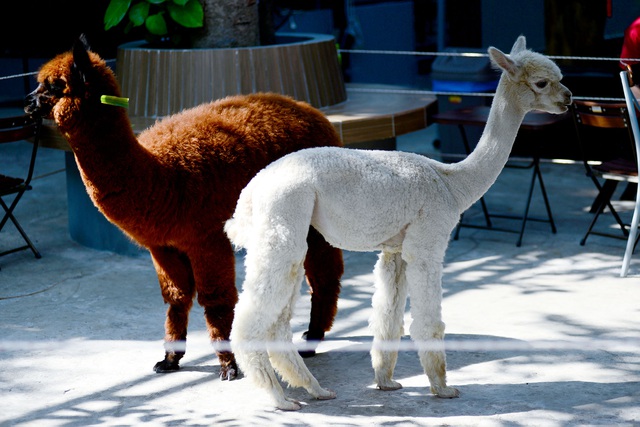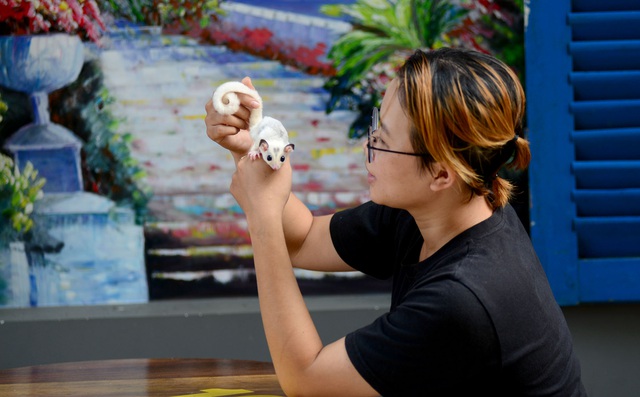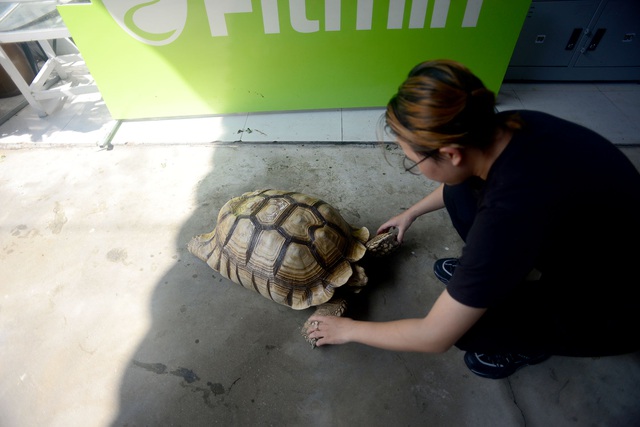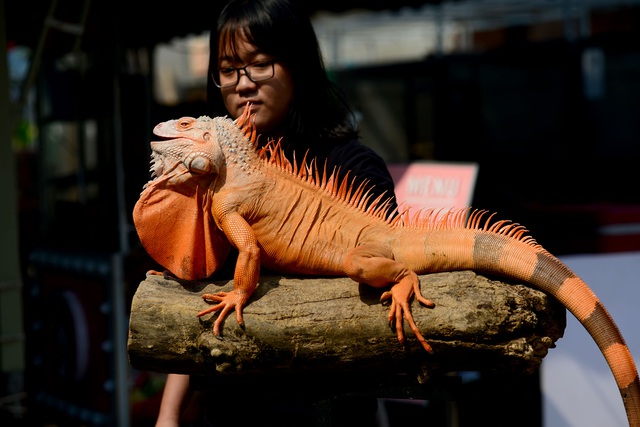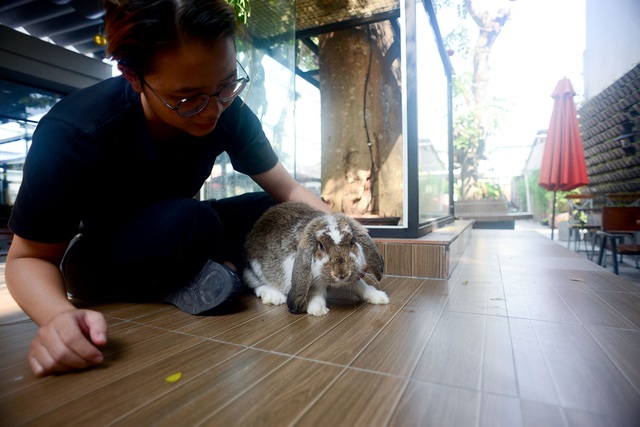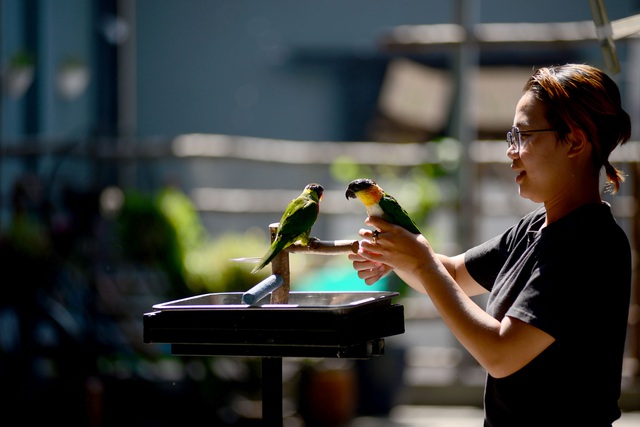 Dtinews