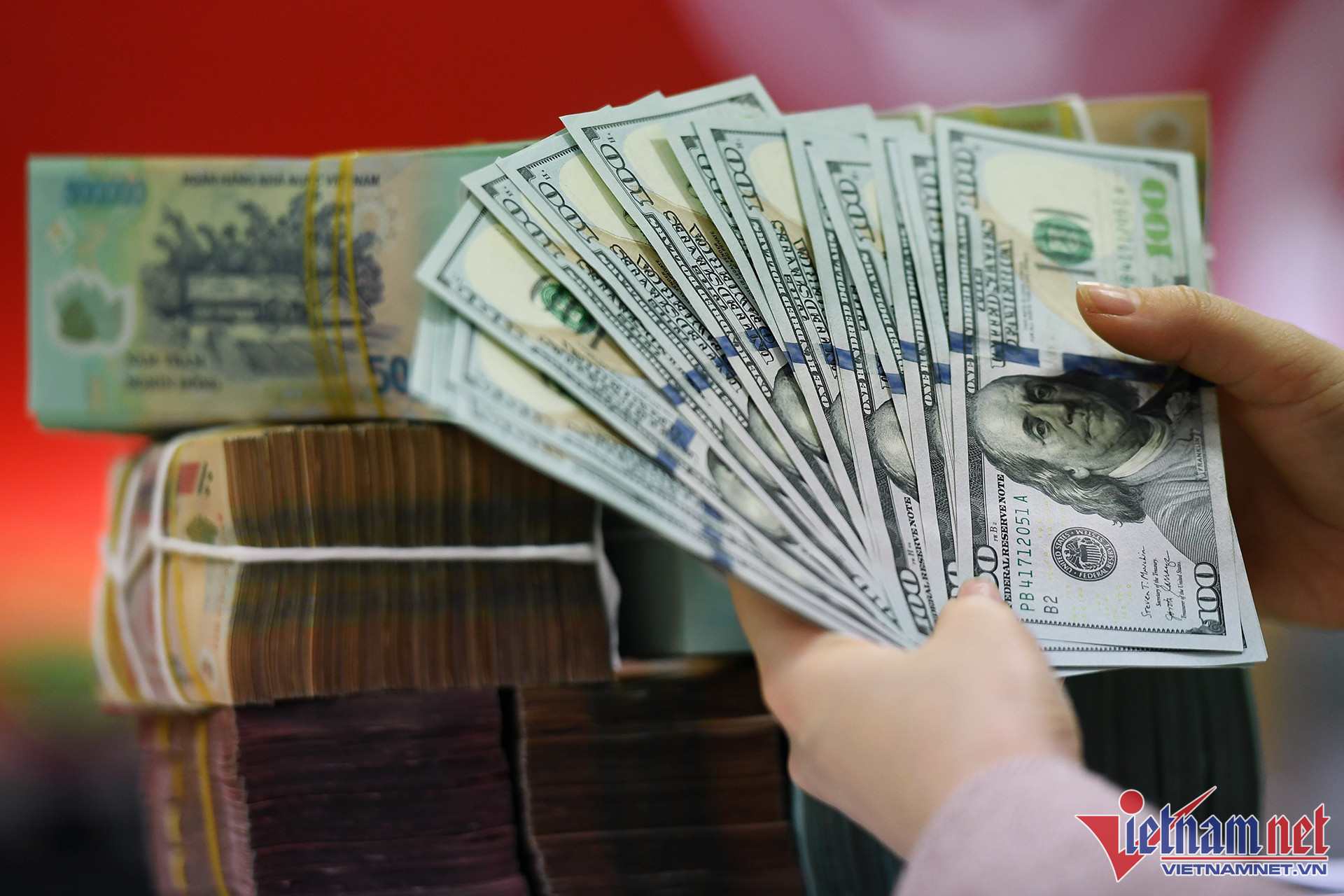 According to the Hanoi Stock Exchange (HNX), Southern Star Urban Development and Trading Investment JSC on March 16 successfully issued a lot of 18-month corporate bonds, worth VND4.695 trillion with mixed interest rates of fixed interest rate of 13 percent per annum and floating interest rate.
The bond issuer was established in 2015. The 2018 financial report showed that it had charter capital of VND800 billion. Its core business field is real estate trading.
Prior to that, on March 14, Dream City Villas Real Estate Trading announced the successful mobilization of VND2.3 trillion worth of capital through bond issuance. The bonds will mature in five years and have an interest rate of 6 percent per annum on average, which is relatively low compared with the average market interest rate.
Nam An Investment and Trading JSC, for example, on March 10 issued VND4.7 trillion worth of 18-month bonds at 13 percent per annum.
Prior to that, in July 2021, Dream City Villas, which was then named Mediterrancena Revival Villas, issued three lots of 366-day bonds valued at VND7.2 trillion in total at the interest rate of 8 percent per annum. The institution that arranged all the three issuance campaigns was Techcombank and Techcombank Securities.
The capital raised from the bond issuance will be partially used to pay a deposit as a part of the plan to acquire Dream City project in Van Giang, Hung Yen.
Dream City is an ecological urban area, located in Long Hung and Nghia Tru communes in Van Giang district in Hung Yen province developed by Vinhomes, a subsidiary of Vingroup, owned by the billionaire Pham Nhat Vuong.
All the real estate and property rights arising from agreements and contracts related to the reception of a part of Dream City project will be used as collateral for these lots of bonds.
In all the three bond issuance campaigns in July 2021, only one domestic institutional investor bought 100 percent of bonds of the issuers.
As such, just within one week after Decree 08 which amends, supplements and stops the validity of some articles of the decrees on offering, and trading bonds, VND16.5 trillion worth of bonds have been successfully issued. The bonds came from four real estate firms.
Manh Ha