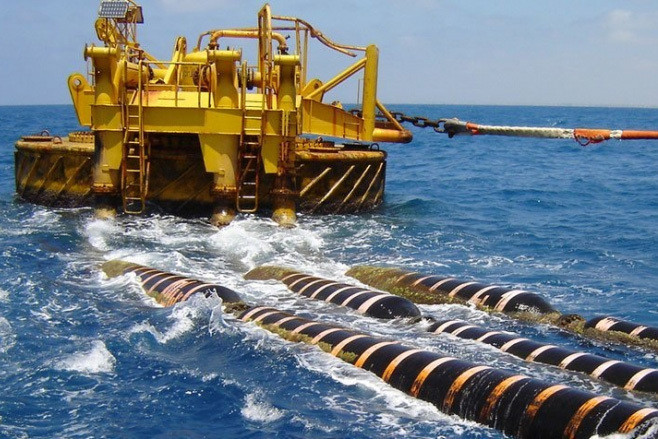 Meanwhile, the Asia America Gateway (AAG) cable system still has errors in both directions to Singapore and Hong Kong.
Being put into operation in mid-December 2016, the 10,400km submarine APG system links China, Hong Kong (China), Taiwan (China), Japan, Korea, Malaysia, Singapore, Thailand and Vietnam.
This year the APG system has been disrupted three times. In September, the fault was detected on the S9 branch connecting to Singapore.
The AAG system has been in error twice so far this year, in mid-February and late June. The second time, faults were found in both directions to Singapore and Hong Kong (China).
In the latest news, for errors on the branch to Hong Kong, one fault was fixed in September and the other is going to be repaired from November 22 to 29. For the branch to Singapore, there is no schedule to fix errors on the S1B branch and the landing station in Brunei.
The fault on the S1D branch, which is nearly 28,000 km from Sri Racha (Thailand) landing station, will be repaired from December 5 to 13.
Launched over 12 years ago, AAG connects Southeast Asia with the US. This system has encountered many problems.
In order to ensure international connection, Vietnam's network operators have invested in seven undersea fiber optic cable systems. Five of them are operating, namely AAG, SMW3, IA, APG and AAE-1. The SJC2 and ADC are expected to become operational in the coming period.
The Department of Telecommunication of the Ministry of Information and Communications is drafting the "Digital Infrastructure Strategy to 2025 and Vision to 2030" and jointly compiling the "Information and Communication Infrastructure Planning for 2021-2030, with a vision to 2050". These documents will propose objectives and policies to promote the development of undersea fiber optic cable systems in Vietnam.
Van Anh