Artworks of Vietnamese-born graffiti artist go on display in Hanoi
Vietnamese French painter Cyril Kongo has opened his first gallery in Hanoi with the ambition of showcasing a range of graffiti pieces to local art lovers.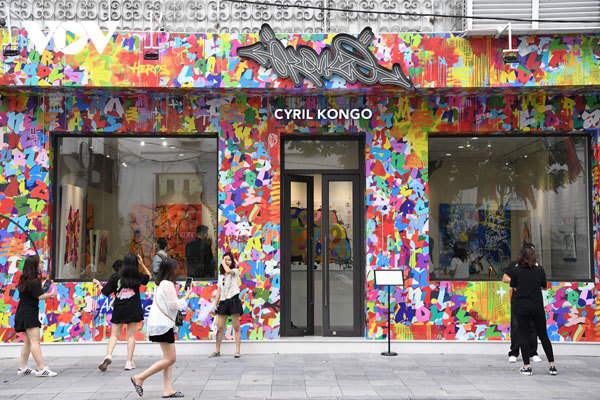 Kongo is of both Vietnamese and French descent, with a Vietnamese father and a French mother. He spent his childhood in Ho Chi Minh City before departing the country to spend time in the Democratic Republic of Congo and France.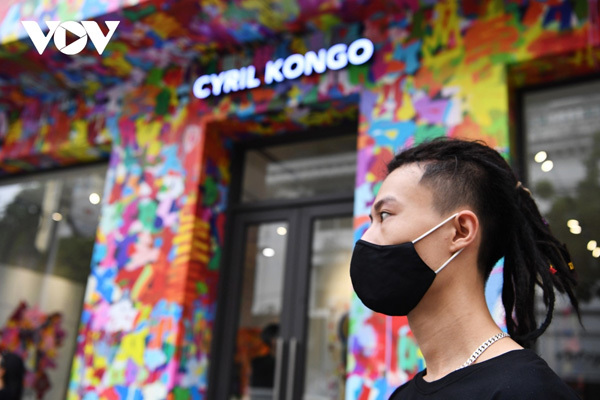 He then began his career as a graffiti artist at the age of 18 in France.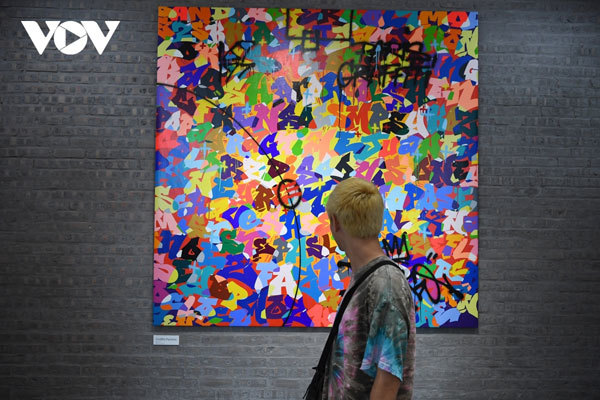 Kongo is one of the few graffiti artists to be selected by some of the world's leading brands, including Hèrmes, Chanel, Richard Mille, and Maserati, to participate in a number of art projects.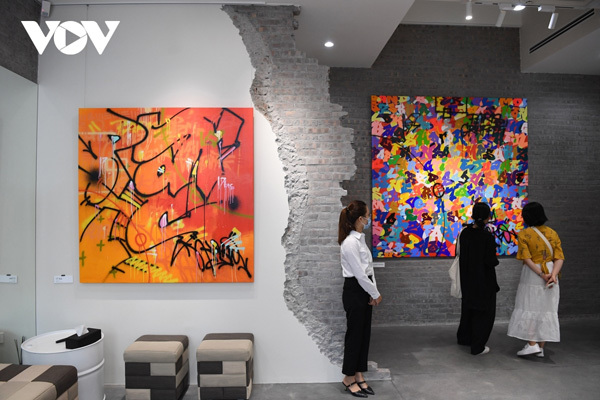 The opening of his first gallery on Trang Tien Street in Hanoi brings him a step closer to achieving his dream of bringing graffiti art to people in his fatherland.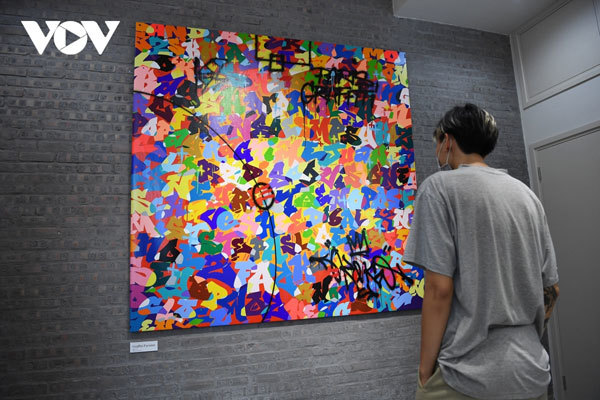 A painting sized 2mx2m valued at over VND2 billion serves as the highlight of the exhibition.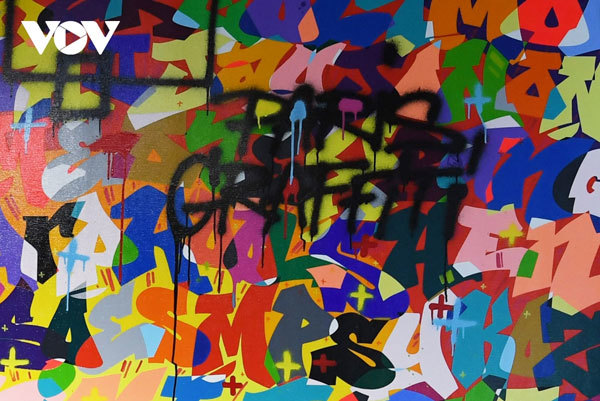 Following are some of Kongo's artworks that are on show in Hanoi:

VOV

A painter in Hanoi has decorated his house with paintings featuring Covid-19 prevention messages. 

There's a house in Hanoi's Ha Dong District that really is a head-turner.