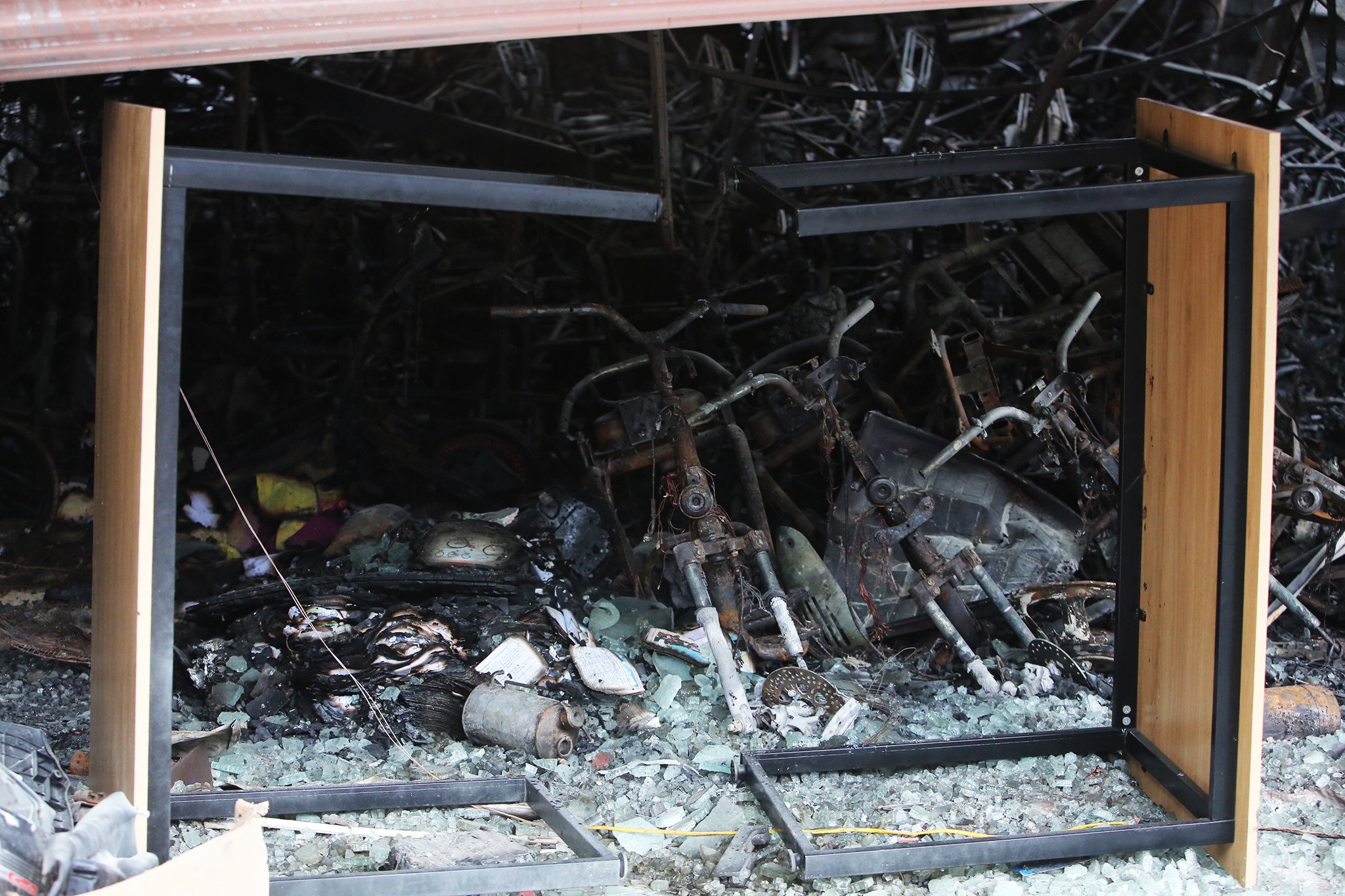 The proposal was made at a recent online meeting held by the Hanoi People's Committee for firefighting and rescue work this year.
Hanoi has recently seen three house fires. The incidents were blamed on electrical short circuits. All of the residences had a secondary emergency exit, but the late fire detection resulted in tragic deaths.
Deputy head of the Hanoi Firefighting and Rescue Police Board, Nguyen Minh Khuong, said that Hanoi should insist on fire alarms. It was also necessary to call on people to open an emergency exit from their bedrooms. Many fires happened while people were asleep.
The Hanoi Firefighting and Rescue Police Board reported that by July 21, Hanoi was home to 1.73million houses, 108,422 of which are used for both residential and business use.
Source: Dtinews