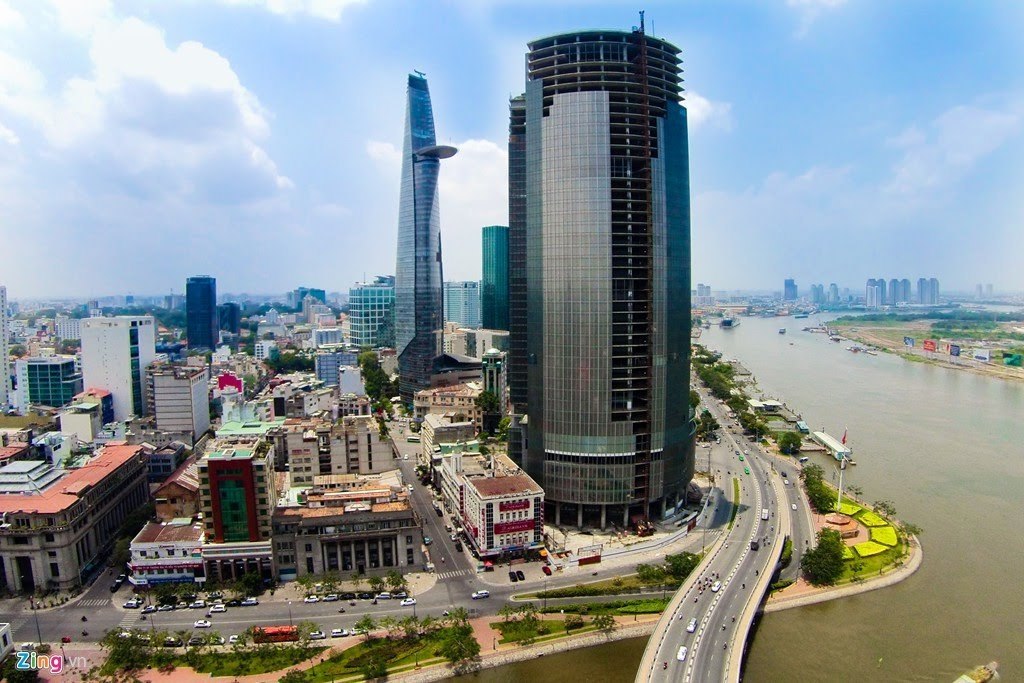 The third quarter finance reports of 27 listed commercial banks showed that non-performing loans (NPLs) had surged to VND113.006 trillion as of September 30, or 26 percent higher than the beginning of the year.
The credit quality of the banks is worsening. LienVietPostBank reported the NPL increase of 10 percent compared with the beginning of the year to VND2.7 trillion, while Techcombank 41 percent to VND1.82 trillion.
Nguyen Quoc Hung, Secretary General of Vietnam Banking Association (VNBA), said the State Bank of Vietnam (SBV) allows commercial banks to maintain a bad debt classification, so reported bad debt groups don't truly reflect the debt situation.
To date, the banking system has restructured VND600 trillion worth of loans. The figure is predicted to rise as VND3 quadrillion worth of outstanding loans have been affected by the pandemic. Meanwhile, banks are required to provide new loans on the basis of restructured debts, which, by nature, are bad debts.
Businesses are still facing difficulties as they have to both struggle against the pandemic and maintain production, which could drag banks into trouble and lead to higher bad debt.
Le Trung Kien from SBV, said the bad debt ratio decreased from 1.99 percent in late 2017 to 1.63 percent in late 2019 after a debt settlement process. But the ratio surged again to 1.69 percent in 2020 and it had reached 1.9 percent as of the end of September.
Bankers said the debt settlement has faced obstacles. It has been difficult to interact with clients in during social distancing.
The lockdown has been lifted, but many businesses are still facing production chain and cash flow disruptions, so they don't have revenue to pay debts. Debt collection has slowed down and it's difficult to sell bad debts and collateral for debt recovery.
Experts estimate that the bad debt ratio may rise to 3 percent by the end of the year and 4.5 percent next year.
Meanwhile, some institutes believe that the current bad debt ratio is not worrying. Maybank Kim Eng Vietnam estimates that the total NPL, including debts which can be restructured, may reach 7.8 percent by the end of 2021.
The increase of bad debt, according to the company, is reasonable and controllable. Banks' bad debt was relatively low before the pandemic and banks made provisions against risks, while the economy is recovering which will improve the quality of loans. 
Tran Thuy

Credit institutions with a bad debt ratio of more than 3 per cent are forbidden to buy corporate bonds, according to the latest announcement from the SBV.
New legislation is needed to secure the future of debt trading – and with prudent tweaks to the current regime, Vietnam could open up the market for retail trading on its newest platform, bringing together banks and investors.