Binh Thuan struggles to deal with early drought

The farmers in Binh Thuan Province are facing dropping river water levels and imminent drought.
The rainfall in Binh Thuan last year was as high as expected. But since early 2020 rainfall has been low. Even though the dry season has only started, the water levels in many reservoirs are already at a low level and have caused local droughts.

According to Ninh Thuan Irrigation Works Company, the water levels at 21 reservoirs and lakes hasn't even reached one-third of design capacity, staying at around 61 million cubic metres. 13 reservoirs and lakes had completely dried up, six others can provide water for household activities and some fields and only two have good water level.

Phuoc Trung Reservoir has the capacity to store 2.3 million cubic metres of water to provide to three communes. But as of February 20, there are only 83,000 cubic metres of water left.

Works on over 7,800ha of crops have been halted, badly affecting the farmers. It's forecasted that the situation will worsen in the coming months.

Some photos of the serious drought in Binh Thuan Province:


Sheep have to go further away to find grass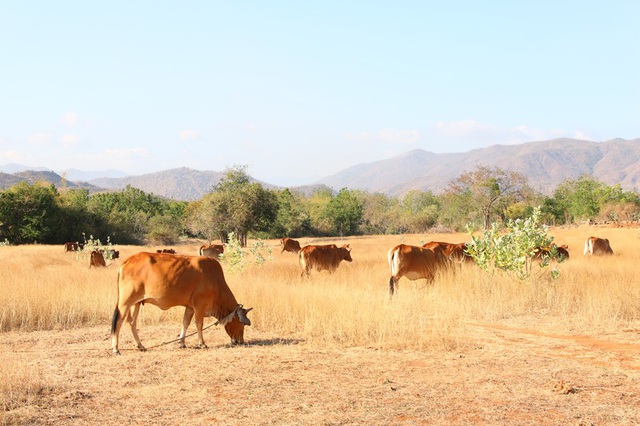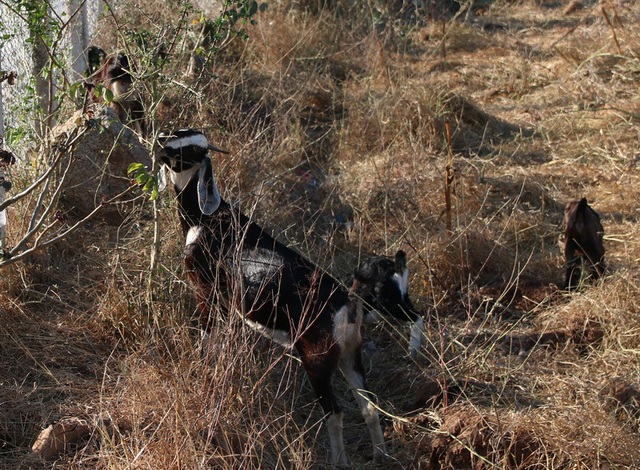 Animals searching for grass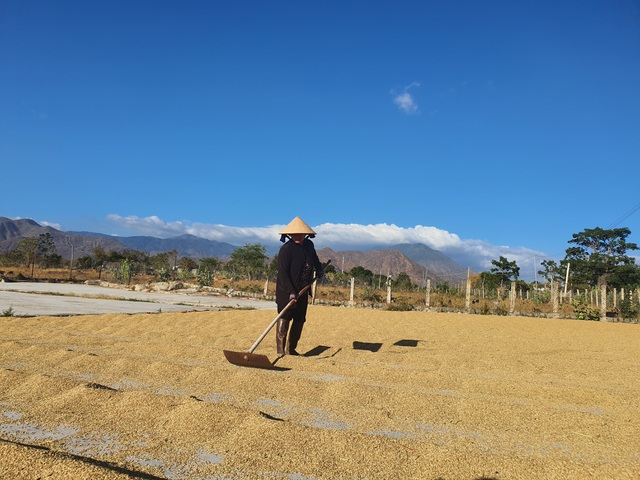 Farmers have to harvest early and face low harvests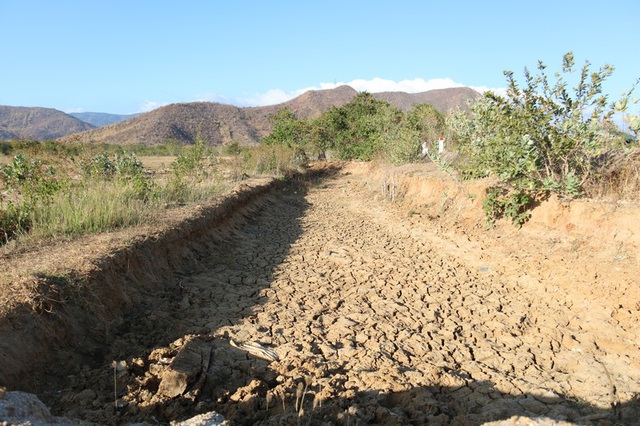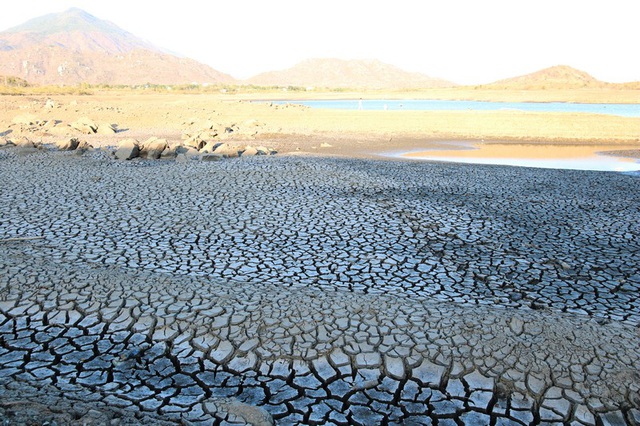 Parched land
Dtinews

The drought in the dry season this year will be quite harsh and water shortage may occur in many places. The central region may face serious water shortage from June.

ASEAN-member countries have vowed to take immediate action to resolve problems caused by worsening drought in Southeast Asia, especially in Vietnam's Mekong Delta region, which is especially susceptible to global warming.