Black Friday: World under Covid-19 bans, but Vietnamese excited
Around the world, Black Friday this year may be very dim because of Covid-19 pandemic. But in Vietnam, people are enjoying the safety of a "new normal", squeezing together to buy discounted goods at shopping malls.
Shopping centres in HCM City including Aeon Mall, Crescent Mall and Takashimaya have offered deep discounts of up to 90% for Black Friday, reported Dtinews.
According to the local Department of Industry and Trade, various shopping centres, supermarkets and shops have registered to join the Black Friday Week.
120 stores of Satrafoods registered discounts of up to 49% from November 25 to December 12. The total promotional value reached VND390m (USD17,000). Three Lotte supermarkets also offered many discounts with VND900m promotional value. The discount week at Aeon Mall will start from November 25 to December 12 and from November 26 to 30 at Emart. All products will be discounted by up to 60-65%.
Crescent Mall and Takashimaya announced that there will be 90% discounts. Crescent Mall registered large discounts of up to 85% on November 27 and 28. Some products at Takashimaya will have 90% discounts.
The ACFC Company which distributes products from well-known brands like Nike, Dune London and Parfois also offers discounts of up to 80% with over VND8.8bn (USD379,000) promotional value. Adidas Vietnam announced VND3bn promotional values for discounts of up to 70%. Topshop and Topman also offer many up to 50% discounts.
The promotional and discount week is launched by the Department of Industry and Trade from November 22 to December 12. According to the department, this is a highlight of trade stimulus activities in the last months of 2020. Shops can offer give-aways to their customers.
The department had previously held a 60-golden-day promotional programme in June and July after the Covid-19 outbreak was controlled. 7,435 discount programmes from 1,400 firms were held. The promotional value was over VND33bn (USD1.4m). Many supermarkets, stores and shopping centres participated and held various types of programmes from giving gifts or organising lucky draws to customers.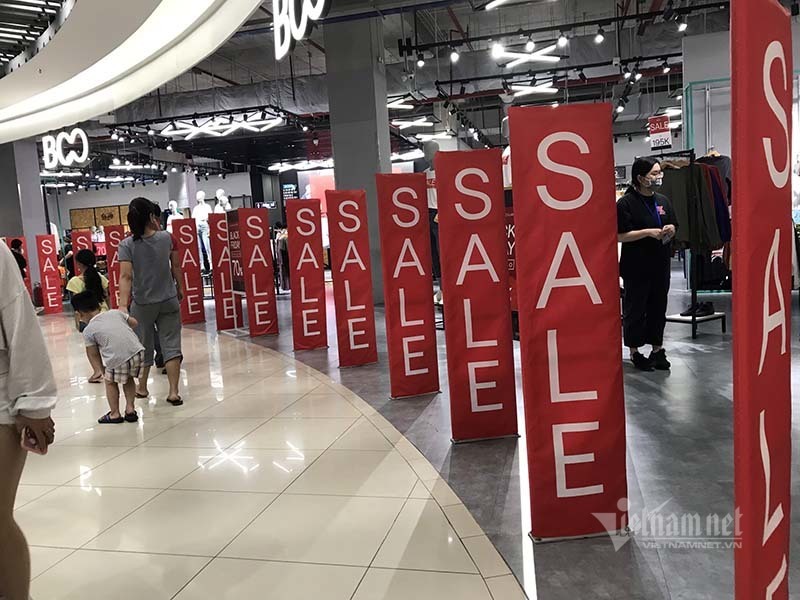 These days, big shopping malls in Hanoi are flooded with discounted programs.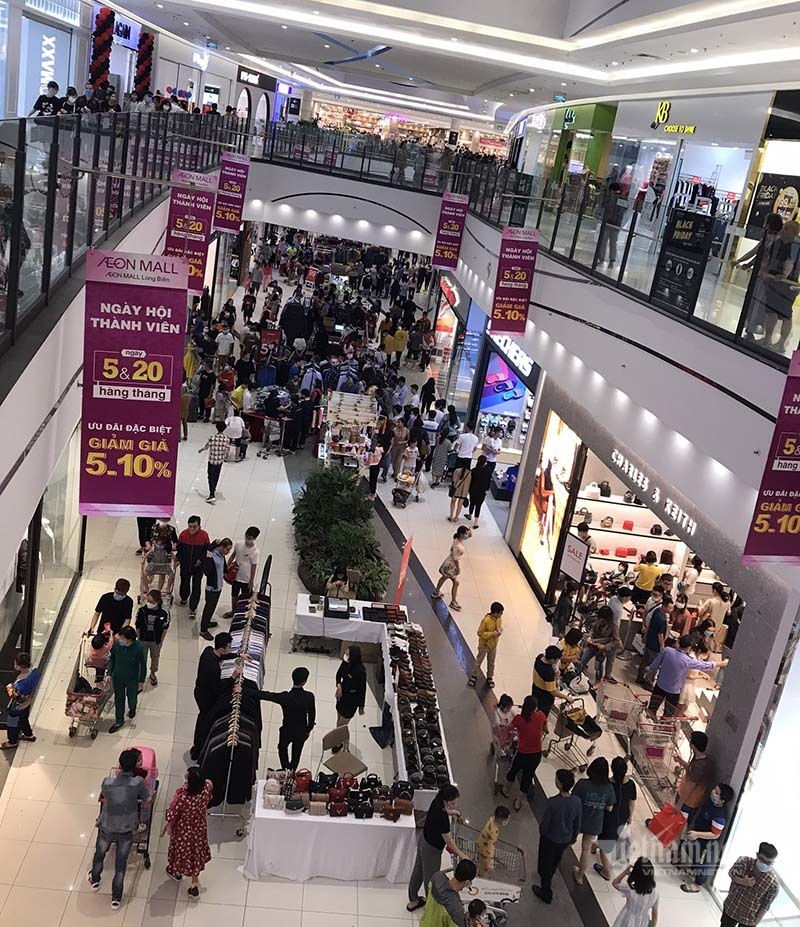 Not only on busy shopping streets, discount signs are hung everywhere in shopping centers.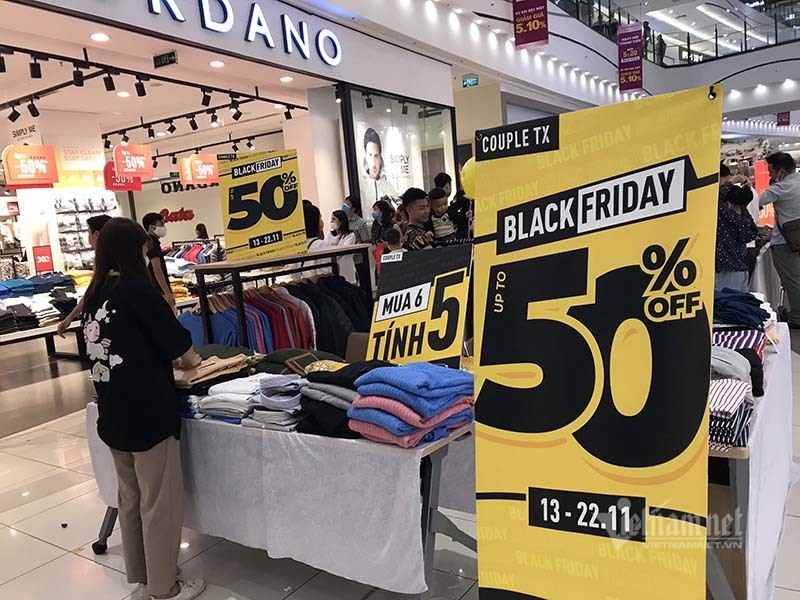 Huge discounts for Black Friday.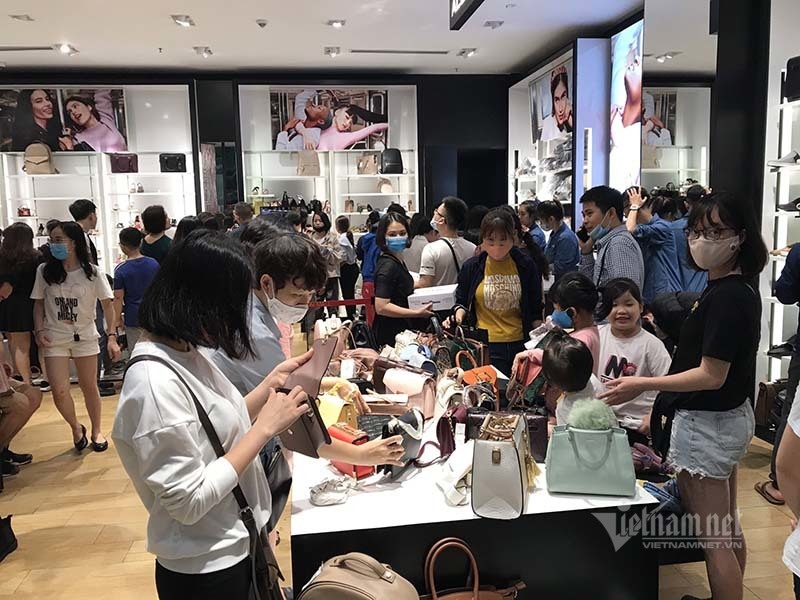 This year the Black Friday promotion period is lasting longer than in previous years. This weekend many people rushed to shopping malls to buy promotional goods.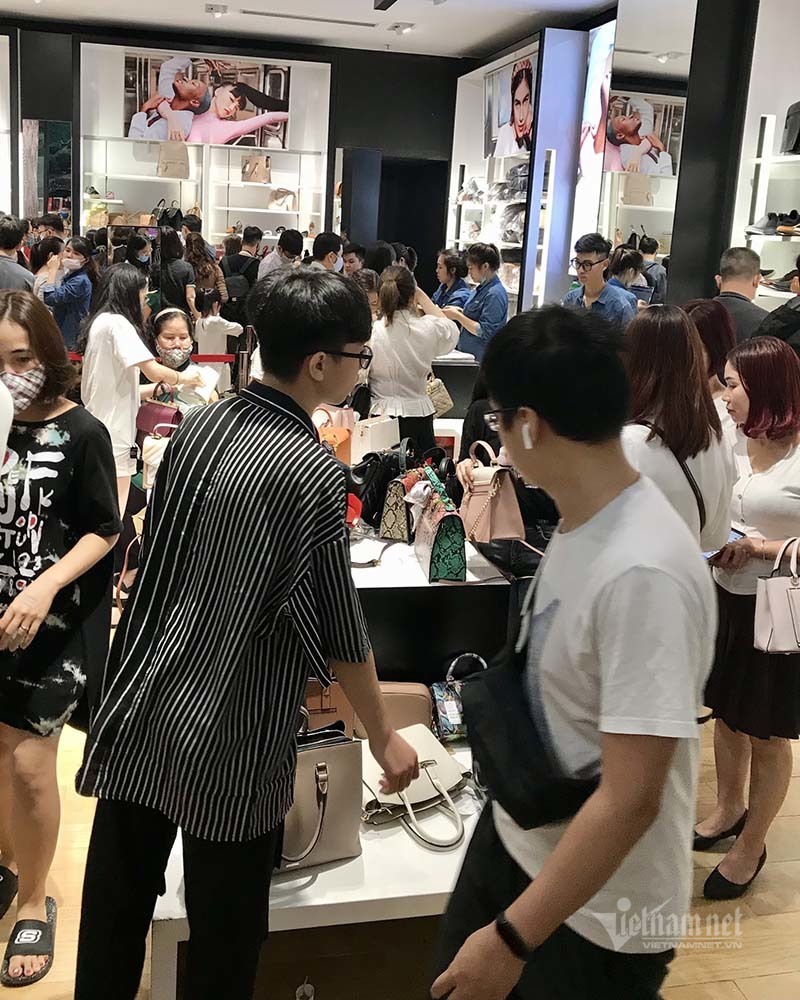 On this occasion, fashion clothes of big brands have been hugely discounted.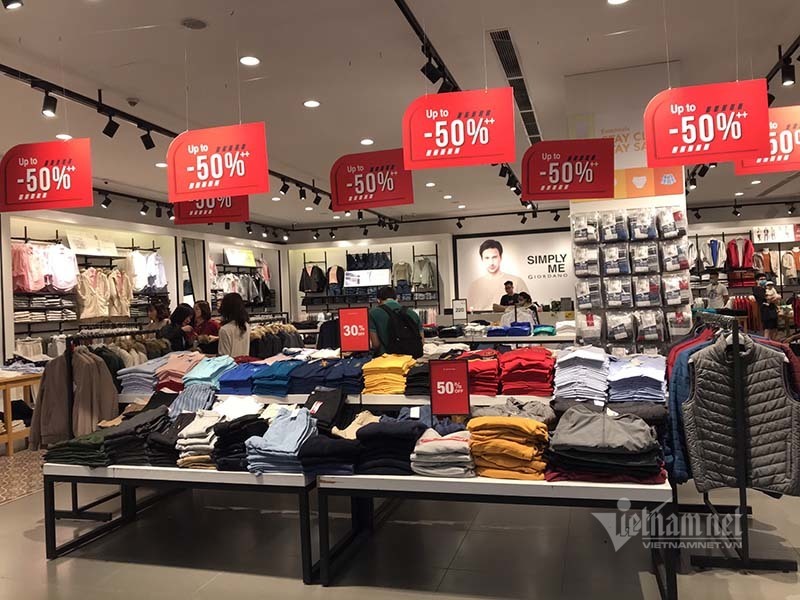 Discount rates are up to 50-70%.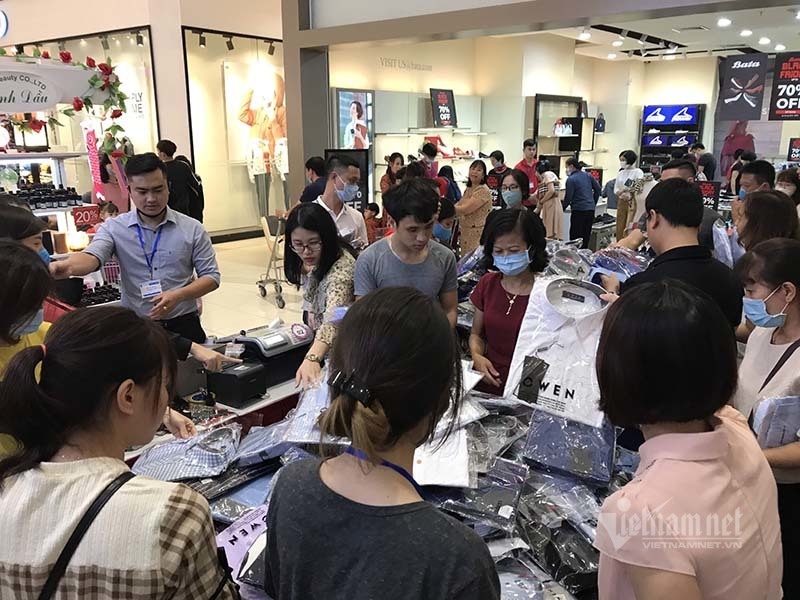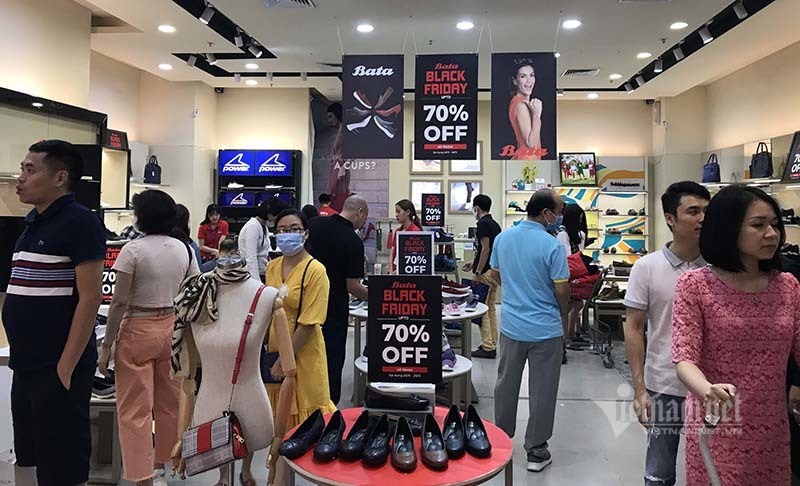 After a period of time hit by the Covid-19 epidemic, shoe and fashion stores are taking advantage of this occasion to attract more shoppers.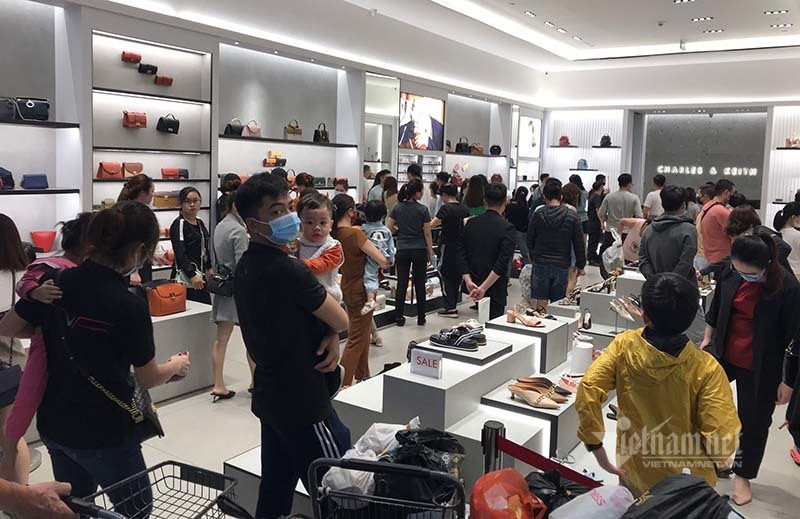 Song, vì ai cũng có tâm lý đi mua ngay từ những ngày đầu khuyến mãi nên trung tâm thương mại lúc nào cũng đông nghịt người 
Ngoc Ha-Nhat Thanh

Leasing flagship stores of Louis Vuitton and Christian Dior show stronger sentiment towards luxury brands in Vietnam.