Blockchain: choice for VN's digital transformation
In recent years, Vietnam has quickly grasped technology trends, and Blockchain is no exception.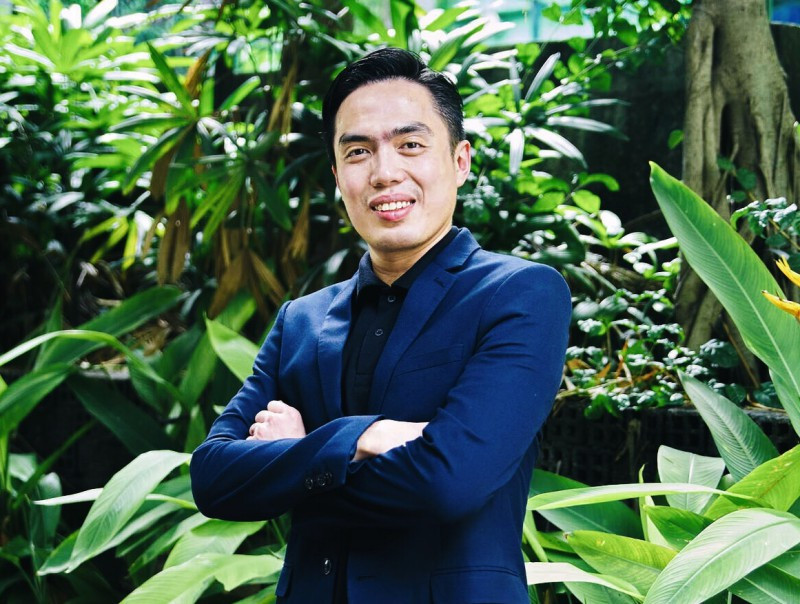 Two years ago, when Blockchain was mentioned, people were thinking about bitcoins or financial apps. However, technology has potential in many other areas of life, from education and healthcare to smart cities.
Vietnam is becoming a bright spot in the Blockchain industry with a diverse ecosystem and the latest trends.
Blockchain is a topic of private discussions among groups and on social networks, but also at National Assembly sessions and economic and technology forums. This indicates that Blockchain is being recognized by the public and by policymakers.
The shortcomings of traditional management platforms is that they cannot gain optimal efficiency compared with the resources used. This is why digital transformation is needed.
Like other technologies such as AI (artificial intelligence), Big Data, Cloud and IoT (internet of things), Blockchain upgrades the working process and optimizing operational linkages, thus helping businesses save resources, time and money.
The biggest advantages are autonomy, transparency and safety, which creates trust among users. It has less reliance on centralized authorities as in traditional methods.
In telecom infrastructure, for example, when deploying 5G on a large scale, in frequency bidding, network operators need a smart contract to automatically record transactions and calculations. Blockchain can do this in an economical and transparent way.
In education, Blockchain can ensure transparency of certificates and degrees.
In the healthcare sector, Blockchain can digitize records and medical histories.
Blockchain can also be useful in public administration and logistics.
The field that can use Blockchain at once and offer high benefits in Vietnam is human resources. HR companies and universities can together create Blockchain resumes after students graduate by using semi-public Blockchain.
Parties write the information about students, such as degrees and activities during study and work, in blockchain.
This method allows students to build trusted experiences to prove their capability. Meanwhile, businesses can easily look up candidates' records, and there is no need to worry about false information.
However, Blockchain technology has high costs and there are only a modest number of people with understanding about Blockchain, which makes it difficult to deploy on a large scale. Blockchain is not a magic wand that can solve all problems.
Huy Nguyen (co-founder of KaidiaChan)