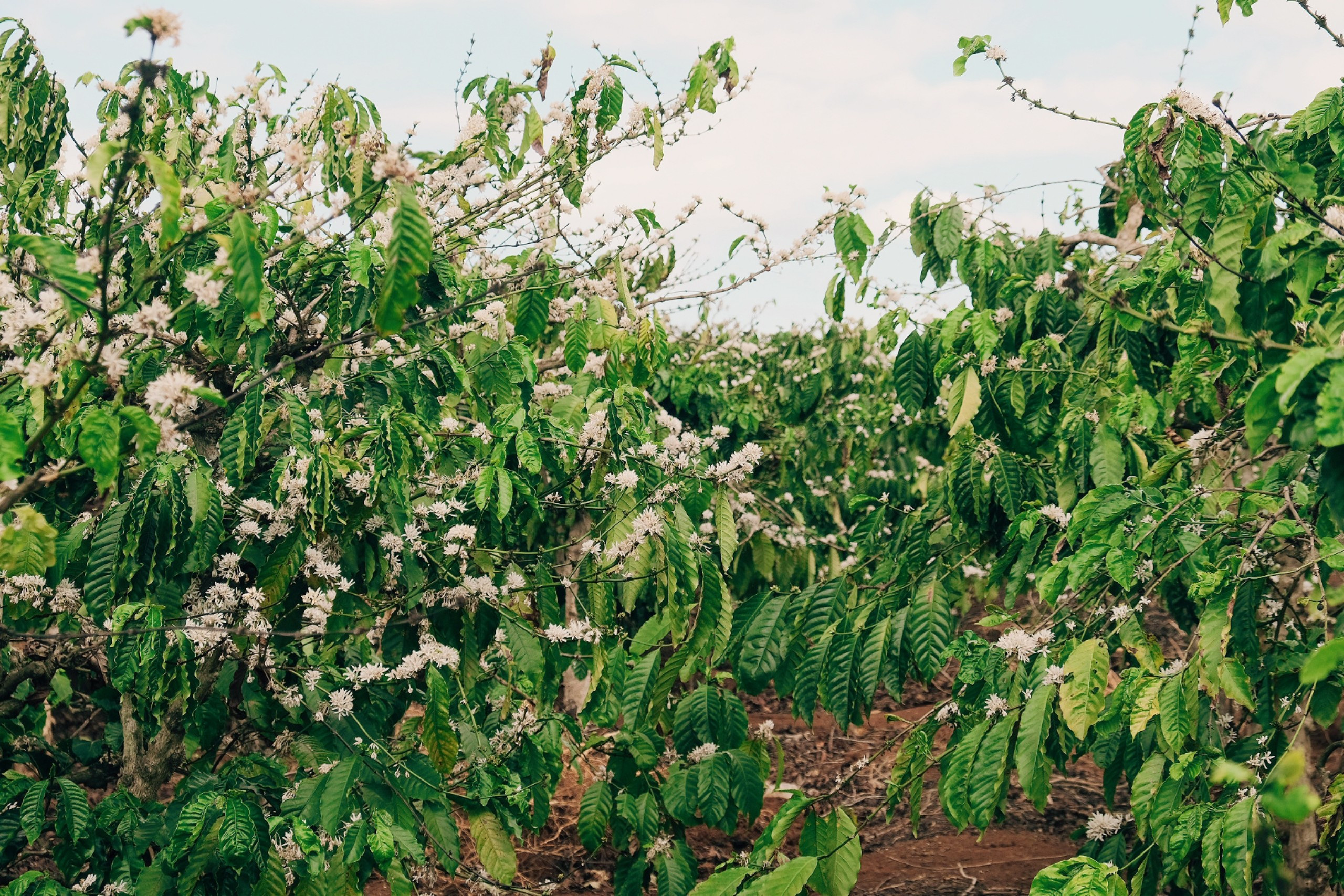 Dubbed the coffee hub of the country, the Central Highlands boast vast coffee plantations. The trees, which bloom from February to April, provide not only beautiful scenery with pure white colour, but also a light, pleasant fragrance.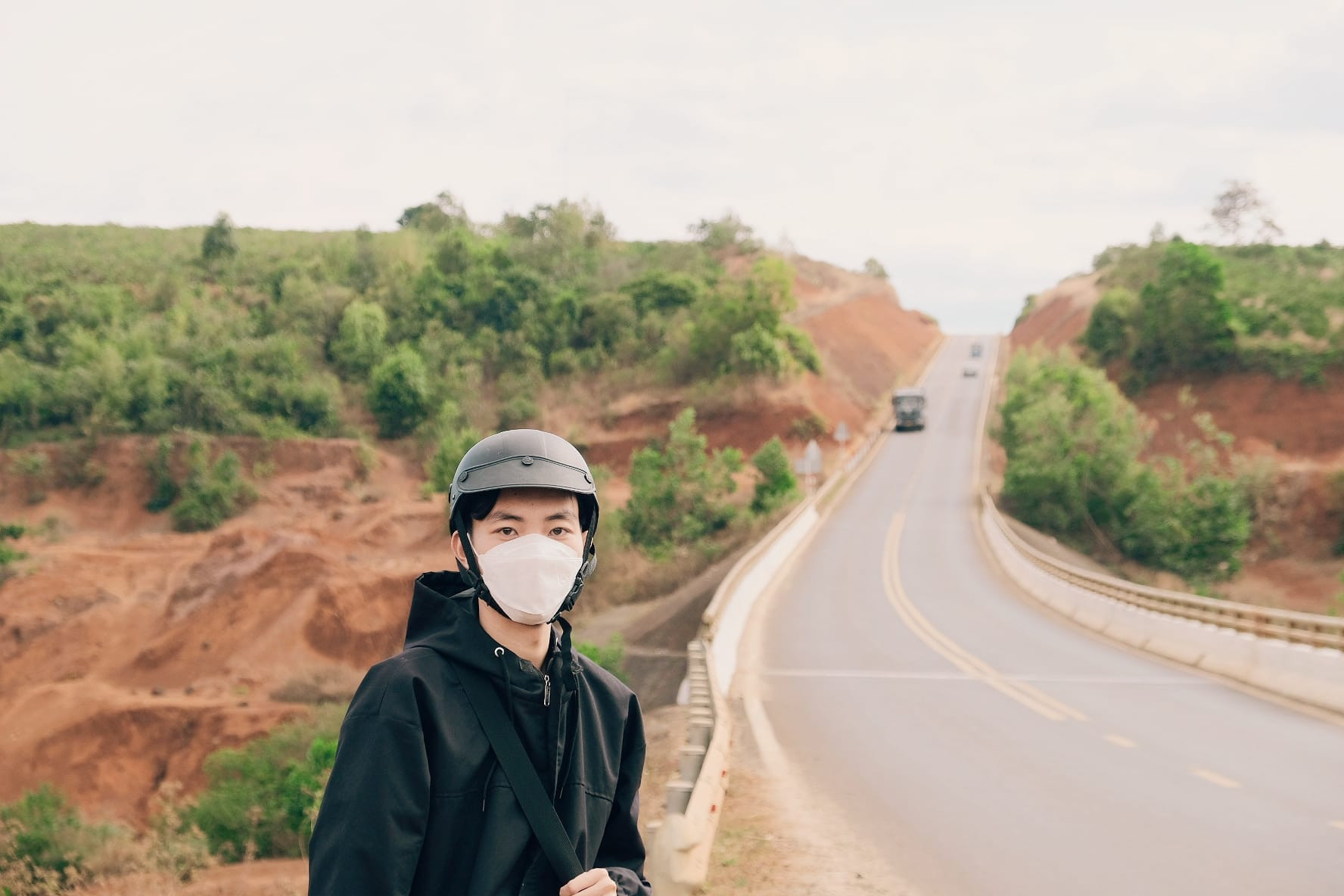 Phan Thanh Dat, 24, from HCM City said that he paid a visit to Pleiku City in Gia Lai Province in February and was very impressed by the beauty of the coffee flowers.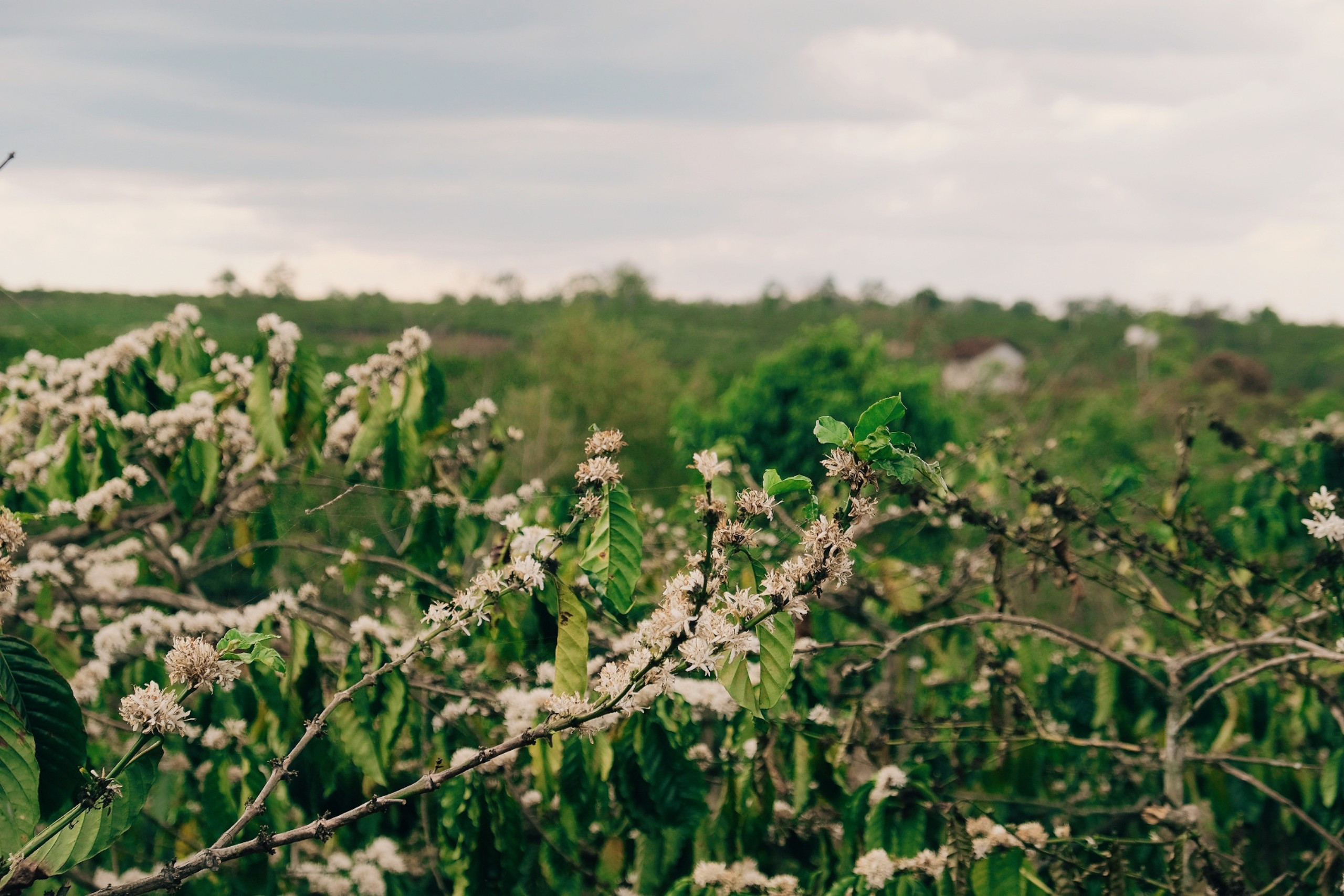 "The pure white blossoms send out a mild fragrance, making them irresistible and romantic," he said. "The flowers usually attract many tiny bugs that hover around, creating a picturesque scene."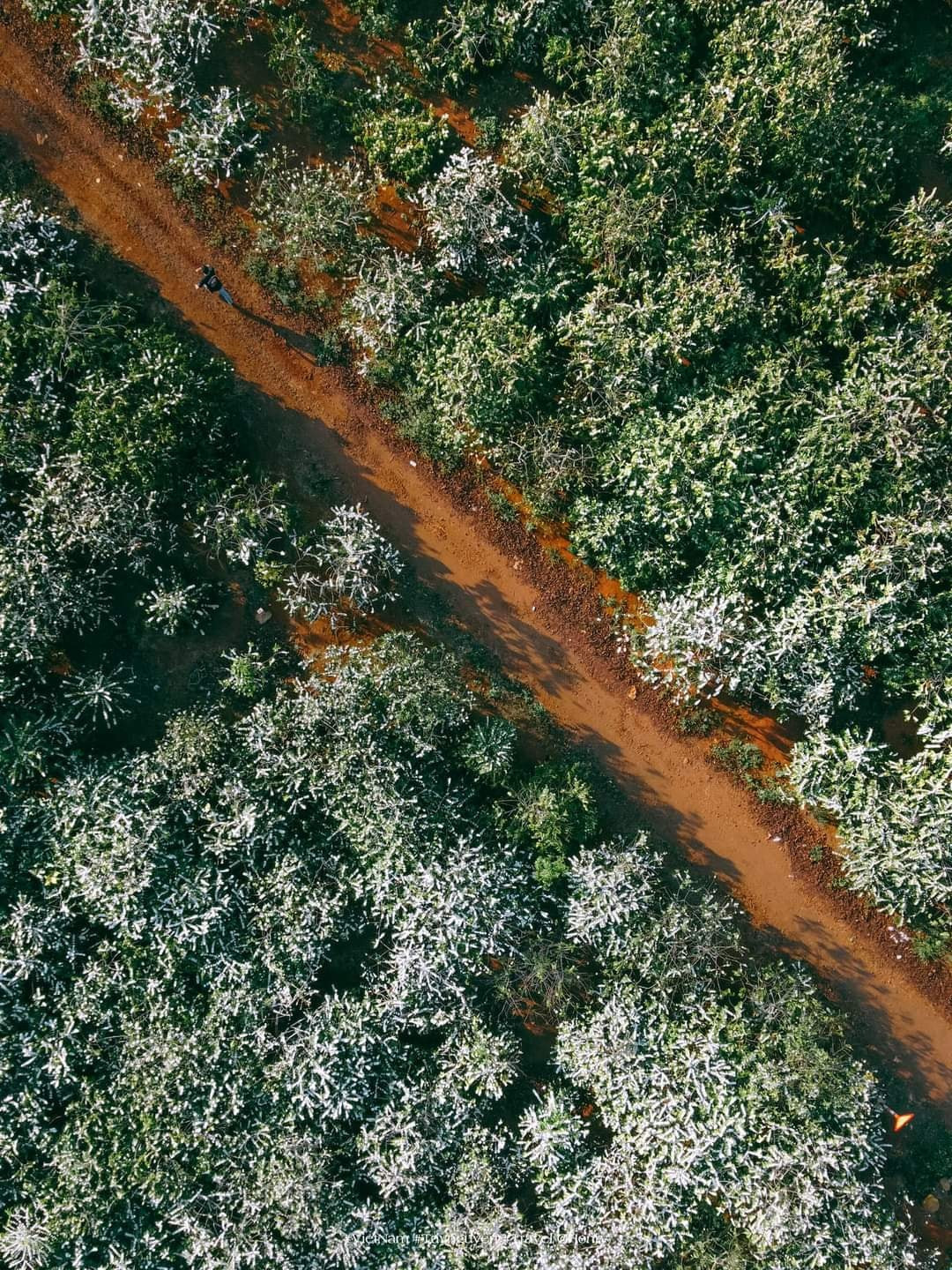 The flowers can be seen in many areas in the Central Highlands Region, including Gia Lai, Kon Tum, and Dak Lak provinces.

Some more photos of the coffee trees in full bloom in the Central Highlands Region: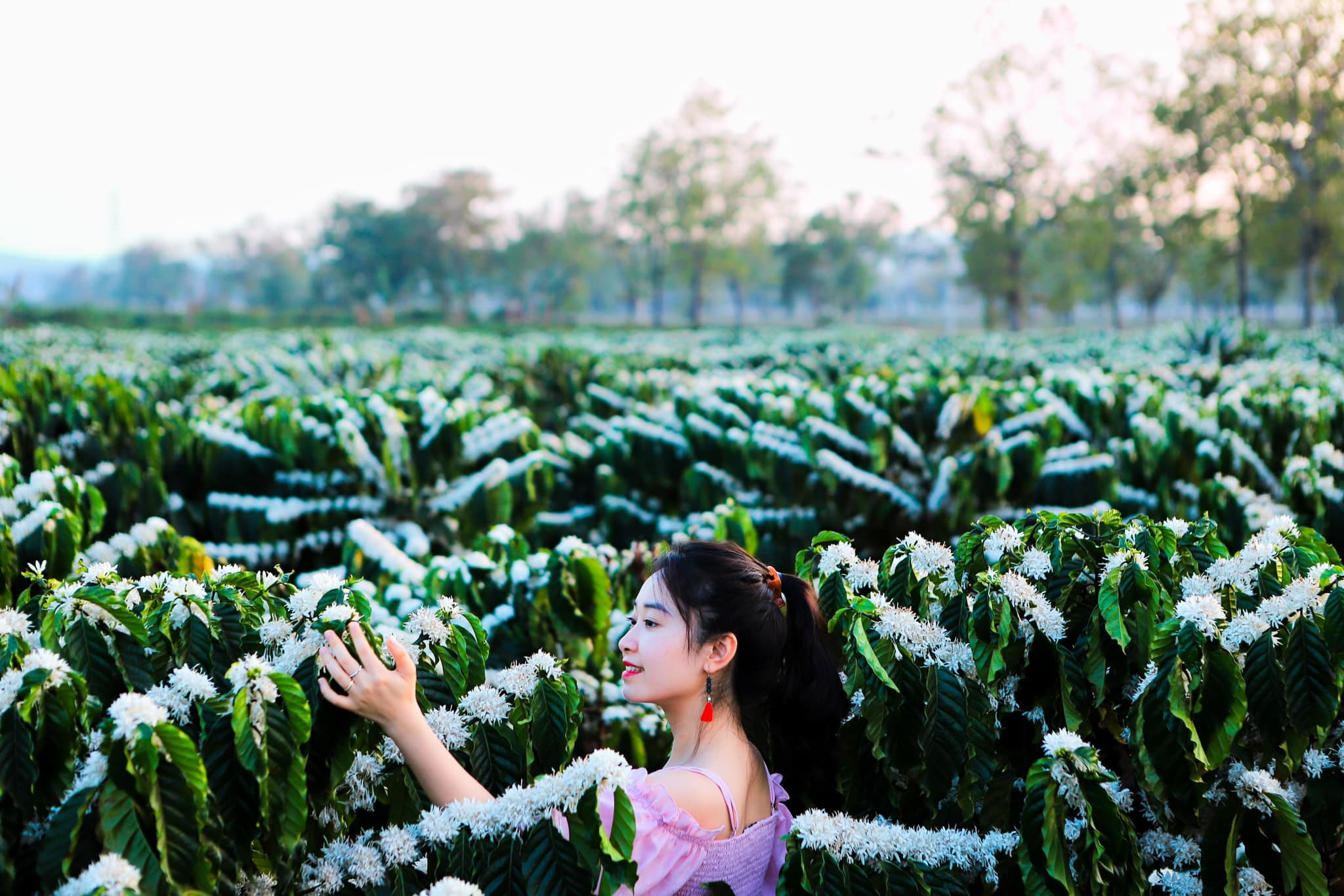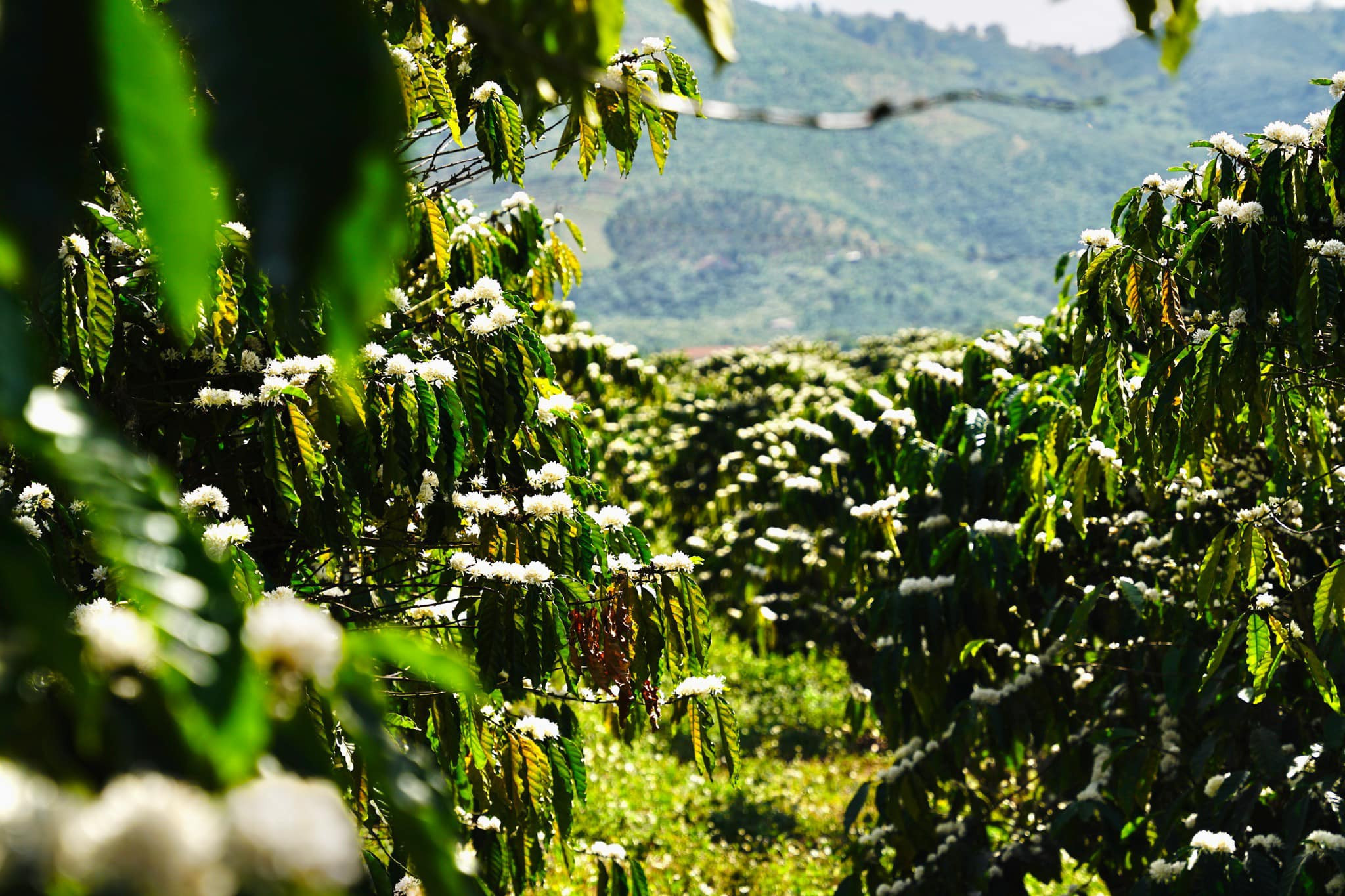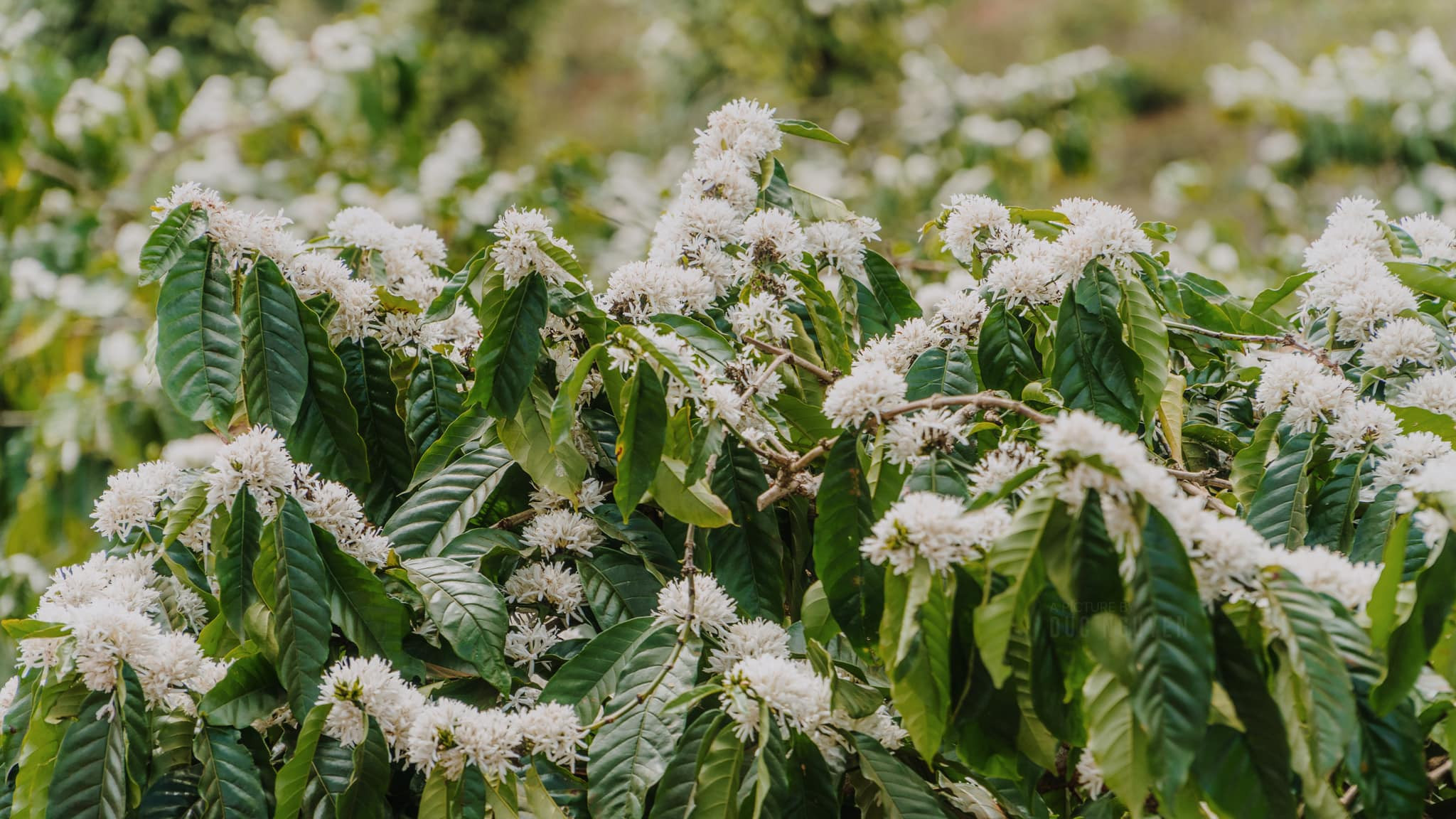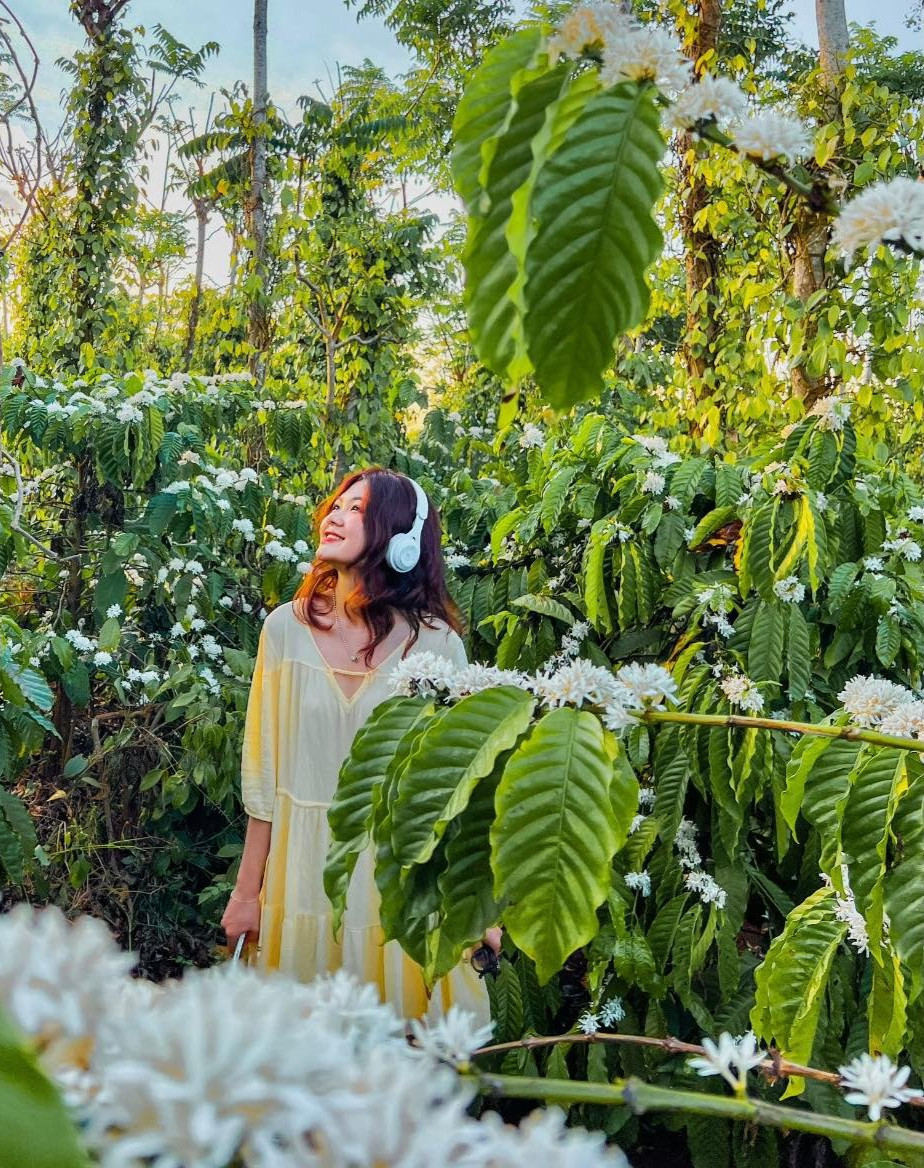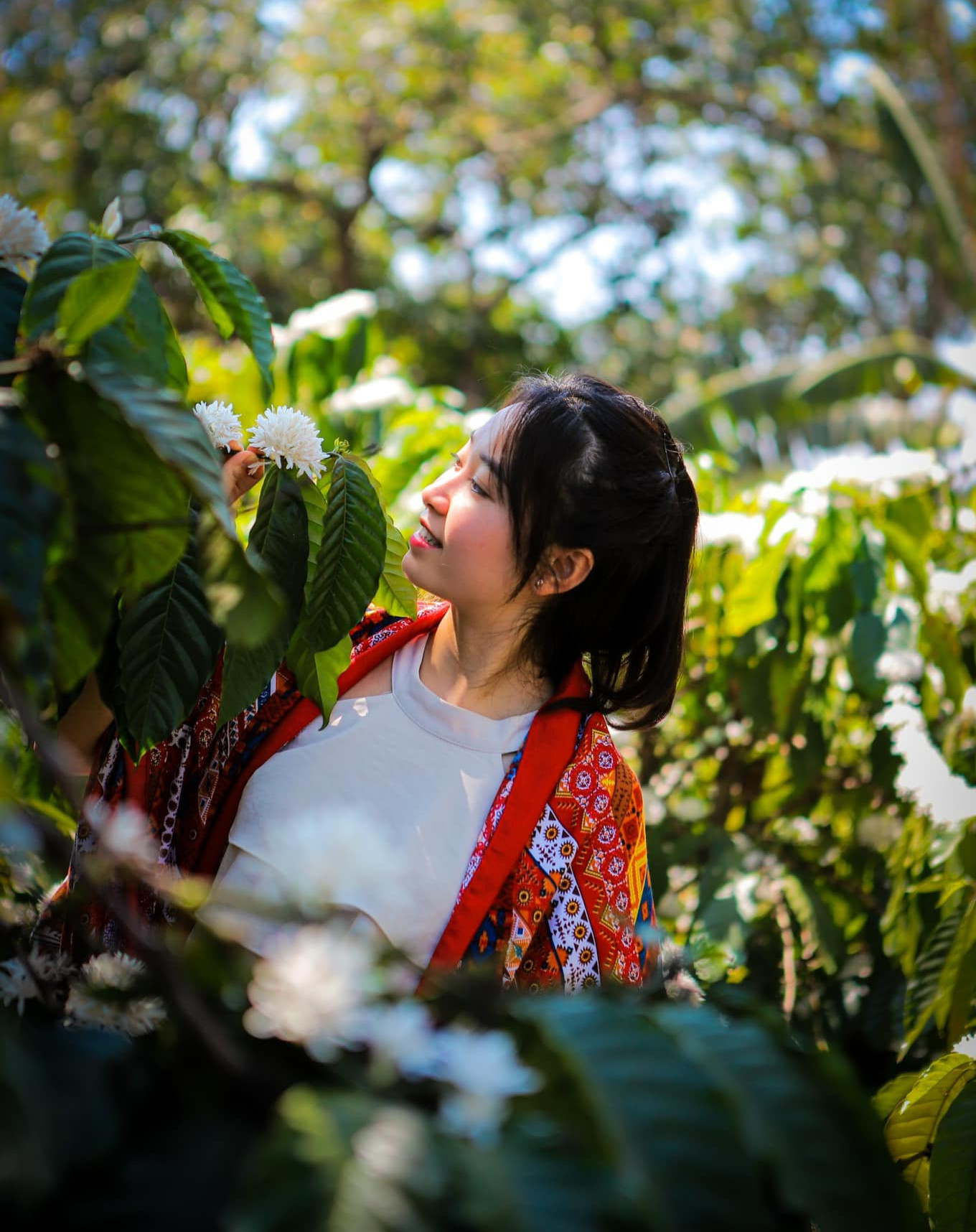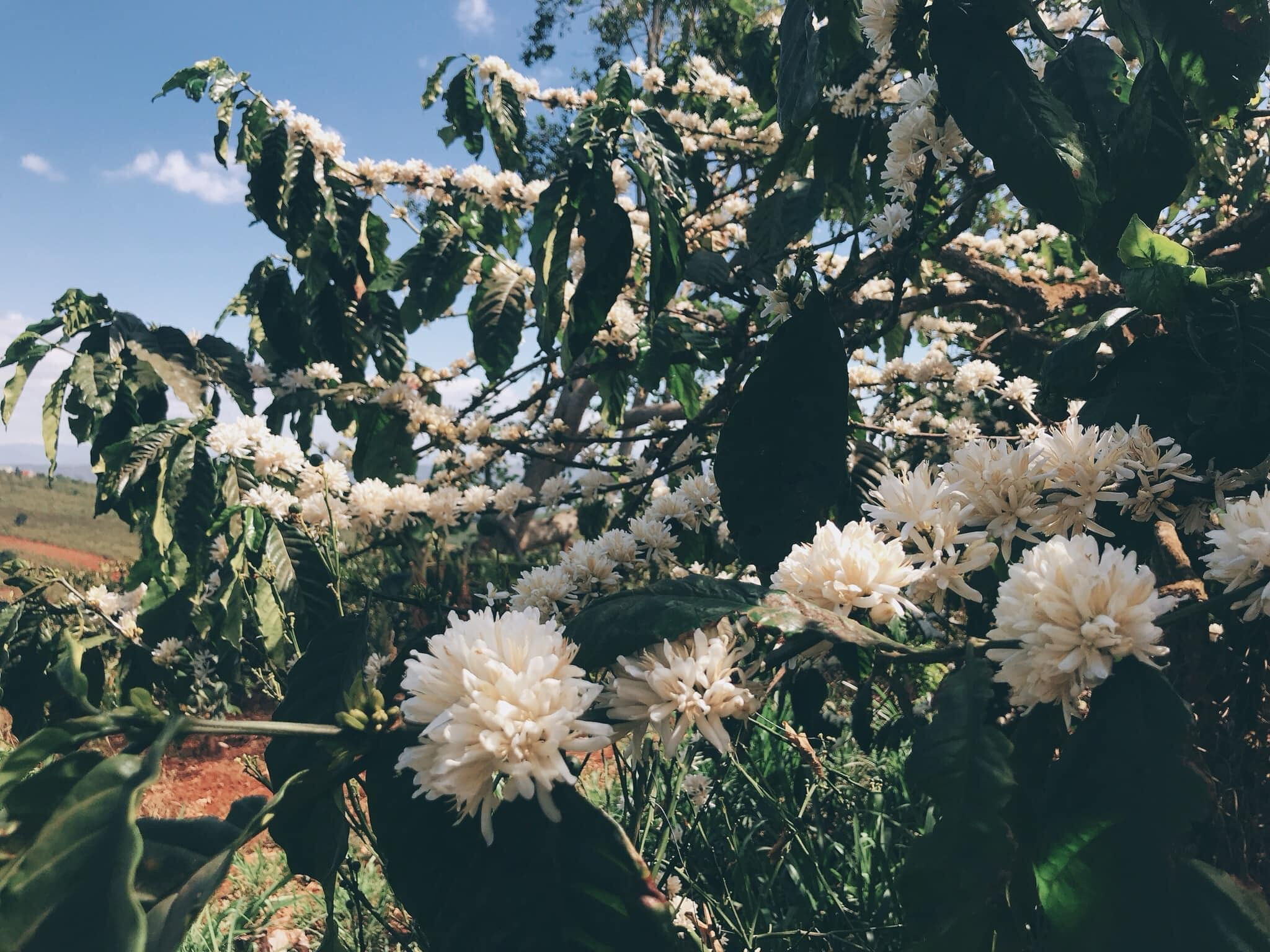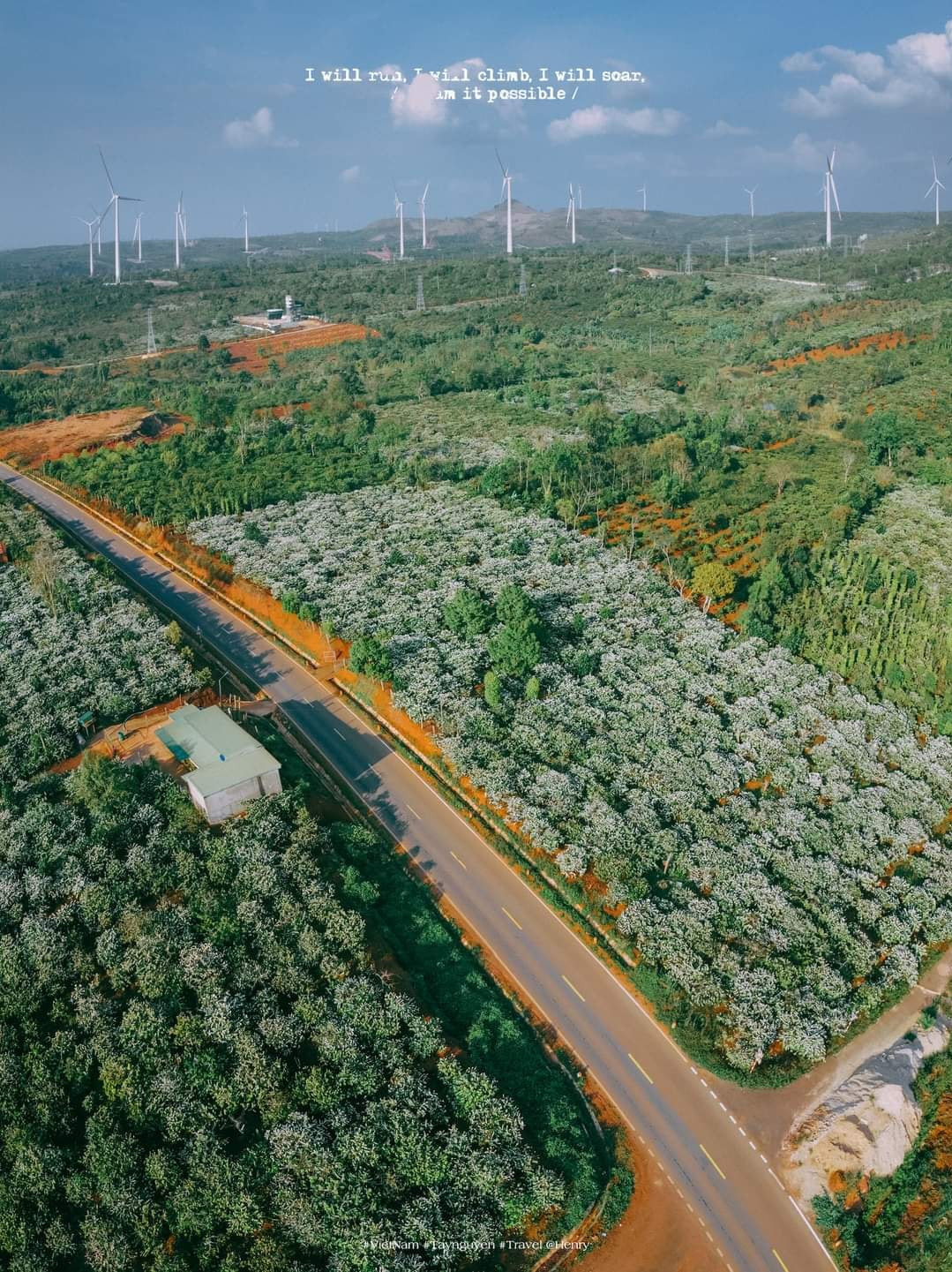 Source: Dtinews