Business face obstacles as forex market heats up
The escalation of the US dollar reaching a record high of more than VND24,500 in recent times is anticipated to cause numerous challenges for Vietnamese firms due to the risk of exchange rate differences, according to insiders.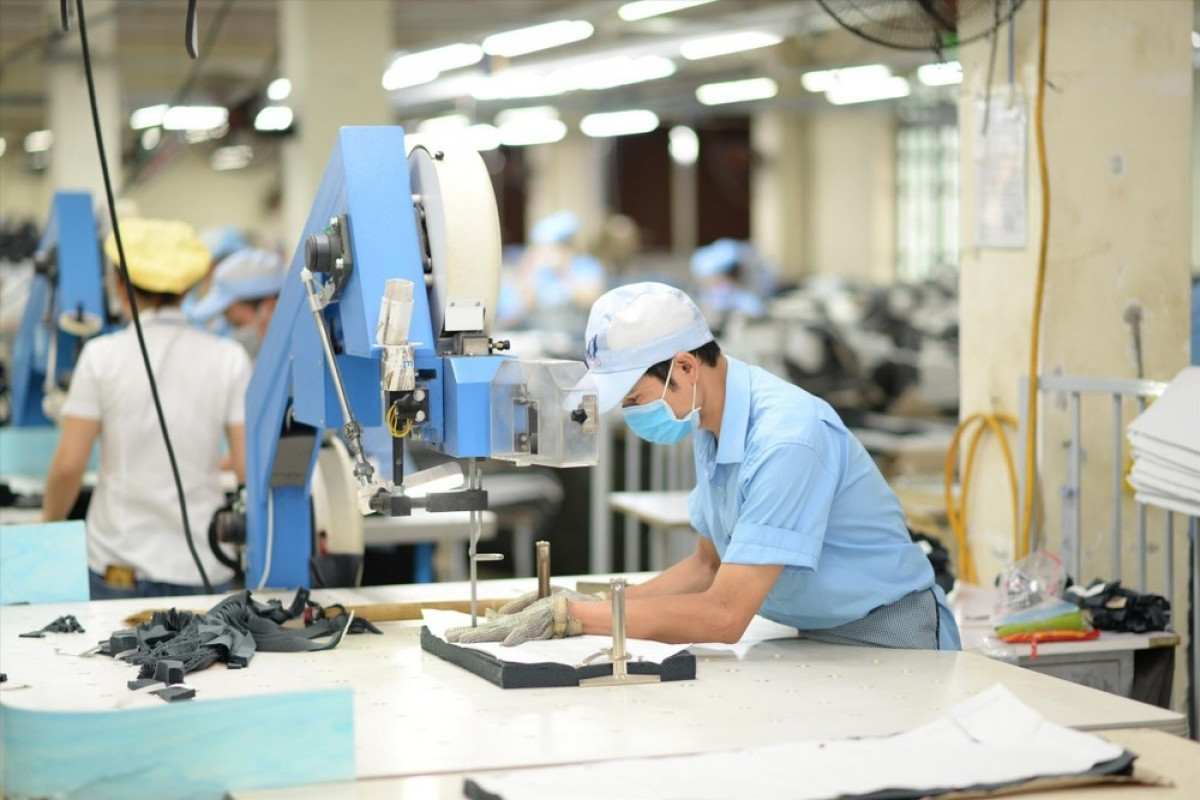 Experts point out that almost all domestic businesses will be forced to sacrifice part of their finances and will likely fail to ensure growth profits moving forward.
Accordingly, enterprises that import goods from overseas and sell them domestically, especially in the middle-end and high-end industries, are likely to meet numerous challenges due to rising prices. However, export businesses which earn turnover in US$ will benefit from the move.
Nguyen Quoc Anh, director of Duc Minh Rubber Co., Ltd., says that with regard to the plastic industry, 80% to 90% of the materials for production must be imported and paid in US$, and that the high exchange rate has placed significant pressure on shrinking profits.
Furthermore, Vietnamese enterprises which export to markets like Europe and the UK with their own currencies such as the EUR and GPB will also face hurdles as these currencies have also fallen sharply over the past four months as a result of the appreciation of the greenback.
Meanwhile, Do Phuoc Tong, chairman of the Ho Chi Minh City Electromechanical Association, points to the fact that the electromechanical industry mainly exports products to Europe, Japan, and the United States, but export businesses feel the pinch when the EU currency (EUR) and Japanese yen (JPY) depreciate against the greenback in these markets.
Theoretically, experts agree the appreciation of the dollar can only happen in the short term, because the United States itself will suffer when its currency is so strong.
Nguyen Van Sang, CEO of Viet Products Corp, admits that demand for wooden furniture in the global market is weakening amid export orders falling sharply.
Given the current context, economic expert Dinh The Hien advises Vietnamese exporters to focus on maintaining export orders and markets, and at the same time accept financial losses in the markets using the dollar in transaction over the next six months.
Vietnamese enterprises remain vulnerable to higher raw material and fuel costs compared to countries such as Thailand, Taiwan (China), the Republic of Korea, and Japan, particularly as the Southeast Asian nation is currently still producing low-end items at competitive prices, he says.
The economist suggests that Vietnamese enterprises should gradually enhance product quality, from production to customer care, whilst seeking to improve the price of products in the future.
Source: VOV