A report of IDC conducted under the authorization of Backbase clearly shows two directions of development in the banking industry of Vietnam in the coming time: mobile transactions and tech-based lending activities.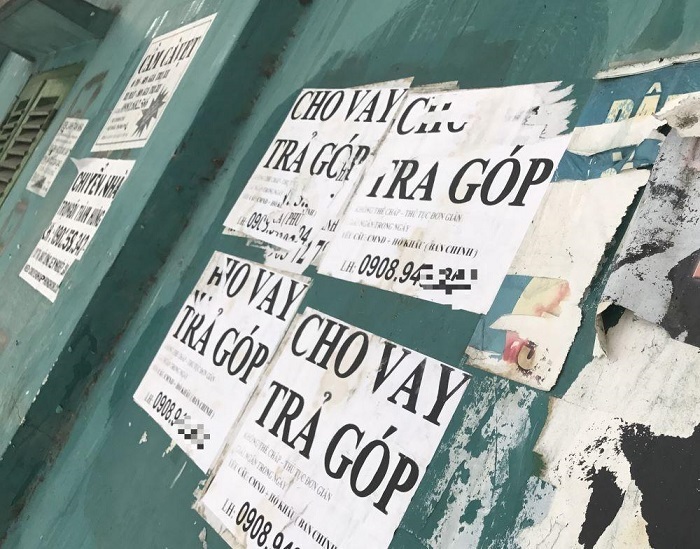 Banks' lending decisions in the future will depend on fintech. (Photo: Hai Dang)


According to this report, mobile transactions in Vietnam are expected to grow by 300% in the period of 2021-2025, with mobile payments playing a leading role. Newly emerging technologies such as artificial intelligence (AI) and machine learning will be applied to enhance the customer experience.

Digital banks across Asia - Pacific (APAC) reached a customer growth rate of three times higher than that of traditional banks in 2020/2019. All banks are actively performing digital transformation, the report says.

It is forecast that in the next four years, the APAC market will welcome about 100 new generation banks, including banks operating entirely on digital platforms. As a result, in each market in the APAC region, current banks will have to face fierce competition from at least two digital banks. It is estimated that up to 30% of business activities of Vietnamese banks are threatened by new digital challenges.

The report says that 60% of banks in the APAC region will leverage artificial intelligence and machine learning to solve database-driven problems, compared to 48% last year. In Vietnam, core banking and modernization of the payment system will be the two main concerns of the top eight banks in order to meet high consumer demand by 2025.

Lending services are expected to develop again. Banks in APAC will focus on digitizing lending activities. This trend is very clear in Vietnam, where up to 80% of banks reinvest in credit risk management and liabilities, while consolidating lending capacity. Lending activity in Vietnam is expected to reach double-digit growth annually starting in 2021.

New potential in this service segment will include the presence of fintech partners. IDC predicts that by mid-2021, 50% of lending decisions in retail banking will be supported by benefits from fintech, emphasizing the acceleration of cooperation between banks and this potential sector.

In the past, lending activities depended entirely on application reviewers at banks. Currently, the explosion of fintech companies makes use of technology to review personal credit scores, creating the basis for lending activities. Banks are also taking advantage of the fintech company's platform to shorten the credit lending process.

Hai Dang

Buyers nowadays only need to scan a QR code by their phones to pay for items, and shops have even stopped accepting cash payments.

The pilot program on providing the Mobile Money service is expected to increase non-cash transactions, especially in remote areas. To improve users' experience, fintechs should work with network operators, experts say.