Many commercial banks have adjusted their preferential home loan interest rates, ranging from 5.99 percent to 9.5 percent per annum.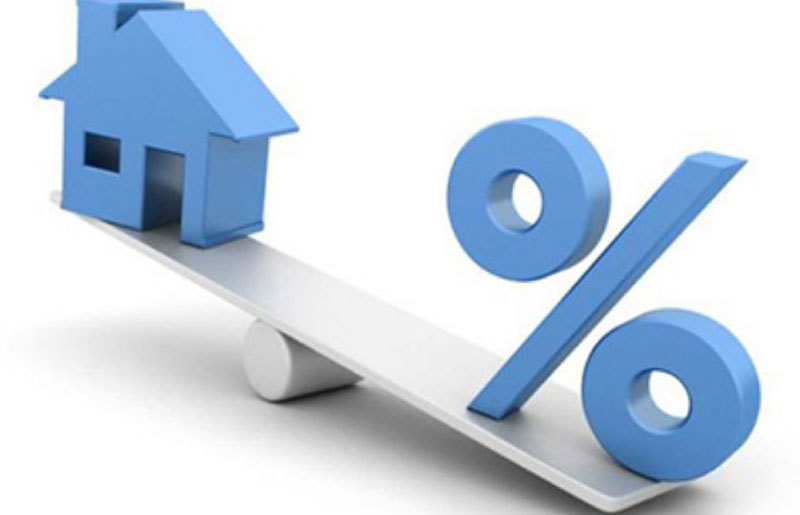 In early March, a number of banks announced a 0.3-2 percent interest rate cut for home loans.
Sacombank is offering an interest rate of 9.5 percent instead of 11.5 percent, while Eximbank has eased the interest rate from 11 percent to 9 percent.
Despite the interest rate cuts, the lending interest rates of the two banks are still among the highest in the market.
Some foreign banks, including Shinhan Bank, Standard Chartered and UOB, have also eased interest rates.
Standard Chartered, for example, has slashed the interest rate from 6.45 percent to 6.19 percent, UOB from 8.7 percent to 6.49 percent, and Shinhan Bank from 6.7 percent to 6.3 percent.
Meanwhile, other banks have raised their home loan interest rates. Hong Leong Bank has raised the interest rate from 6.75 percent to 7.25 percent. After a preferential period, the lending interest rates of the bank will be calculated as basic interest rate plus 1.5 percent.
Analysts say that as credit is growing very slowly and capital demand is low amid Covid-19, banks are trying to increase the number of home and car loans. Most banks have eased lending interest rates to lure more borrowers.
However, the interest rates quoted will be applied to the first period of lending, and will be floated for the next periods, calculated by the average deposit interest rate plus 4-5 percent.
This means that interest rates may rise later. This has confused buyers as it is difficult to calculate the amount of money they will have to pay to banks.
In general, home loan interest rates are very attractive, with preferential interest rates of 5.99-9.5 percent per annum for 3 to 36 months. After that period, borrowers will have to pay commercial interest rates, depending on bank policies.
OCB set the lowest interest rate, at 5.99 percent per annum. But it is applied only to the first six months of the loan term.
The second lowest interest rate, 6.19 percent per annum, is offered by Standard Chartered, and the third lowest belongs to UOB 6.49 percent.
The medium level interest rates are offered by Techcombank, Agribank, VietinBank, Woori Bank, BIDV (Bank for Investment and Development of Vietnam), LienViet Post Bank, TPBank and Vietcombank.
Woori Bank and Agribank set the preferential interest rate at 7 percent, while Vietcombank is 7.7 percent, applied to the first year. 
Tran Thuy
Since the outbreak of the COVID-19 pandemic in January, the State Bank of Viet Nam (SBV) has slashed rates three times.

The financial health of many enterprises that issued bonds in 2020 is getting worse, with profits not high enough to pay bond interest.