Saibu Gas of Japan reached an agreement to obtain a 21-percent stake in the PetroVietnam Low Pressure Gas Distribution JSC (PVGD) – a subsidiary of the Vietnam Oil and Gas Group (PetroVietnam).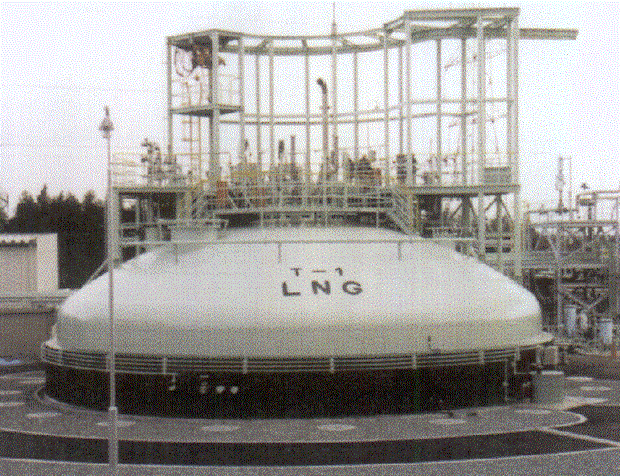 Saibu Gas's gas storage. (Source: global.kawasaki.com)
The purchase's value is not disclosed but is estimated at dozen of millions of USD.
Saibu Gas said on December 24 that this is the first time it has poured investment into a foreign market.
As planned, the transfer of shares will be completed in the period from January to February 2020.
PVGD is a group specialized in supplying gas through pipe systems for industrial parks in Hanoi and Ho Chi Minh City. Its' revenue in December 2018 reached 8.14 trillion VND (nearly 352 million USD).
In 2017, Tokyo Gas, also of Japan, bought 24.9 percent of the PVGD's shares. Japanese firms' investment in PVGD is hoped to help the Vietnamese enterprise increase its number of industrial customers in the near future.
Saibu Gas, based in Fukuoka Prefecture, supplies fuel to the northern region of Kyushu Island, Japan./. VNA