Mitsubishi Corp, Japan's biggest trading house by revenue, said on September 20 that a trader at its Singapore-based unit has lost 320 million USD through unauthorised transactions in crude oil derivatives.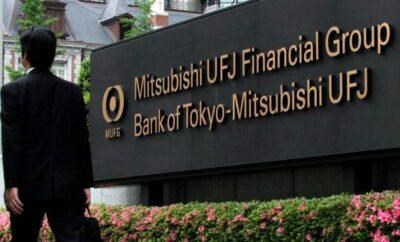 The company's spokesperson saidit is the first loss of its kind in Mitsubishi's history.

It may be the biggest loss in theoil markets since China's Sinopec Corp said last year it lost about 700 millionUSD on crude hedging.

The trader who carried out aseries of unauthorised transactions disappeared in August.

While trying to locate the traderwho had not returned to its Petro-Diamond Singapore (PDS) oil unit after aholiday, Mitsubishi discovered the losses.

The employee was discovered tohave been repeatedly engaging in unauthorised derivatives transactions and disguisingthem as hedge transactions since January 2019, he said, adding that the issuehas been reported to police and the trader's contract was terminated.

The spokesperson could not saywhat the impact on the trading house's earnings would be. Its profit surpassed5 billion USD in the year through March 2019.
Founded in 1954, Mitsubishi has areputation as a careful trader and only reported its first annual loss in 2016when commodities markets slumped./.VNA