Despite Covid-19, online shopping in Vietnam has been growing steadily. Analysts believe that online sales will soar in the last months of the year.
Reports show that even in the months with lowest growth rates, e-commerce turnover in Vietnam in 2020 was still higher than last year. Meanwhile, e-commerce platforms are expecting to see a sale boom on November 11, December 12, and Black Friday.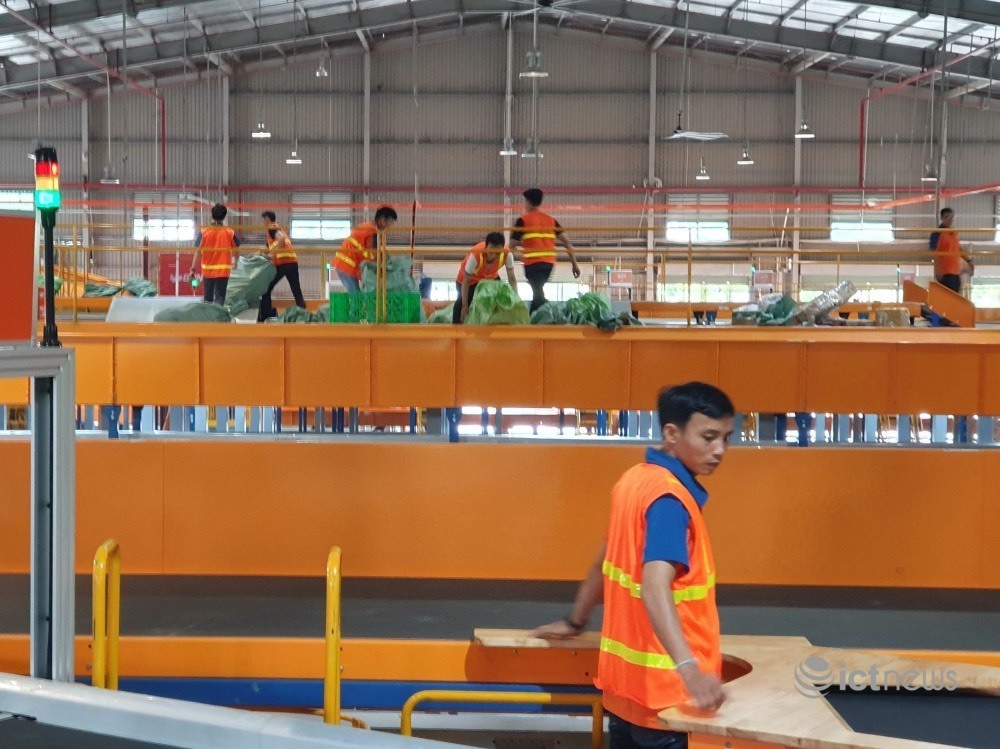 Criteo cited statistics as reporting that online shopping power decreased in mid-March, but increased again in the next months and has been growing steadily since then.
This showed that Covid-19 had certain impact on the online retail market, especially in the social distancing period, but the purchasing power bounced back later.
The representative of an e-commerce site in top 3 in Vietnam told VietNamNet that Covid-19 causef the growth to slow down, but the purchasing power is still higher than last year.
On November 1, MoMo joined forces with retailers to launch a series of sale promotion programs with attractive discounts. The e-wallet said within 16 hours, the event attracted 1.2 million users and 2.6 million orders were made.
Prior to that, during the October 10 campaign, Tiki saw sales increasing by 30 percent compared from the September 9 campaign, which got the highest revenue in the last 10 years of the marketplace. The revenue was 3.5 times higher and the number of products sold was 2.5 times higher than the same period last year.
Explaining the explosion in year-end shopping, Ngo Hoang Gia Khanh from Tiki attributes it to the recovery of the economy after Covid-19.
Criteo predicted that the peak of this year's shopping would fall on November 11 and December 12, no matter how the epidemic goes.
The products bought mostly both on ordinary days and during sale promotion campaigns are electronics, mobile phones, computers, fashion and make-up. If the epidemic becomes worse, some sectors such as storable food and household-use products would see higher growth, according to Steven Nguyen from Criteo.
Slashing selling prices, extending warranty time, giving gifts, and offering exclusive products are the methods retailers are mostly using to lure buyers.
The efforts by retailers and marketplaces, plus the high demand in year-end sale season, all are believed to lead to a shopping boom in the time to come.
According to Criteo, Singles Day (11/11) in 2019 witnessed a growth rate of 414 percent in online shopping sales and a growth rate of 273 percent in retail traffic in Southeast Asia compared with ordinary days.
In Vietnam, the sales and retail traffic increased by 117 percent and 55 percent, respectively.
Encouraged by sales on Singles Day, marketplaces have thought of events for other double days, including 7/7 (July 7), 8/8, 9/9 and 10/10. 
Hai Dang