For many industries, Vietnam has become their first choice in this manufacturing diaspora, said an article on Forbes recently.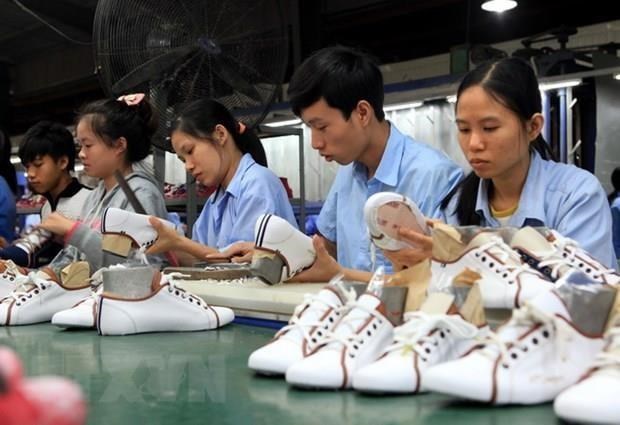 In his article, WarrenShoulberg noted thatVietnam has always had a heritage for handcrafted products. One of theindustries in the forefront of the great Vietnam surge has been furniture.
In a video report on Vietnam by industry business publication Furniture Today,a good number of furniture producers talked about how they were rapidlydeveloping their Vietnam facilities. Wanek Furniture, which is affiliated withthe largest American supplier and retailer Ashley Home, said it has moved 50-70percent of its import mattress production out of China and into Vietnam in justthe recent past.
Man Wah, a large Chineseupholstery producer, said it had built a 2.5 million square feet factory inVietnam in just nine months and is rapidly shifting production to reflect thechanging trade situation. From zero, it now ships 1,100 containers a month fromVietnam, a rate it expects to increase to 2,000 a month by the end of the yearand eventually to 4,000 per month as it builds out production.
But furniture isn't theonly industry were Vietnam is gaining market share. Sourcing Journal, an onlineindustry newsletter, reports that footwear imports from Vietnam are up 11.3percent year-to-date and the country's share of the American market is now justover 26 percent./.VNA

Boasting some 2,000 miles of coastline plus a handful of renowned island destinations, Vietnam naturally has no shortage of beautiful beaches.