Vietnam's e-commerce revenue reached $11.8 billion in 2020, up 18 per cent against last year and accounting for 5.5 per cent of total retail sales.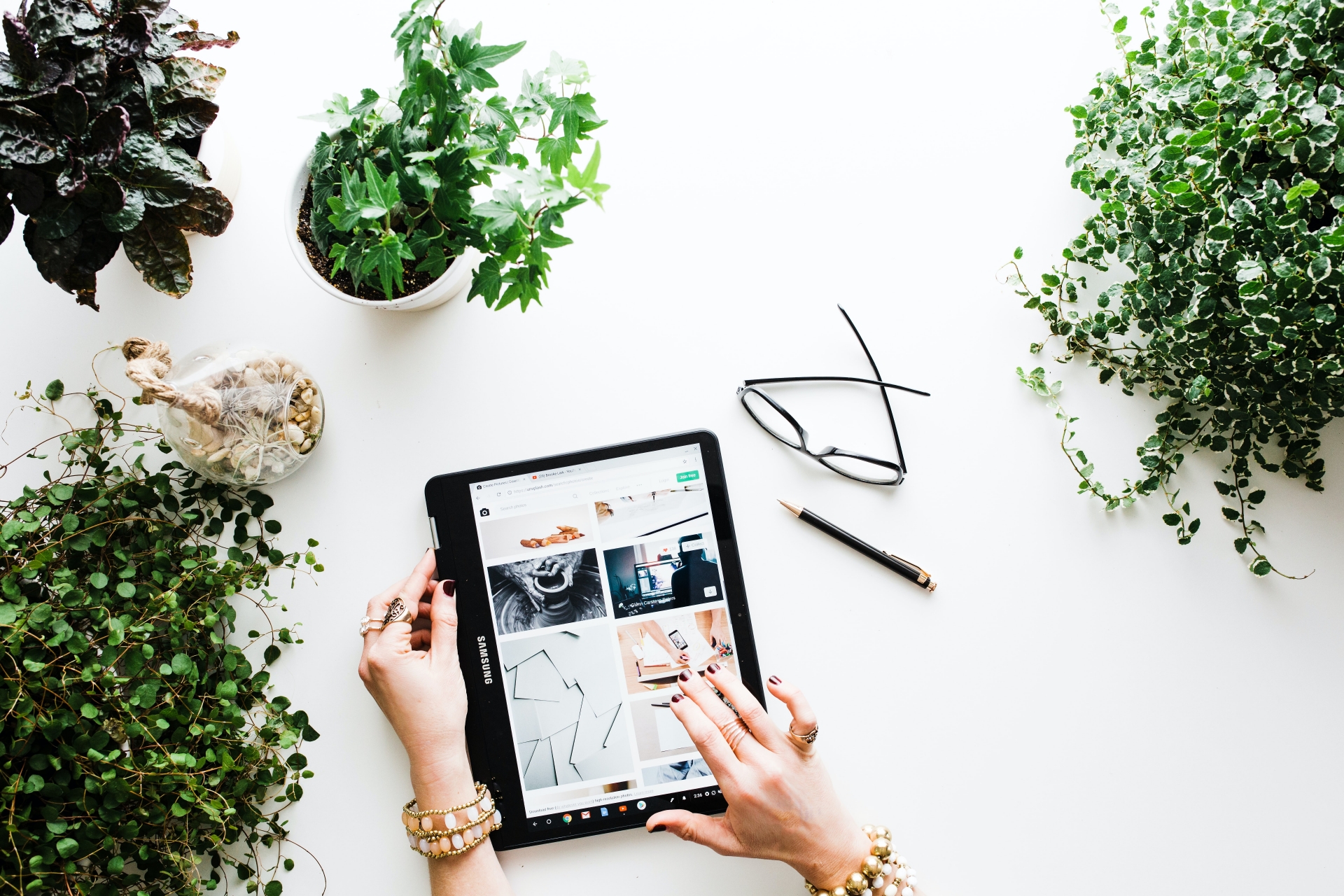 Vietnam's e-commerce market had a positive performance in 2020
According to a report by the Ministry of Industry and Trade's Department of E-commerce and Digital Economy, 53 per cent of the population has joined the online retail market, boosting the growth of Vietnam's e-commerce sector by 18 per cent to $11.8 billion, accounting for 5.5 per cent of the total retail sales.
Vietnam is the only country in Southeast Asia to achieve double-digit growth rate in e-commerce. COVID-19 pandemic is a major boost to e-commerce, prompting many companies to do businesses online, as well as attracting first-time online shoppers.
However, the purchasing power is still affected by the pandemic. The number of transactions has increased drastically compared to last year's period. Nevertheless, revenue growth is on a down trend as consumers buy items with lower value. The pandemic also resulted in a massive drop in online flight and hotel bookings.
Online shopping traffic in Vietnam so far this year skyrocketed by 150 per centagainst the year prior, with daily visits to e-commerce sites growing to 3.5 million, according to the Vietnam e-Commerce Association (VECOM).
The e-Conomy SEA 2020 report from Google, Temasek, and Bain & Company pointed out that e-commerce has driven significant growth in Vietnam at 46 per cent, alongside strong growth across most sectors except for travel. Looking at 2025, the overall e-Conomy will likely reach $52 billion in value, re-accelerating to around 29 per cent compound annual growth rate.
According to the Department of E-commerce and Digital Economy, the management unit is urgently completing policies and legal documents to create a healthy environment to support the development of e-commerce platforms.
Recently, the draft decree amending Decree No.52/2013/ND-CP on e-commerce, which is being consulted by the Ministry of Industry and Trade, is believed to have a number of amendments to suit the new market trends. However, the draft decree still receives mixed responses. VIR
Thanh Van

Vietnam's e-commerce market is forecast to continue growing strongly in the time to come thanks to a big population with high rates of young people and internet users.

E-commerce offers businesses, especially small and medium-sized enterprises (SMEs), a direct reach to international customers, boosts their sales, speeds up the marketing process and saves costs, experts have said.