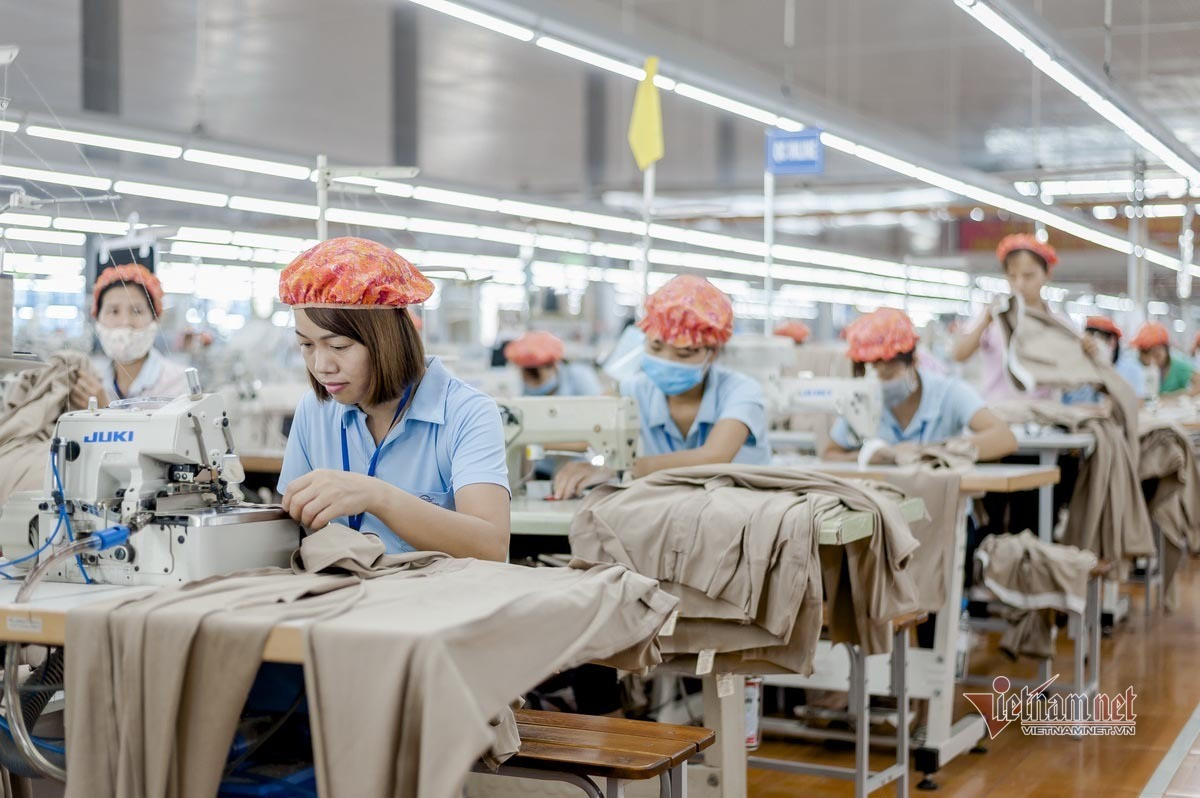 Of the 9,556 businesses surveyed, about 82.3% may downsize, suspend operations, or exit the market in the remaining months of 2023, said Truong Gia Binh, head of the board.
Of the total, 10.9% plan to dissolve, 38.5% strongly downsize, and 20.5% slightly reduce staffing and production.
Regarding companies resuming operations in 2023, 71.2% would cut employment by more than 5%, while 22.2% would shrink the workforce by more than half.
In addition, 80.7% expected a 5% drop in revenue, of which 29.4% would see their revenue plunge more than 50%.
Business confidence remained gloomy, with 81.4% of the respondents expressing concern over Vietnam's economic prospects in the rest of the year, especially construction, medium- and small-sized companies and microenterprises.
In its report, the board pointed out the four biggest challenges faced by local businesses, namely a plunge in fresh orders, difficult access to bank loans, red tape, and risk of anti-dumping lawsuits.
Local government support has failed to help businesses tackle difficulties and has yet to be in line with the government's directions in propping up the economy, the report said.
Source: Saigon Times