Calligraphy street in HCM City opens in countdown to Tet

A variety of calligraphy artists in HCM City have begun displaying their beautiful writings as Pham Ngoc Thach street has been transformed into a 'Street of Calligraphers' with many of the works bearing wishes of prosperity and happiness.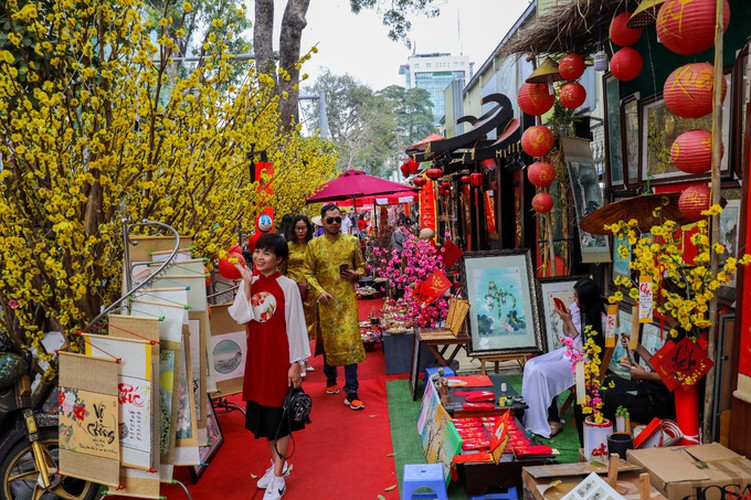 Yellow apricot flowers decorate the street where 30 booths containing numerous calligraphic works are on display.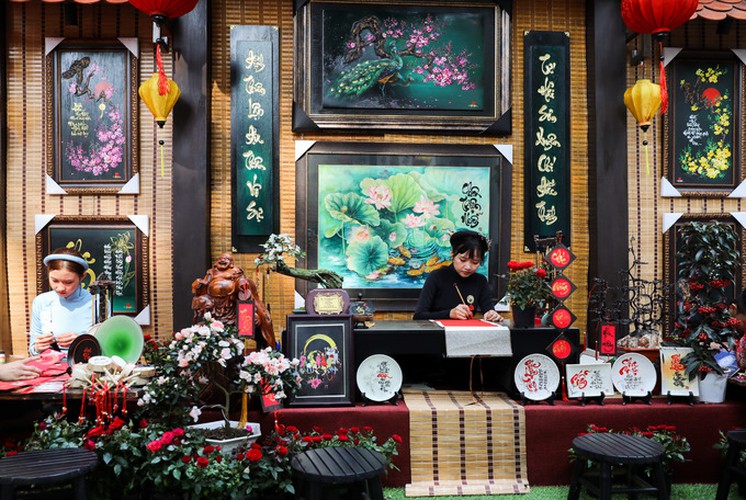 Young calligraphy artists focus on creating beautiful pieces as they work.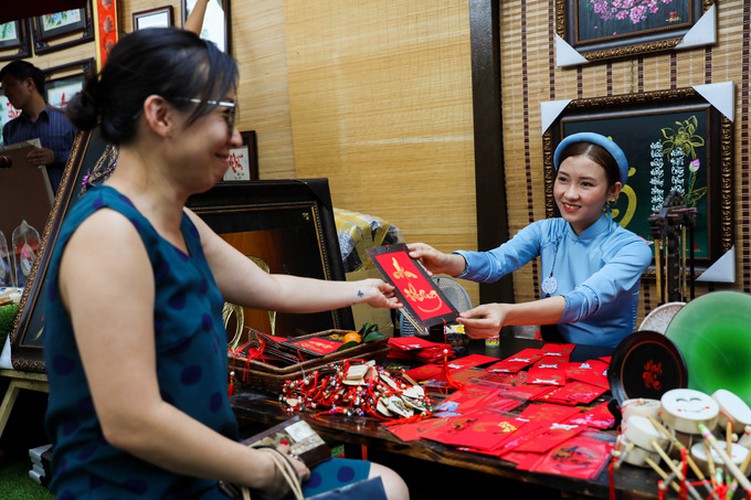 This year's event represents the first year that Minh Anh, 22, has written calligraphic works. She shares her delight at working and being able to wish everyone a happy new year.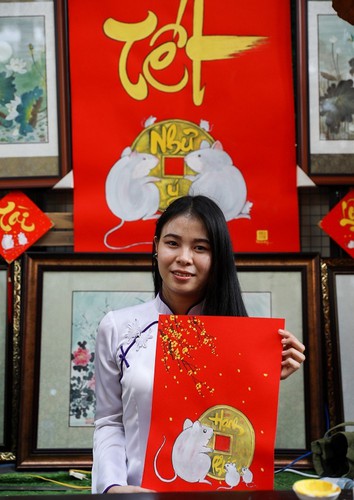 Khanh Vy, 18, is a student at Van Lang University and is overjoyed by her calligraphic work.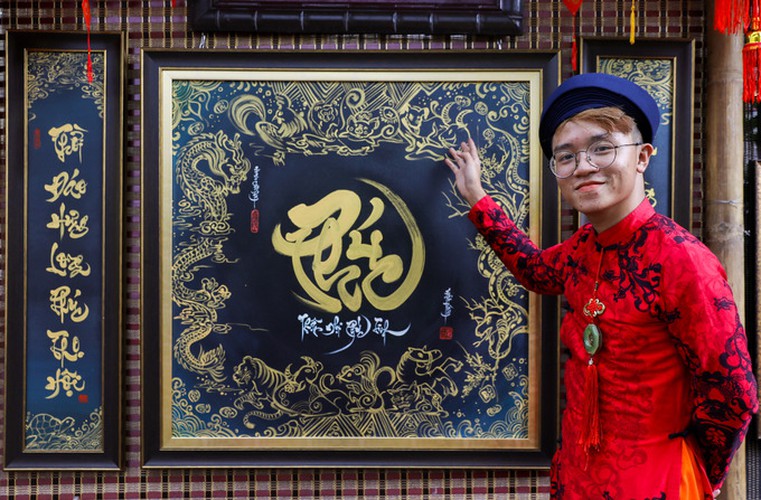 Xuan Thanh, 20, has spent the past seven years working on the calligraphy street. Here, he introduces an image that costs VND10 million and features 12 zodiacs around the word "Phuc", "Happiness" in English, which is placed in the centre.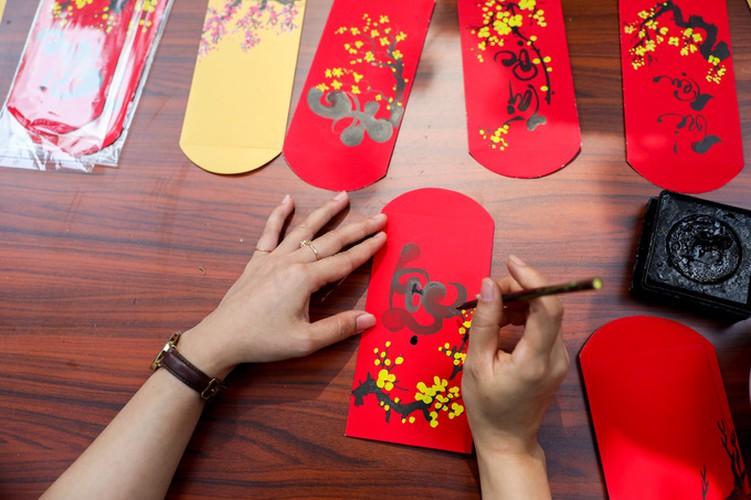 Many people choose to visit the street ahead of the New Year in the hope of enjoying prosperity during the Year of the Rat.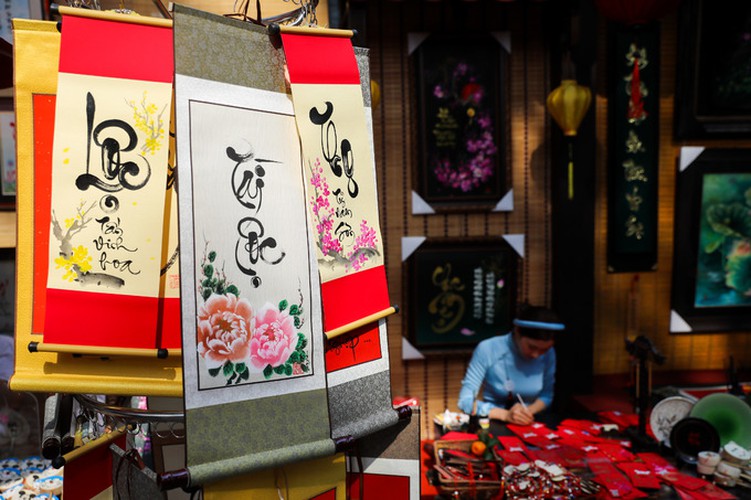 The price of each of the paintings ranges between thousands of Vietnam dong to several millions of Vietnam dong.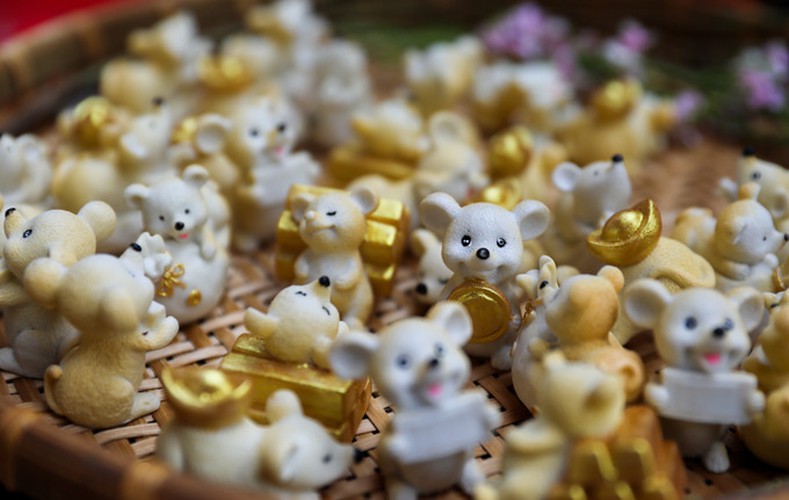 Purchasing souvenirs as gifts is a popular activity among youngsters.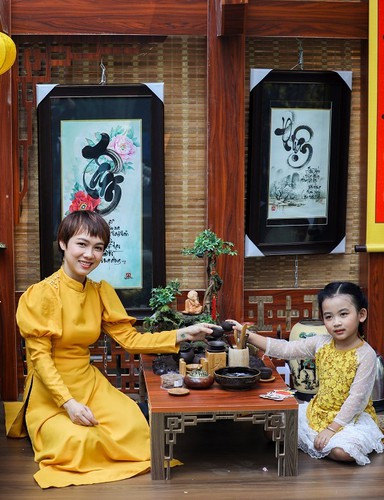 The location serves as an ideal place in which to snap photos.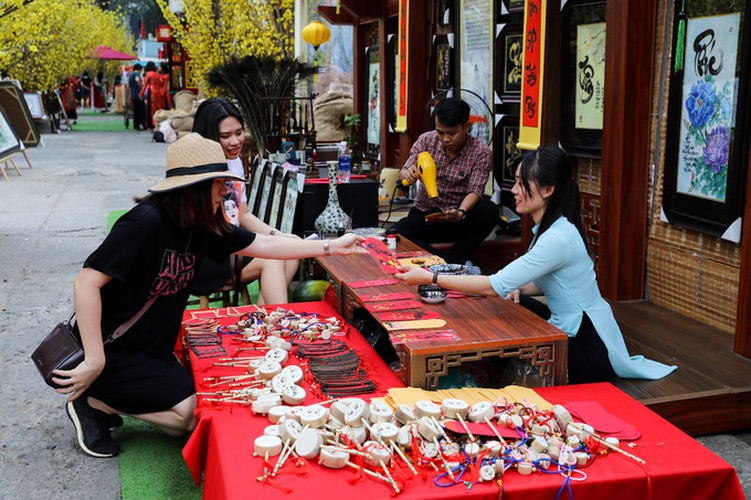 The street is scheduled to remain open until January 29, the fifth day of the first lunar month.
VOV