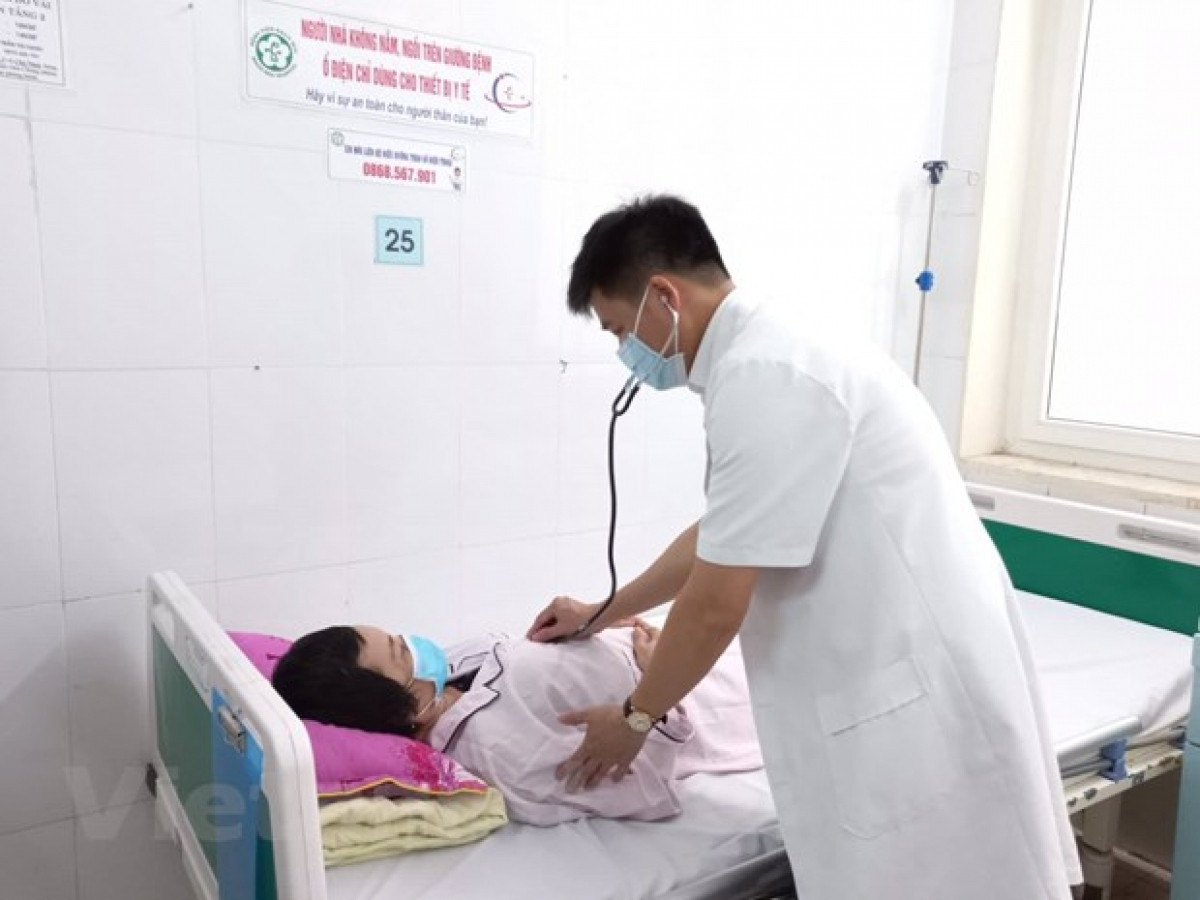 Quang cited the biannual rankings released by the International Association of Cancer Registries (IACR) saying that the country has climbed ninth places to rank 90th out of 185 surveyed countries in terms of cancer rate in 2020.
Meanwhile, the death rate caused by cancer notched up six places to 50th out of 185 countries compared to data recorded in 1998.
Vietnam reported 182,563 new cancer cases and 122,690 cancer-related deaths, ranking 16th in Asia and sixth in Southeast Asia, with a cancer ratio rate of 159.7 in every 100,000 people.
Among Vietnamese men, the five most common types of cancers were liver, lung, stomach, colorectal, and prostate. For women, these were breast, lung, colorectal, stomach, and liver cancers.
Elsewhere, nearly 19.3 million new cases of cancer and about 10 million deaths were recorded worldwide in 2020.
According to the World Health Organization (WHO), more than a third of cancer deaths can be prevented by avoiding the five leading behavioral and dietary risks that are high body mass index, low fruit and vegetable intake, lack of physical activity, smoking, and alcohol consumption.
Source: VOV