Casting for film on late songwriter Trinh Cong Son begins

Film director Phan Gia Nhat Linh has begun casting for his movie on the late famous songwriter Trinh Cong Son called Em và Trịnh (You and Trịnh).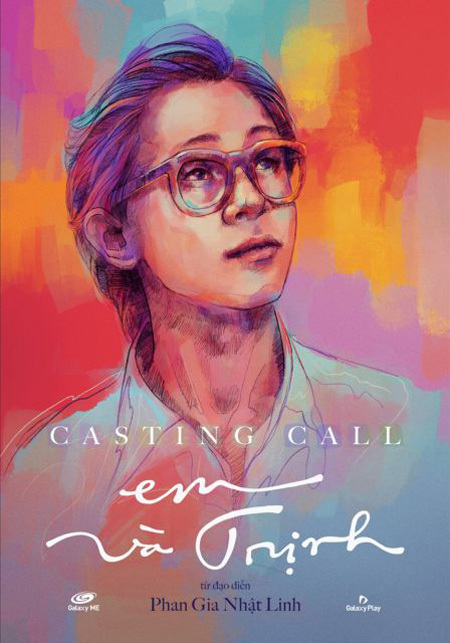 Poster for the casting event.
Men and women aged between 17 and 40 have been encouraged to attend.
Candidates for the character of Son should have an accent from Hue, the city where Son was born.
Em và Trịnh is about the love story of Son, a talented songwriter from Sai Gon in the 1970s and 1980s, and a Japanese fan, Yoshii Michiko, during Son's time in Paris.
Yoshii later travels to Vietnam many times to discover Son and his music.
The couple decides to wed. They face cultural differences and then cancel the wedding at the last minute.
Stories and events related to Son's music are also featured.
Director Linh said he was interested in working on Son's life and career.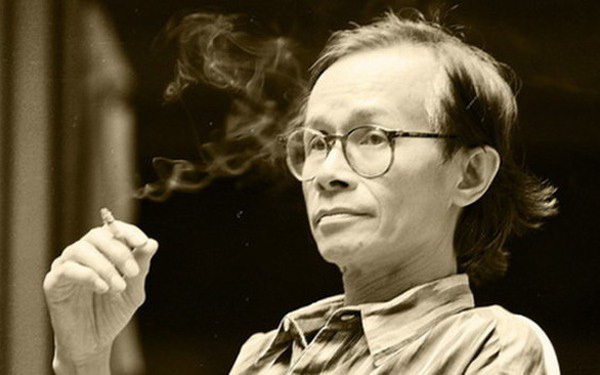 Late songwriter Trinh Cong Son's career and love life are featured in Em và Trịnh (You and Trịnh), a film by blockbuster director Phan Gia Nhat Linh. Photo courtesy of the producer

"With a budget of VND20 billion (US$860,000), we hope the film will meet the high demands of Son's Vietnamese and foreign fans, who have kept the artist's music alive," said Linh.
Born in the former royal city of Hue in 1939, Son became popular in 1957 with his first song, Ướt Mi (Crying Eyes).
His lasting legacy includes albums of romantic love songs, such as Diễm Xưa ( Diễm, My Cherished Memory), Ru Tình (Lullaby To Love), Tự Tình Khúc (My Lyric Songs), which were released in the 1960s and 70s. These songs are still loved by legions of Vietnamese and foreign fans.
One of his most popular love songs, Diễm Xưa, is well-known in Japan, where it was introduced through singer Khanh Ly, who now lives in the US. She has been recognised as the singer who was born to perform Son's songs.
Ly performed Diễm Xưa in Osaka in 1970. Later, the song was written in Japanese, Utsukushii Mukashi, and was listed among Japan's top 10 favourite love songs.
Son went on to become southern Vietnam's most famous songwriter and author of several anti-war music collections including Ca Khúc Da Vàng (Yellow Skin Song), Kinh Việt Nam (Vietnamese Prayer) and Ta Phải Thấy Mặt Trời (We Must See The Sunlight).
These albums were popular among students and young people in Sai Gon (now Ho Chi Minh City) in the 1960s and 1970s as the Vietnamese people fought to liberate the country from the American imperialists.
After 1975 Son continued to write songs and enjoyed great success with both his lyrics and melodies. He died in HCM City in 2001 after a prolonged illness.
"Director Linh is talented. I hope he will break the box office with Em và Trịnh," said the film's producer Nguyen Quang Dung.
Filming is expected to begin in May, and will be in cinemas next year to celebrate the 20th anniversary of the musician's death. VNS

A series of new albums of vinyl records (analog recordings) were released recently in HCM City, introducing a new element in the local industry that is dominated by digital CDs and DVDs.

Eighteen years after Trinh Cong Son's death, Japanese singer Tokiko Kato finally was able to visit Vietnam to perform in a concert that marked the late composer's death anniversary.