Community-based tourism potentials in Hoa Binh Lake
Dubbed as "Ha Long Bay on land" with peaceful villages along the banks, Hoa Binh Lake is becoming an attractive tourism destination for visitors.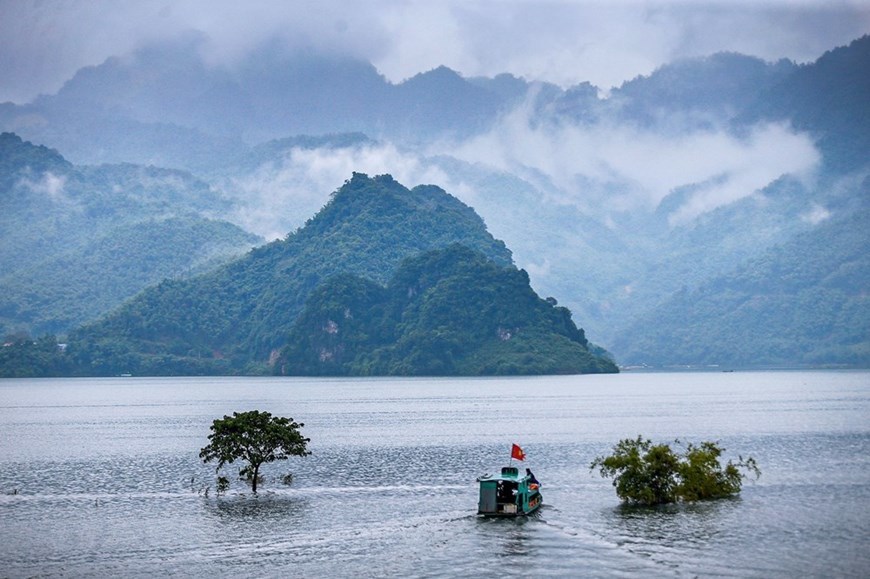 Many islands with poetic landscapes have become tourism destinations. (Photo: VNA)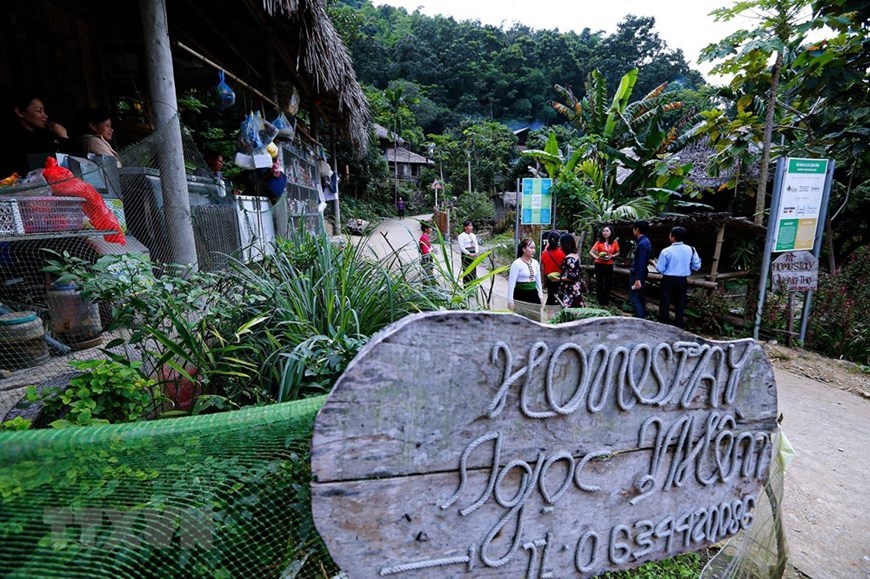 Frequent tourists here are from different localities in the country. During holidays, the number of foreign tourists sees signs of increase. (Photo: VNA)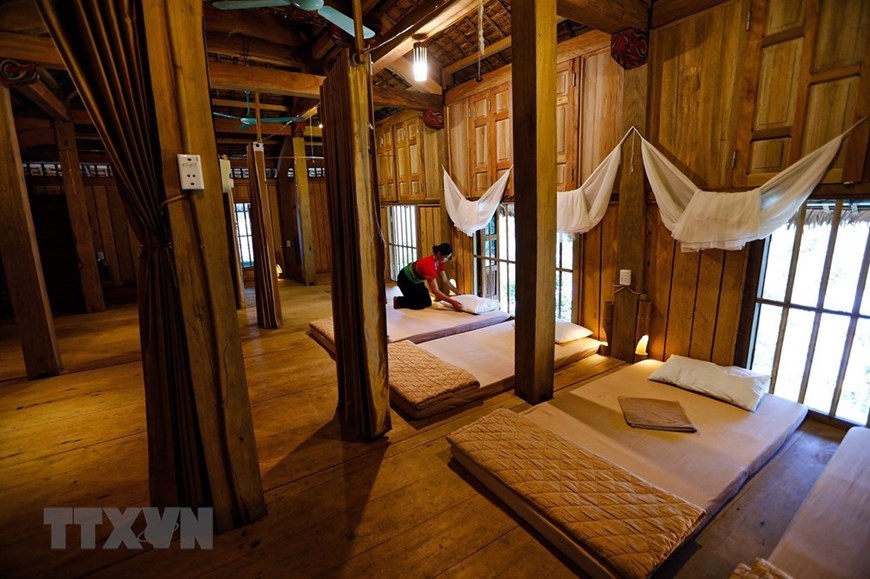 Coming here, tourists have a chance to experience various high-quality homestay services provided by the locals. (Photo: VNA)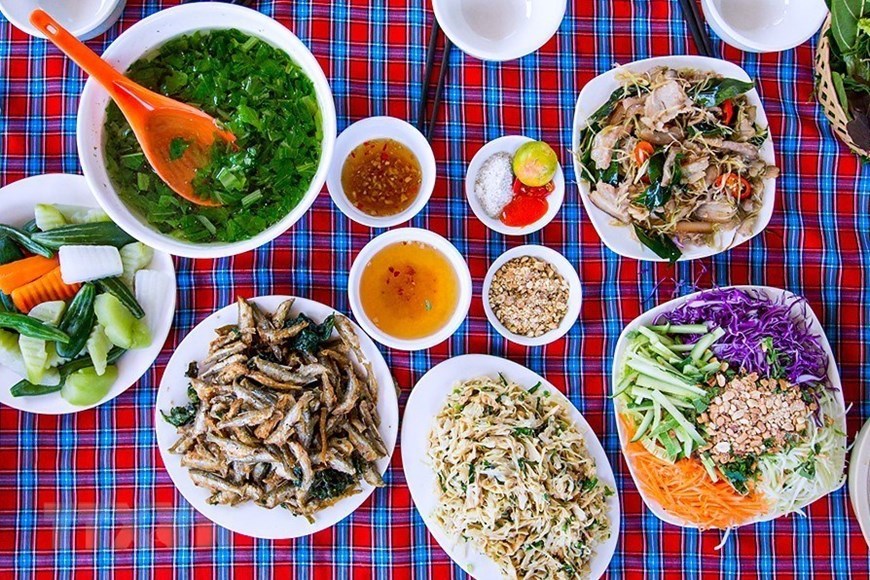 They can also enjoy local specialty cooked by local chefs. (Photo: VNA)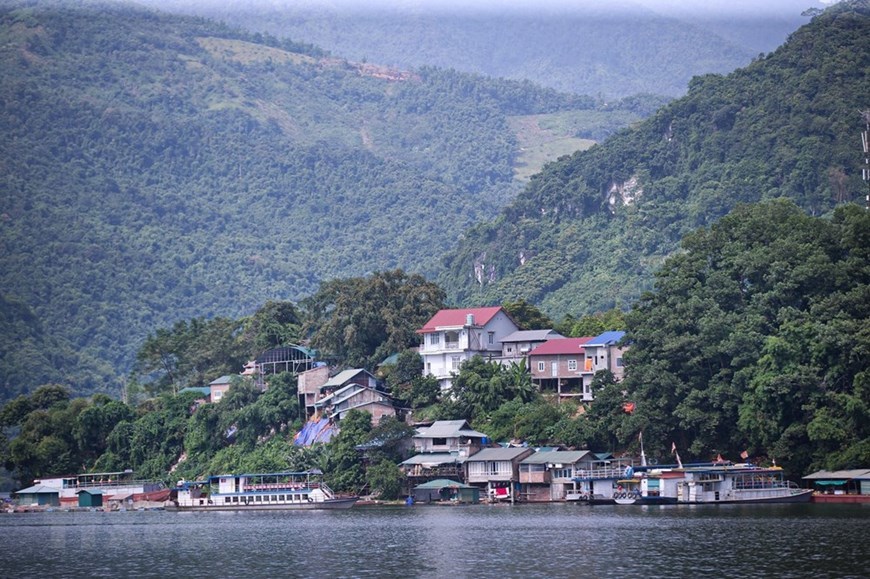 On their way along the Da River, tourists may see villages on either bank with modern and stunning architecture. (Photo: VNA)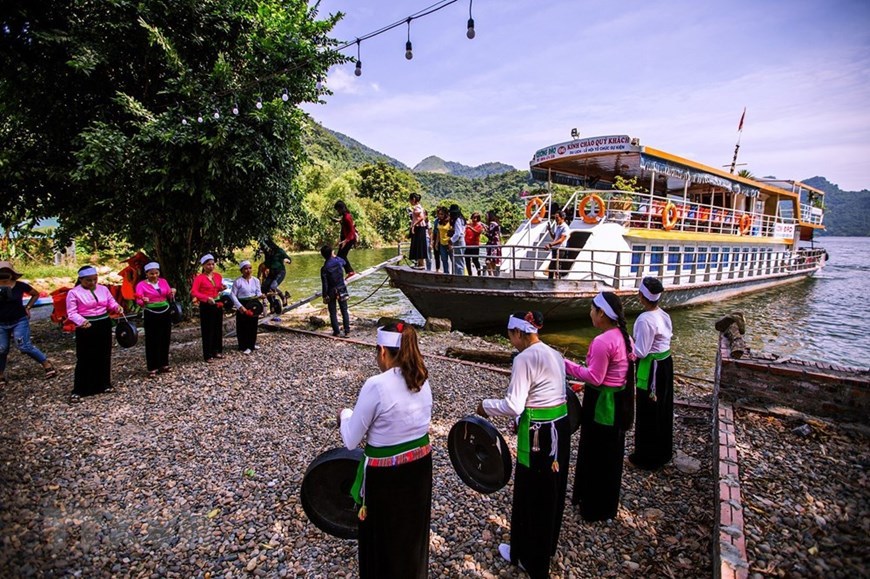 The combination of traditional ethnic cultures and landscape create uniqueness for the local tourism. (Photo: VNA)

VNA

In the context of aggressive urbanization in Hanoi and increasing greenhouse effect, lakes surrounded by trees are like green "lungs" in the capital city.