Complicated procedures discourage industrial real estate developers
As of early 2020, Vietnam had 335 industrial zones, of which 260 were operational with an occupancy rate of 75.7 percent.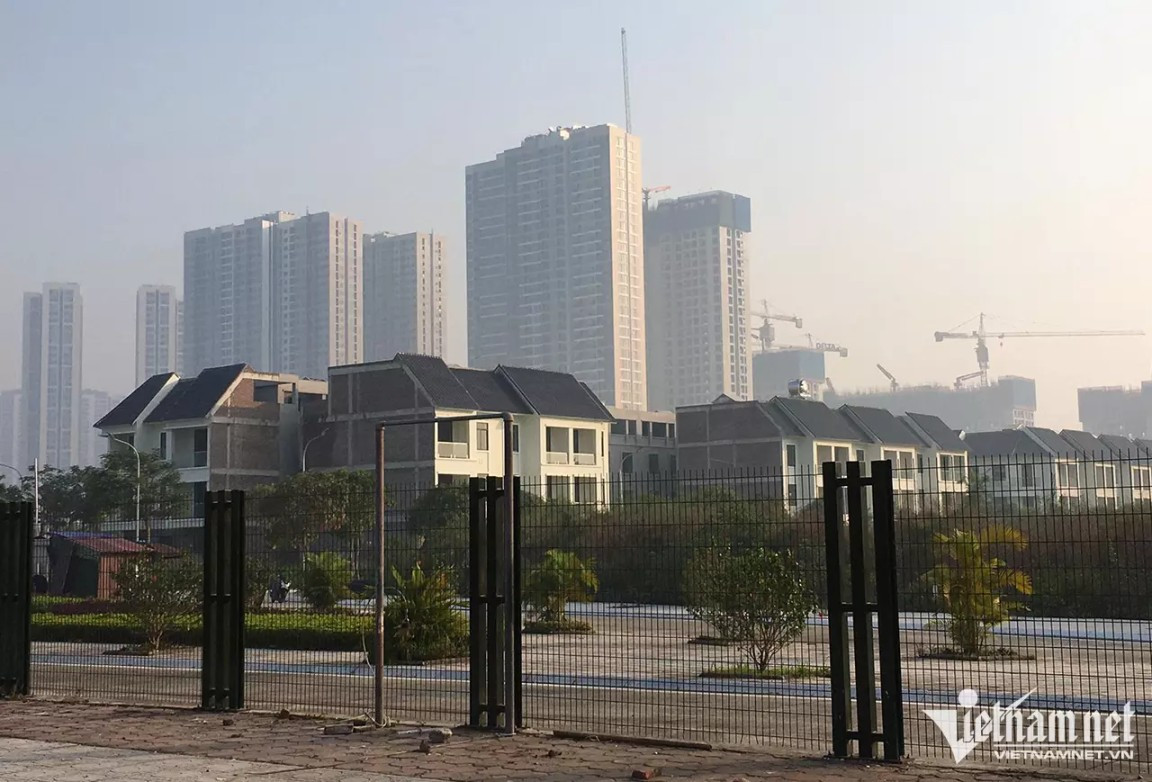 Investors' fears
One investor once wanted to set up an industrial zone (IZ) on a land plot where there was a small mountain and an empty cave. It had been deserted for tens of years. Because of the mountain and the cave, there were many procedures the investor had to follow which were discouraging.
In another case, an enterprise wanted to develop an IZ on a land area where there was an old blockhouse for dozens of years. Demolishing the blockhouse was not a simple job and the enterprise needed to get the nod from many agencies.
The Law on Planning mentions "rural area planning" but a new concept, "new rural area planning", has recently appeared. It would take many months to follow procedures because of the word "new".
These three examples were described recently by Lawyer Bui Xuan Thanh of the Vietnam International Arbitration Center (VIAC) at a workshop that discussed legal problems and solutions to develop IZs.
According to Thanh, when setting up IZs, investors must get approval for the investment plan from the Prime Minister. Before obtaining approval, the Ministry of Planning and Investment (MPI) will collect opinions from ministries and branches about the projects.
The required complicated procedures explain why foreign investors who want to develop IZs in Vietnam decide to take shortcuts through an M&A.
The work related to administrative procedures is undertaken by Vietnamese partners. After approval and site clearance is implemented, foreign investors buy the Vietnamese enterprises to continue to develop the IZ projects.
Kenji Usuda, general director of Kyouwa, a 100 percent Japanese owned company, said the major problem that foreign investors have when doing business in Vietnam is that they find it difficult to access official information. Along with that, the way to solve problems is unclear and the response to investors is slow.
Great potential
Despite the problems, investors can still see opportunities in the Vietnamese industrial real estate market which has been growing well.
As of early 2020, Vietnam had 335 IZs, including 260 operational IZs with an occupancy rate of 75.7 percent. As of early 2022, Vietnam had 291 of 395 operational IZs with an occupancy rate of 70.9 percent.
As such, after two years of Covid-19, Vietnam has an additional 60 IZs and 31 of those are operational.
The industrial real estate market recently witnessed the presence of new players such as Vingroup, FLC, T&T, Phat Dat and Son Ha. Meanwhile, existing investors such as Hoa Phat, Kinh Bac, VSIP and Amata have expanded their projects.
Duy Anh