Concluding cross-border M&A deals in a professional fashion

As cross-border mergers and acquisitions in the country continue to rise, Vietnamese companies are now more astute in dealing with overseas investors thanks to help from professional advisors.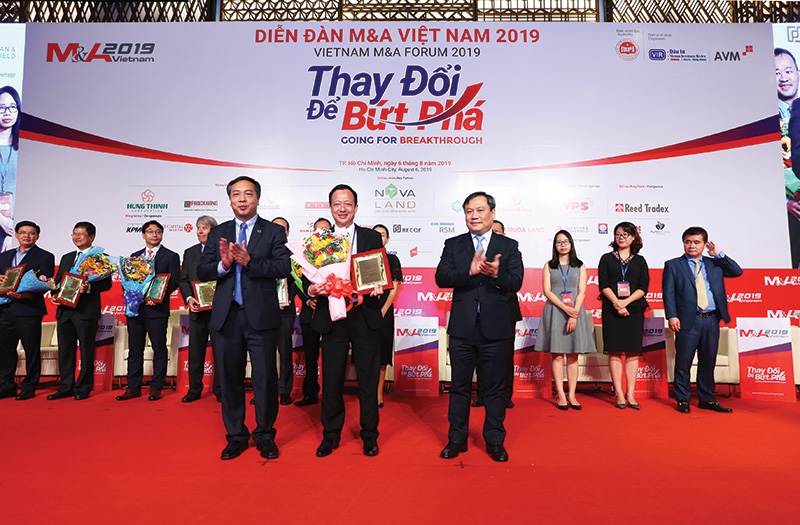 RSM Vietnam was last week awarded The Most Notable M&A Advisory Firms in 2018-2019 by the Vietnam M&A Forum 2019
Lam Le, partner at RSM Vietnam, shared his consulting experiences.
What are some of the hurdles that Vietnamese companies face when conducting mergers & acquisitions (M&A) with foreign investors, and why do they exist?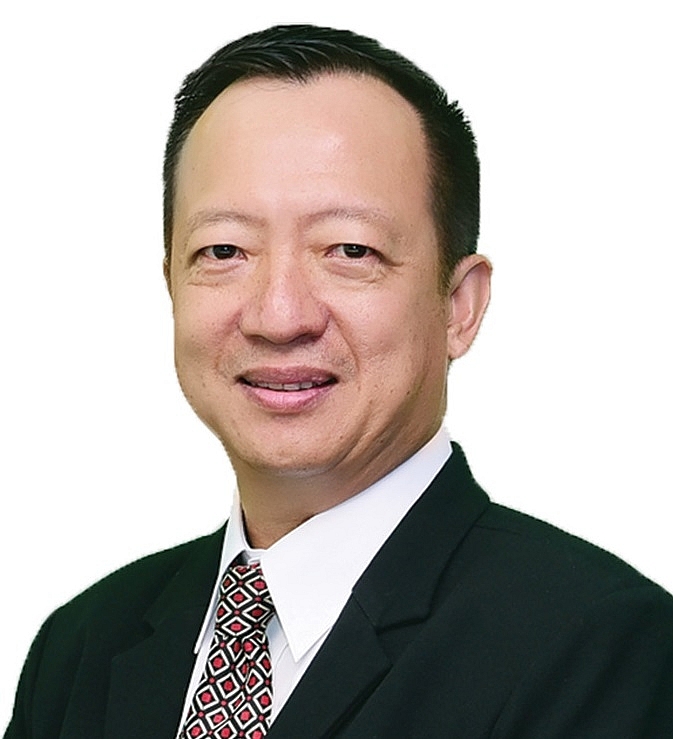 Lam Le
Cross-border M&A in Vietnam has only become robust in the past decade, especially the past five years. This means Vietnamese companies remain very new to this activity, and they can be ill-prepared when it comes to due diligence. This is a stark contrast to foreign buyers, who come from developed markets with a well-established procedure to do M&A.
An international investor usually wants to carry out a thorough evaluation of their Vietnamese target in a lot of areas, from human resources, technology, and finance to taxes and legal matters. This process takes at least a few months, or even a few years to complete, depending on how well the seller prepares the information beforehand.
Many Vietnamese companies, unfortunately, fail to provide reliable data on their operations. Examples include financial reports that are unedited, brand names that have not been trademarked, employees who do not have an official contract, or assets that are placed under the name of relative parties. Interested buyers often ask a lot of questions, which can throw the Vietnamese side off.
In many cases, the Vietnamese seller often has two or three accounting reports – one that is submitted to tax agencies and one that is kept confidential. Obviously, the confidential report has higher amounts of profits and revenues, prompting the Vietnamese seller to present this version to investors. However, because these reports are unedited, there is no way the numbers can be verified.
Regarding pricing, the Vietnamese side often wants to settle on a (relatively high) price quickly and close the deal within a few weeks. This is very difficult because the foreign buyer has to go through a due diligence process and explain everything to their own shareholders and lenders. We should remember that the money that foreign investors use in these M&A deals often come from their own debt or equities, which means they are subject to approval and scrutiny from banks or shareholders.
In the past, some Vietnamese companies without the resources or the determination to carry out M&A also hesitated to hire advisors. According to these company leaders, advising services cannot guarantee a successful M&A, so they do not want to bother with consulting costs.
But in recent years, many Vietnamese businesses have become clients of consulting services. What value do you think consulting firms add to cross-border M&A?
There is a wide range of consulting services for this, depending on each stage of the deal. Some firms (especially multinational advisors) represent the buying side, while others are more specialised in advising the selling side.
In a cross-border M&A, no single advisor can take monopoly on the deal. There is often a team of advisors in different capacities and backgrounds working together to assist the buyers and sellers. To mitigate to their differences, the advising team often speak in a common language of international standards and procedures.
The advising team brings their expertise, knowledge, and network to the M&A deal, helping both sides reach a satisfying result. Each of them specialises in one area only, such as local laws, taxes, human resources, technology, or business models. They also help the transaction follow international standards, which are required by foreign backers.
For example, a Japanese investor wanting to purchase a Vietnamese company may enlist the help of a Japanese advisor to evaluate the business model of the target company. However, when it comes to local rules and regulations, this advisor has to work with Vietnam-based law firms, consultants, and auditors.
Advisors for Vietnamese sellers, knowing that business leaders are very new to cross-border M&A, will ask their client to prepare the necessary data. The advisors will also make sure that the data will answer any question that investors might have in terms of financial numbers, corporate governance, and growth prospects.
Back in 2016, I was really impressed with how Thai Beverage created a hierarchy of companies across Thailand, Hong Kong, and Vietnam in order to present themselves as a Vietnamese investor in the Sabeco deal. This really shows the savviness of Thai investors, and also of their international team of advisors.
What is RSM Vietnam's strength in consulting services for M&A, and what makes you different from other competitors in the market?
We're very proud to be part of a global RSM network, which gives us unprecedented access to international consultants and also a wealth of experience and know-how. We can work with other RSM companies in the region and around the world, asking them to share their knowledge and expertise, as well as working together in cross-border M&A deals. This is the core of our strength and also what impresses our clients.
Moreover, other RSM subsidiaries tend to be more experienced than us, so their sharing is really important to help us gain a comprehensive look at the transaction, avoid unnecessary risks and highlight the main issues of the deal. Without this regional and international network, it will be very difficult for RSM Vietnam.
As the world is moving at a very rapid rate, consultants also need to keep themselves updated on the latest market trends and business models. A while ago, when we advised a Vietnamese oil company in an M&A deal with an Indonesian investor, we had to invite a regional oil and gas expert to RSM Vietnam and help the team.
At the same time at last week's Vietnam M&A Forum, RSM Vietnam also attained a new M&A project in the education sector, in collaboration with RSM Hong Kong. Another deal involves a Japanese investor buying a Vietnam-based human resources company. These are perfect examples of our collaborative efforts with other RSM subsidiaries.
At RSM Vietnam, we also understand that constant learning is the key. This is why I always encourage RSM employees to keep learning however they can, whether it is reading blogs written by global RSM experts, or joining training sessions such as the M&A Strategy Masterclass by the Vietnam M&A Forum. On a global scale, RSM also holds frequent seminars on due diligence or taxes, and we always send our staff members to attend these events.
The international strategy of RSM is to target mid-sized businesses with global aspirations, especially through cross-border M&A. We believe that this is the right strategy as many companies are looking for quick growth and immediate market access through M&A deals. VIR
Nam Phuong