Condé Nast Traveler: Vietnam among top destinations in October
The famous and long-standing travel magazine Condé Nast Traveler has selected Vietnam as one of the top 30 destinations of October.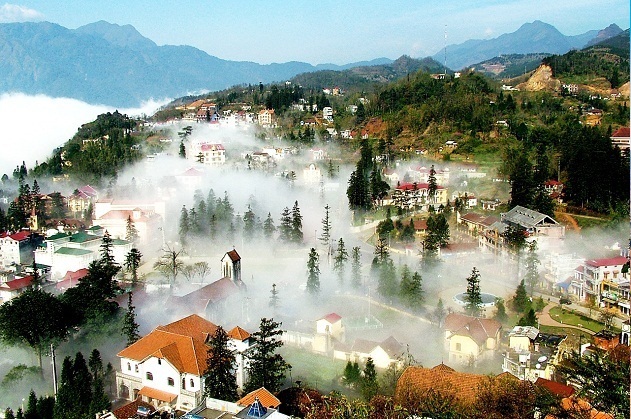 Sapa, Vietnam
According to this website, October is the beginning of dry season in Vietnam's north and south, where monumental natural spectacles and buzzing city scenes both abound.
Up top, hill station Sapa is the gateway to misty treks; the capital Hanoi is all chaos, condensed-milk coffees on low plastic stools and some of the best food you'll ever taste.
Down at the bottom, the Mekong Delta is a whole world bobbing on canals and streams; and Ho Chi Minh City is where the bohos go – don't miss The Café Apartment, a nine-storey block stuffed with fairy-lit mini-boutiques and craft coffee stores.
High season creeps up in November, so it's also the last chance for lower rates.
This list also recommends many other destinations such as Málaga of Spain, the Ningaloo Reef of Australia, Darjeeling of India, Churchill of Canada, the Japanese Alps, Atacama Desert of Chile, and the Lake District of the UK and others.
Some places on the list: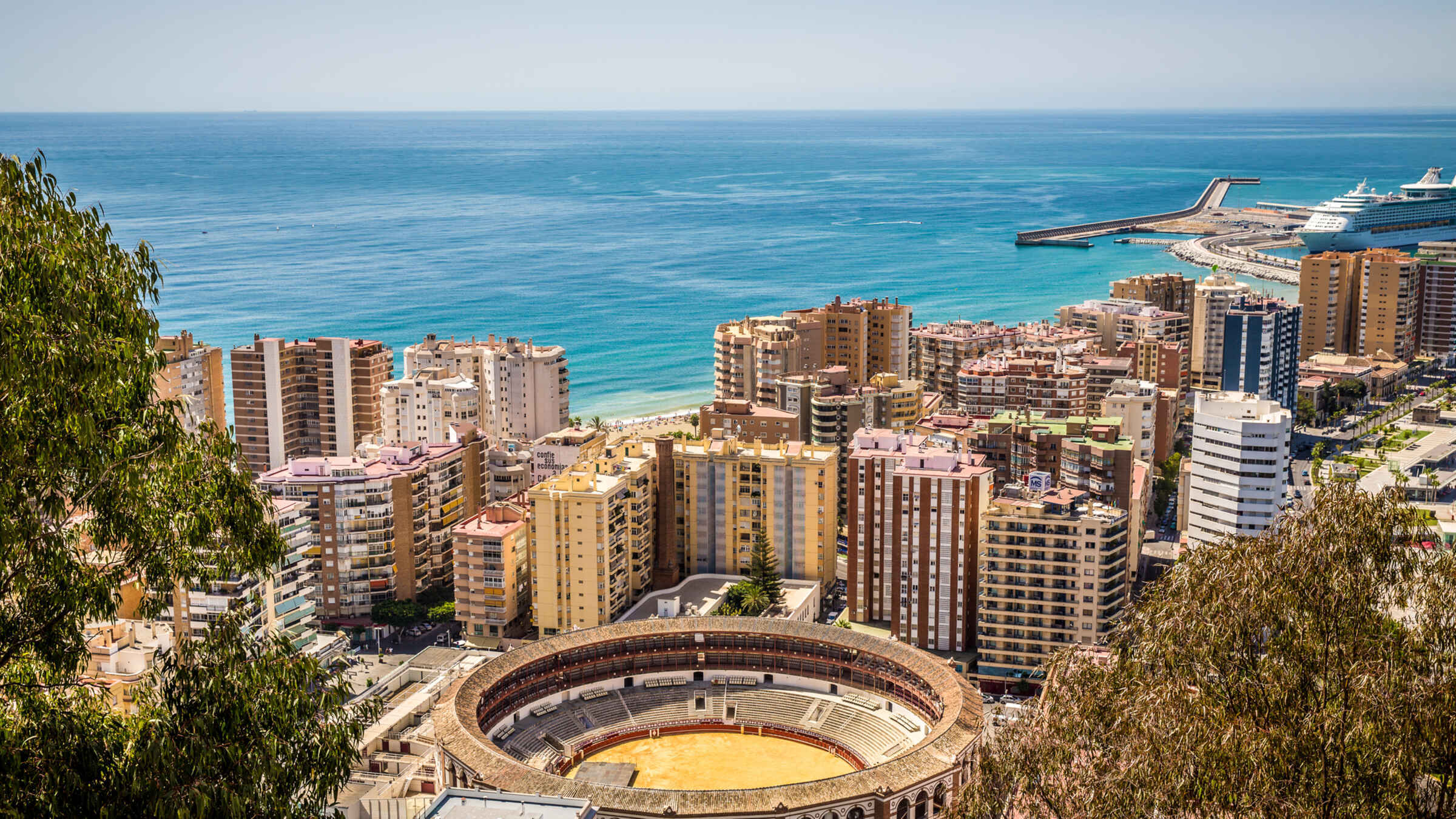 Málaga, Spain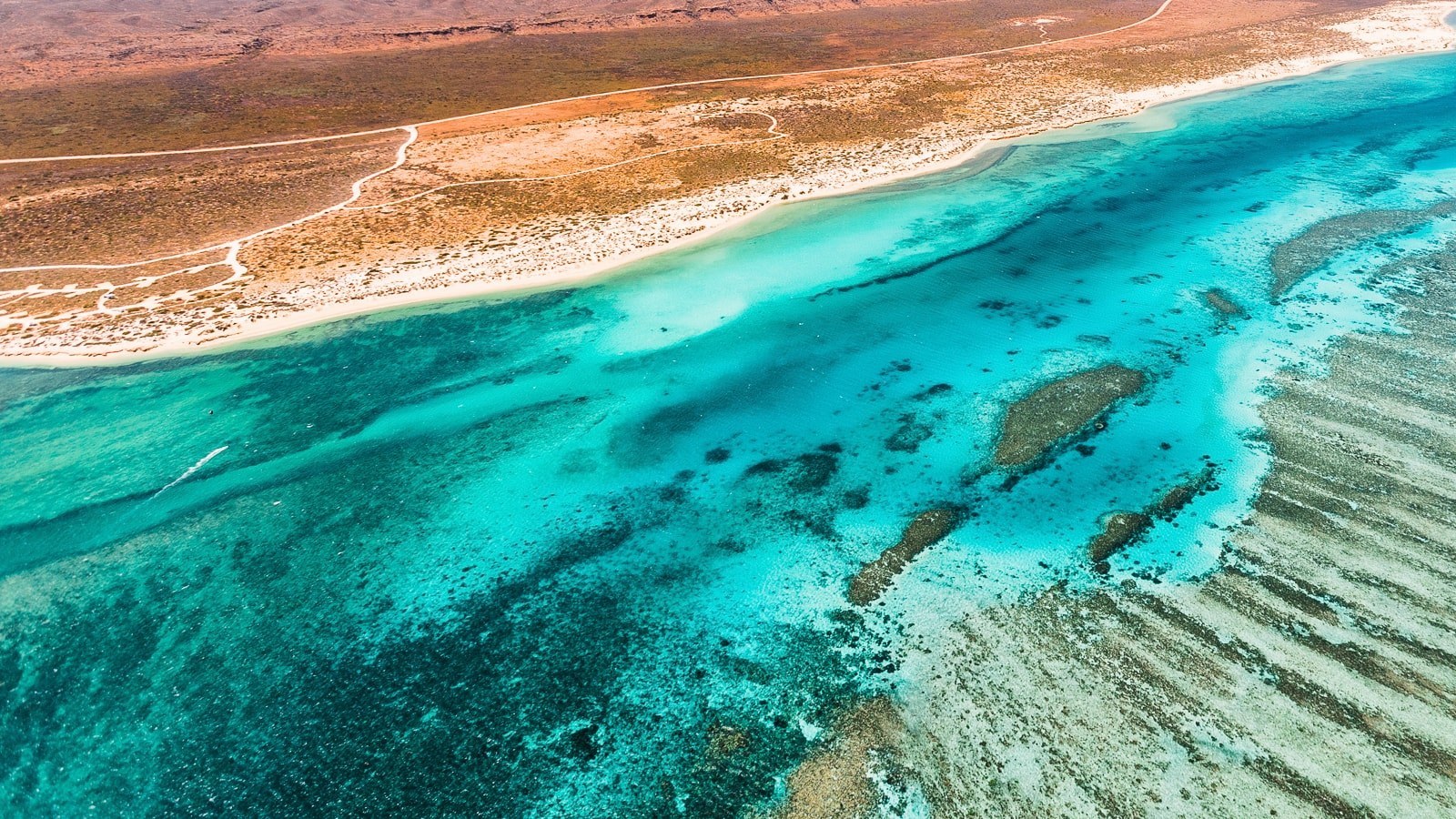 Ningaloo Reef, Australia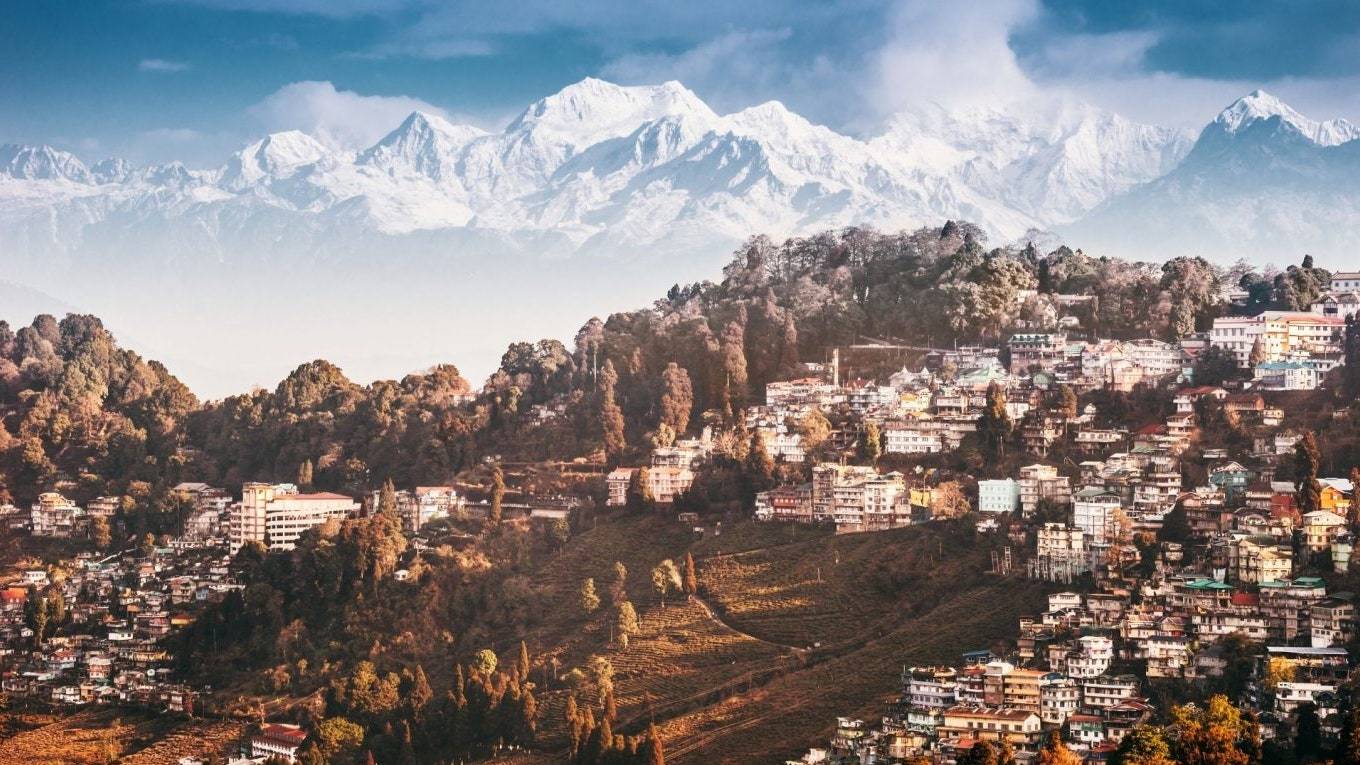 Darjeeling, India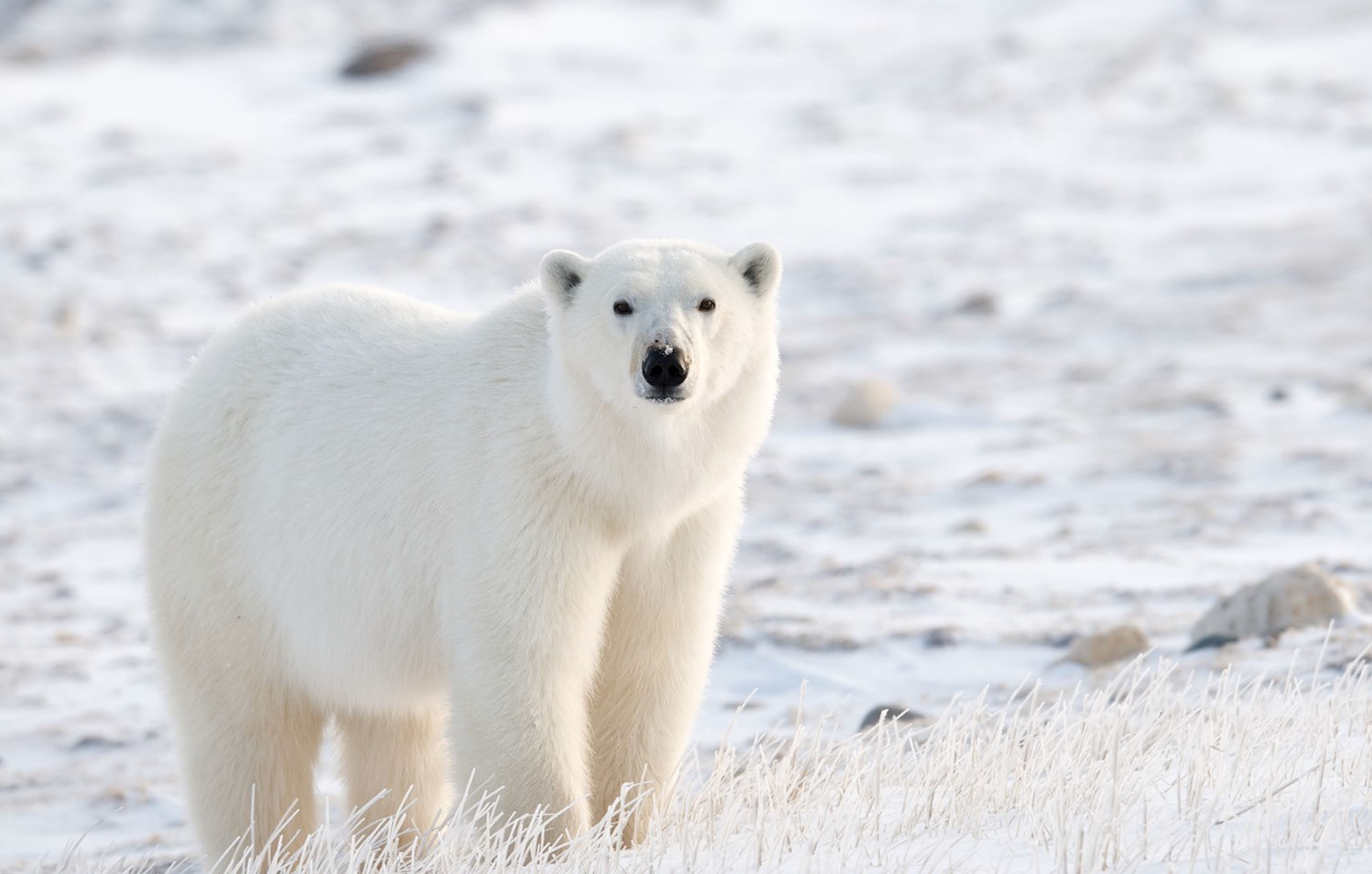 Churchill, Canada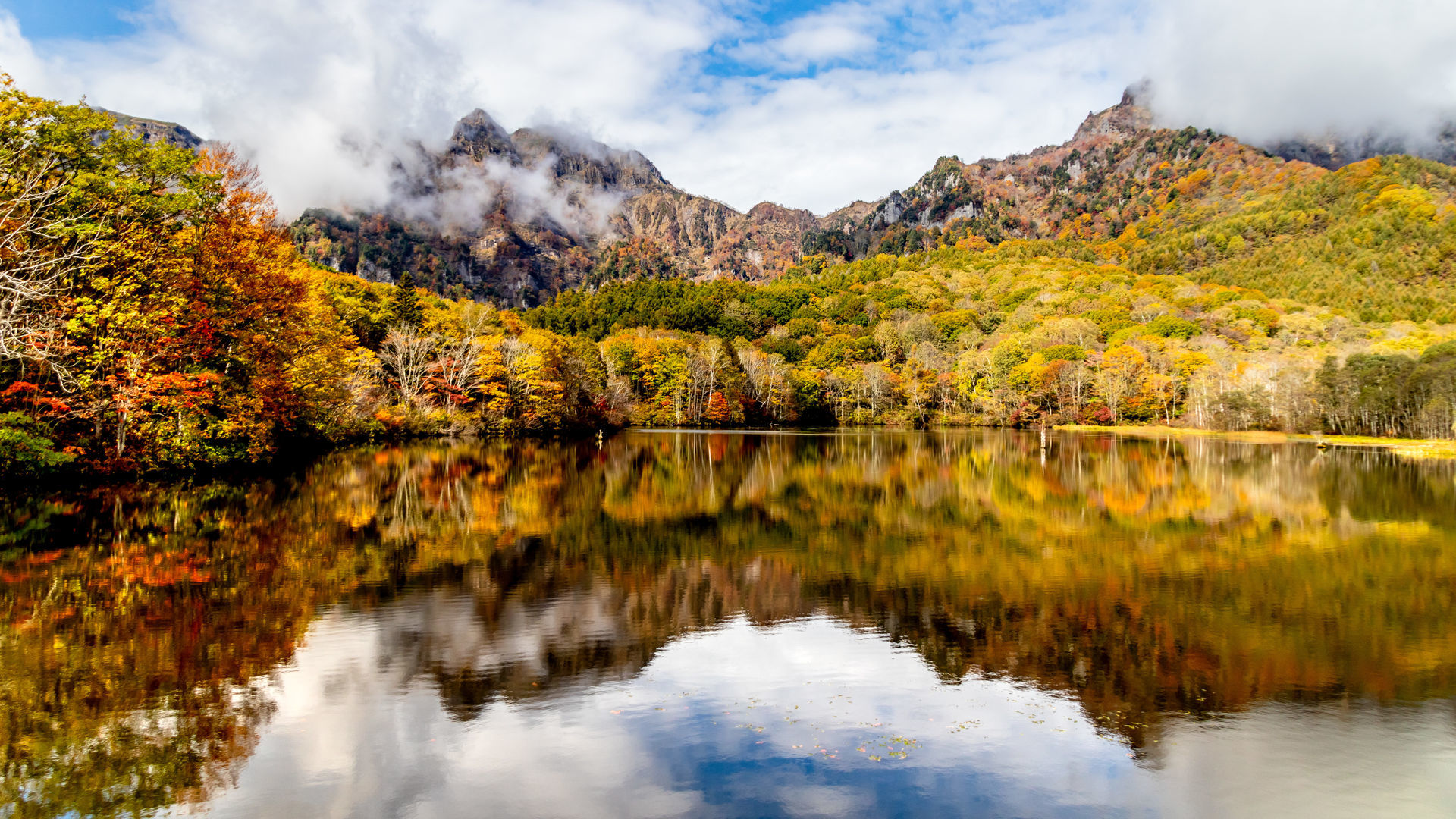 Japanese Alps, Japan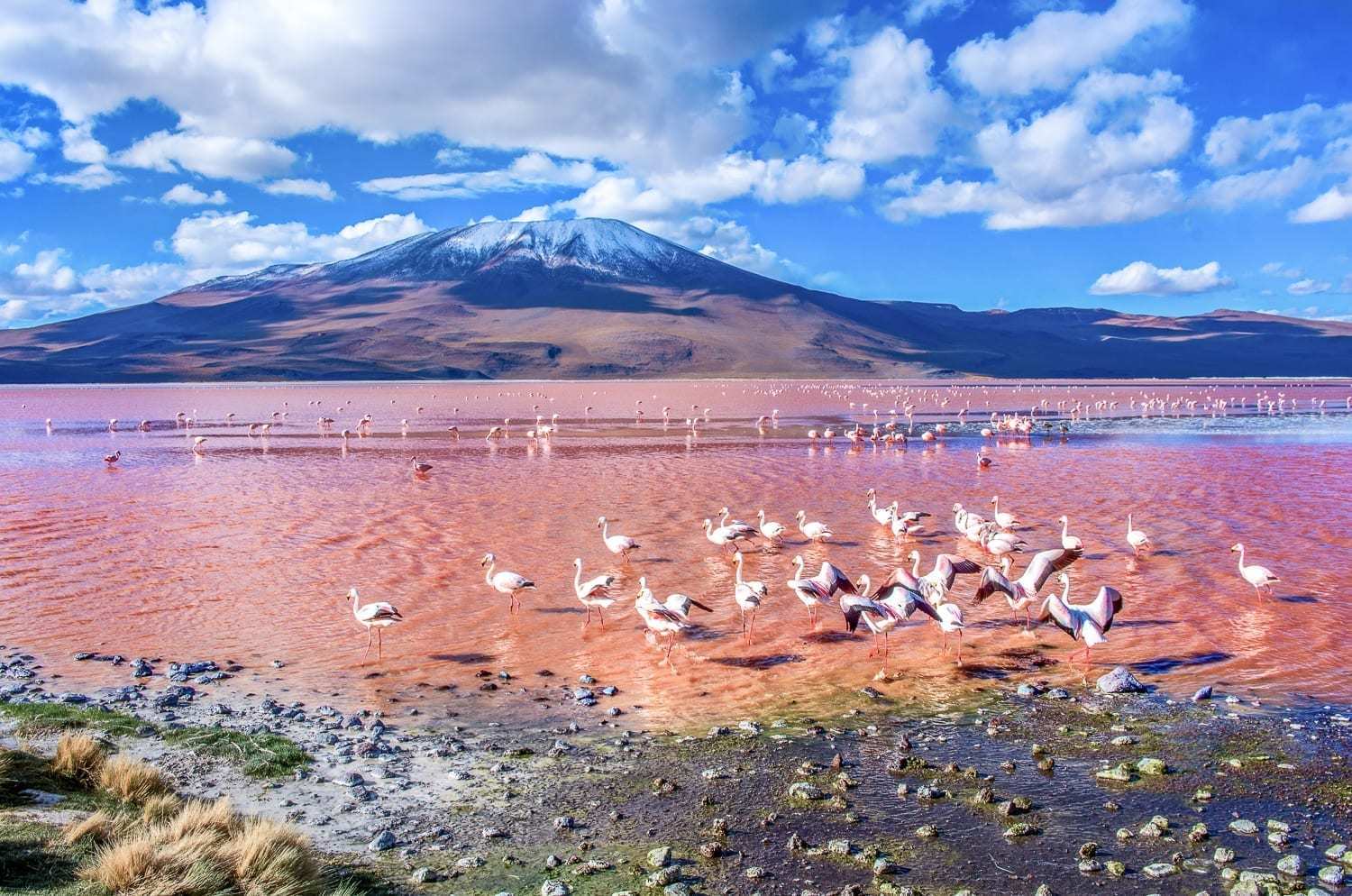 Atacama Desert, Chile
The Lake District, UK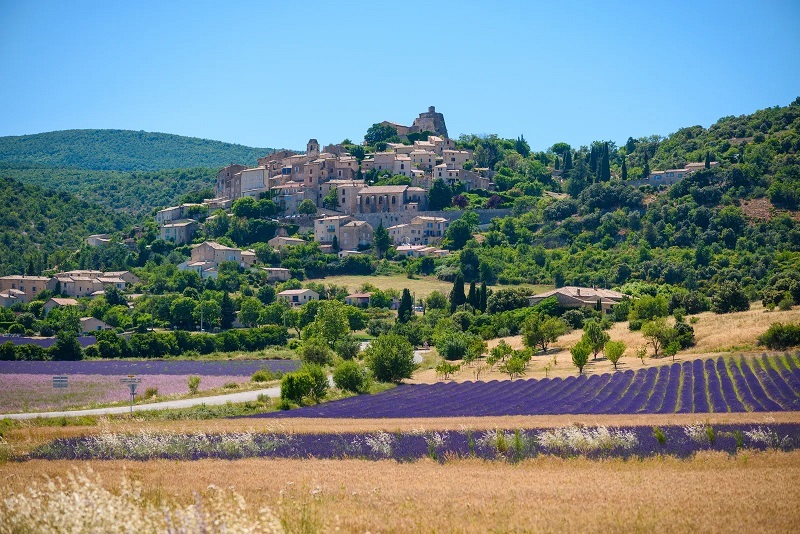 Provence, France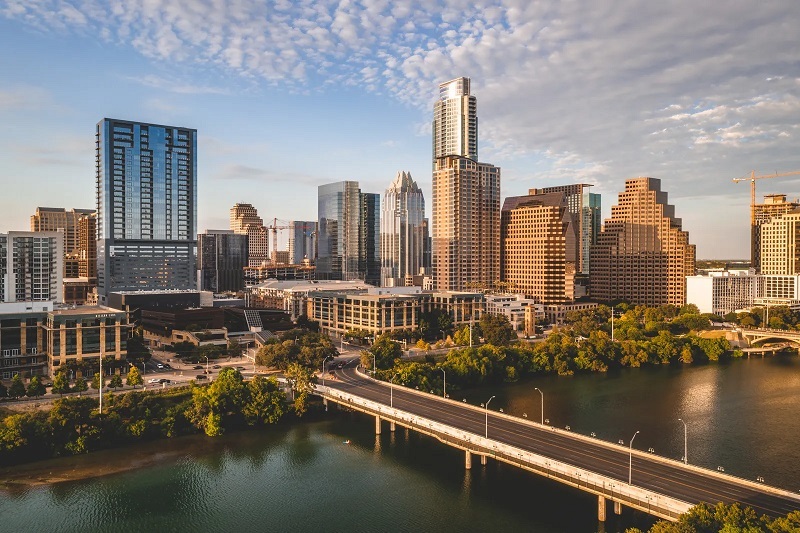 Austin, Texas, USA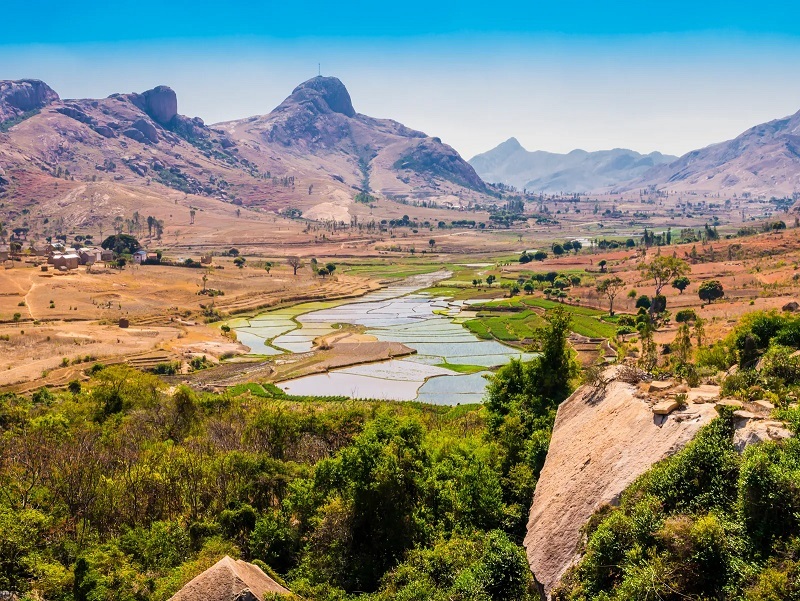 Madagascar
Linh Trang (Source: CNN Traveler)

Travel + Leisure has published a list of the most haunted places in the world, including Tao Dan Park in Ho Chi Minh City.