Vietnam's consumers willing to spend more money on 'green' food
Choosing safe food with a natural origin has become a new choice for consumers willing to spend more money for green and clean food and drinks.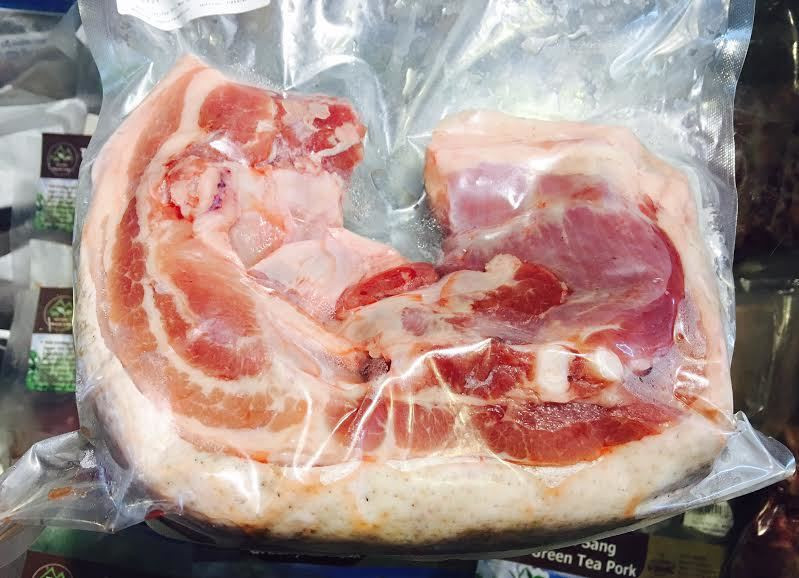 A report on consumer behavior and trends issued by the Business Association of High-quality Vietnamese Products shows that in the face of poor-quality food and counterfeit goods consumers have become stricter about their choices.
After the Covid-19 pandemic, people's awareness of improving their health was heightened. Green food, certified by prestigious organizations, and organic food are favored by many families, though it is more expensive than products farmed under traditional methods.
"Consumers are ready to spend more money to buy goods and drinks made of green and safe materials. This is a growing tendency for fast moving consumer goods (FMCG)," the report says.
For food and beverage (F&B), 55 percent of consumers put safety as a top priority. Similarly, in cosmetics, safety is the choice of 66 percent of consumers.
The recent scandals related to food products with no clear origin have worried consumers. The survey found that 43 percent of polled people fear producers use prohibited substances during production and preservation, or use materials that do not meet quality standards.
About one-third of surveyed consumers fear that production does not strictly follow a standardized safety process, and that more additives than are allowed are being used. Concern about counterfeit products, however, was the biggest concern.
The survey was conducted by the Business Association of High-quality Vietnamese Products on 16,715 consumers, online and offline, at 1,764 points of sale in Hanoi, Da Nang, HCM City and Can Tho.
The report on consumption of organic food by AC Nielsen last year showed that 86 percent of Vietnamese consumers preferred organic food for daily meals.
As income and living standards are being improved, consumers are getting smarter and striving for a healthy lifestyle by using food with organic origin and clean materials.
Tran Chung