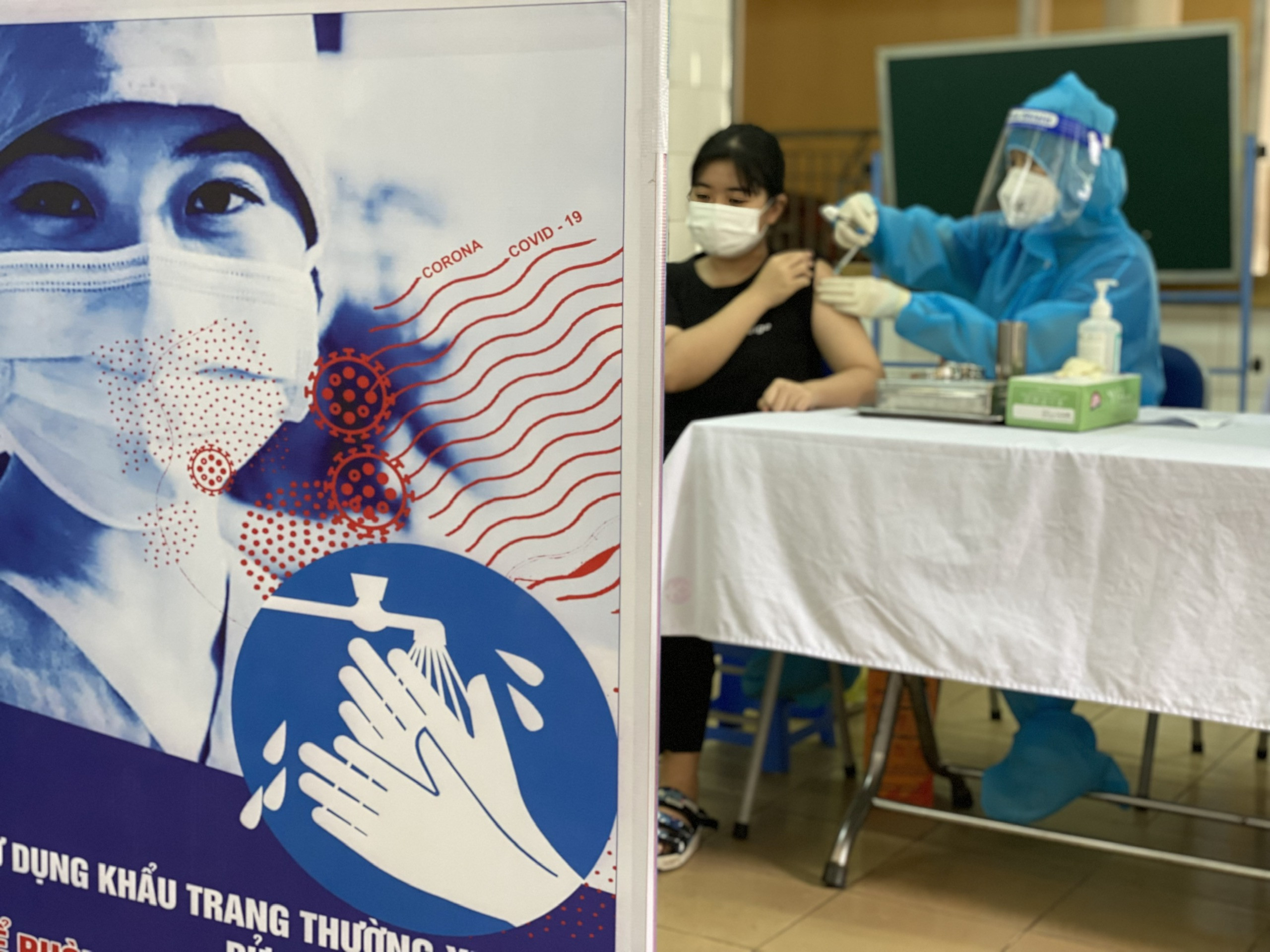 According to the Ministry of Health (MOH), the number of Covid-19 cases on January 9 increased by 19 compared with the day before. The total number was 71. The number of patients needing oxygen decreased slightly from 21 to 19.
Globally, sub-variants of Omicron such as XBB and XBB 1.5 led to more cases in some places, raising worries about a new outbreak.
Dr. Pham Hung Van, Chair of the Clinical Microbiology Association of HCM City, and Rector of Phan Chau Trinh University in Quang Nam province, said that XBB and XBB 1.5 sub-variants are more contagious than Omicron. However, to date, scientists still don't have enough evidence to say that XBB has higher virulence than Omicron. It mainly causes symptoms in the upper respiratory tract.
With current scientific evidence, Van thinks that XBB is more rapidly transmittable but doesn't cause severe symptoms.
Sharing the same view, Dr Do Van Dung from the HCM City University of Medicine and Pharmacy said XBB is a sub-variant created by the crossover of two old variants. This makes the spike proteins of XBB a bit different from the old variants. It could evade immunity, but its capability of penetrating into cells is weaker.
Meanwhile, XBB 1.5 is mutant in F486P, so it is more contiguous. This explains why the proportion of cases in the US in October was low, but later increased in early 2023.
In Vietnam, XBB has been found in HCM City and Tay Ninh, but no XBB 1.5 case has been reported.
Van said that the Covid-19 pandemic is going to end with natural progression of the disease, which is spreading quickly and creating herd immunity. Vaccines still can help reduce the number of severe patients and fatal rates, and therefore, people should keep calm amid the appearance of new variants.
Dung stressed that new variants won't be able to go through 'physical barriers' such as protective masks and disinfection measures. Therefore, it would be better to continue applying the measures.
Linh Giao