Crackdown on over-charging online sites

More than 30,000 stores have been closed on online shopping sites including Shopee, Tiki, and Lazada due to overcharging.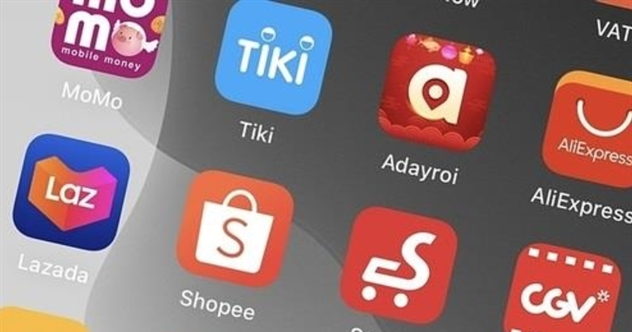 More than 30,000 stores have been closed on online shopping sites
On February 19, the Vietnam e-Commerce and Digital Economy Agency announced that they were working with major online shopping sites such as Shopee, Lazada, Tiki, Chotot, Vatgia and Fado to issue a notice to all sellers about overcharging for medical supplies during the coronavirus outbreak.
The sites' management reviewed 223,597 shops and 1,001,441 products. Over 30,000 shops with 48,000 products have been dealt with.
Shopee also checked and took down many products with abnormally high prices. Over 2,000 shops with nearly 3,000 face masks products and over 300 shops with 400 hand wash products were also dealt with for overcharging. The site will set up key works to check new shops.
Tiki said they dealt with over 22 shops with 500 face mask products and 12 shops with 300 hand wash products. Lazada also took down many products that are being overcharged. The shops are given a warning and asked to adjust the prices or else they will be shut down. Lazada found and dealt with 100 shops with 300 face mask products and 20 shops with 40 hand wash products.
Chotot has also checked and took down many overly-priced products. Hundreds of shops have been dealt with.
Lao Dong/Dtinews

A pharmaceutical company in the Central Province of Thua Thien-Hue has been slapped with a fine worth VND50 million (US$2,140) after being caught selling a box of face masks at VND200,000 ($8.5), about four times higher than the regular price. 

Large groups of people have been patiently queuing up on Nguyen Hoang Ton street in Hanoi as they wait to receive coupons allowing them to buy medical face masks at a standard price amid the recent rise in prices that has occurred locally.