Craftsman prepare unique ornamental trees ahead of Year of Rat

A giant peach tree pot costing VND1 billion and a gold bar-shaped grapefruit worth VND1 million each are among the special ornamental trees available for purchase in Hanoi in the buildup to the upcoming Lunar New Year.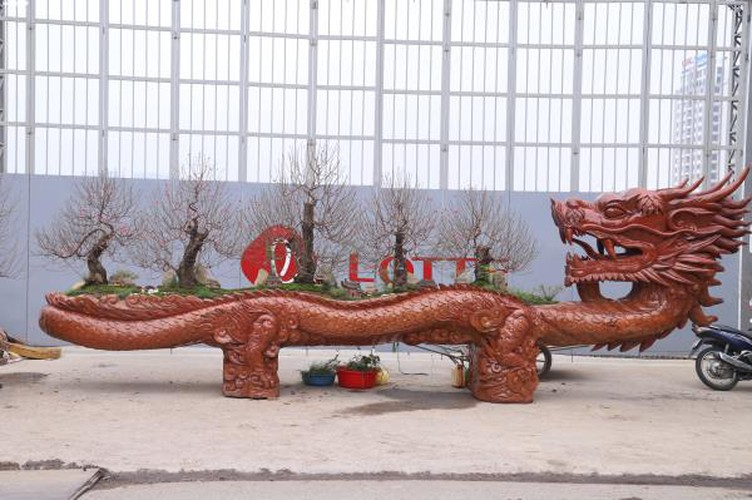 This giant peach tree pot costing VND1 billion amazes people who visit the flower market on Lac Long Quan street in Tay Ho district.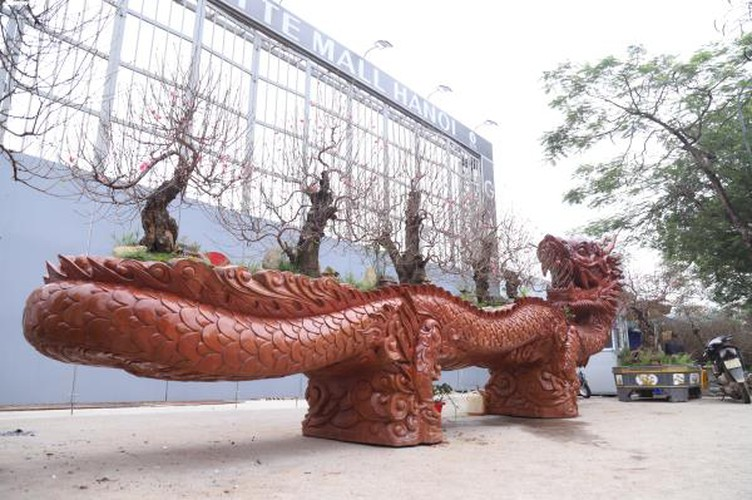 In total the artwork is over eight metres in length and weighs more than nine tonnes.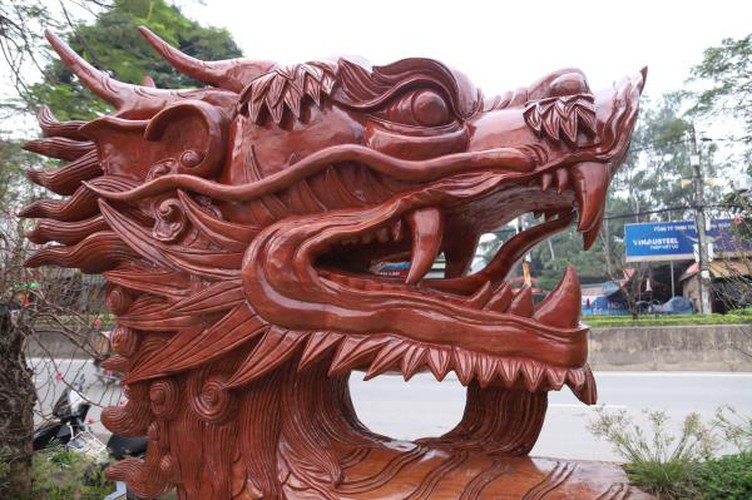 The detail on the piece is outstanding with the dragon's head being meticulously carved.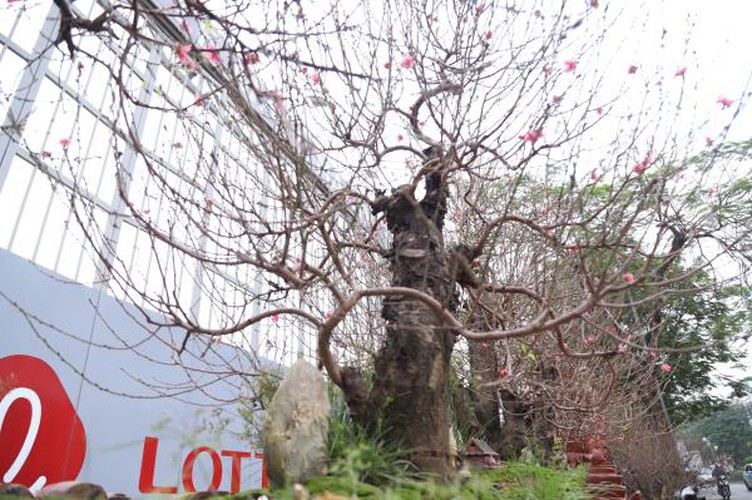 The dragon is able to carry five peach trees, with the ornament promoting a message of being reunited with loved ones, luck, and peace in the New Year.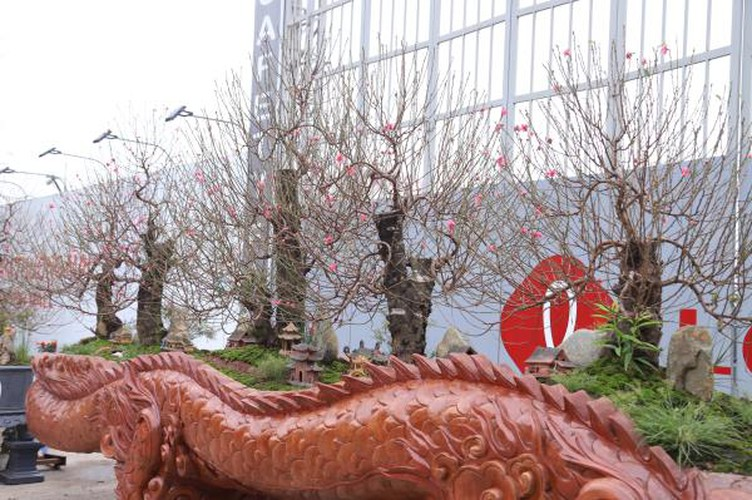 Skilled craftsmen in Phu Thuong craft village in Tay Ho district of Hanoi have been hard at work creating the piece.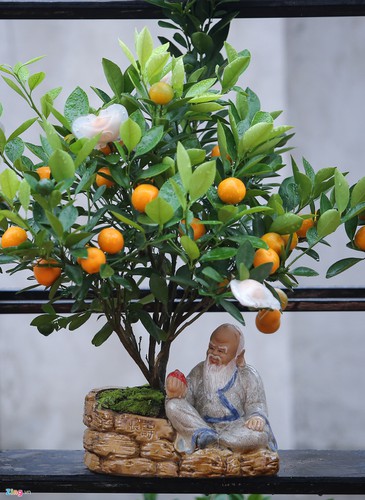 A kumquat tree with the word "Loc", or "Fortune" in English, carved into the fruit appears in the northern region.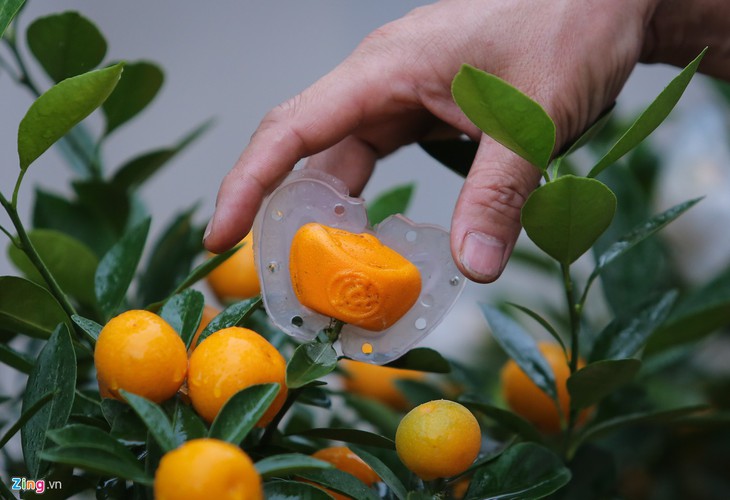 Each kumquat tree and pot is priced at VND500,000. The artisans selling the artworks in Tu Lien village of Tay Ho district are hopeful of attracting plenty of buyers.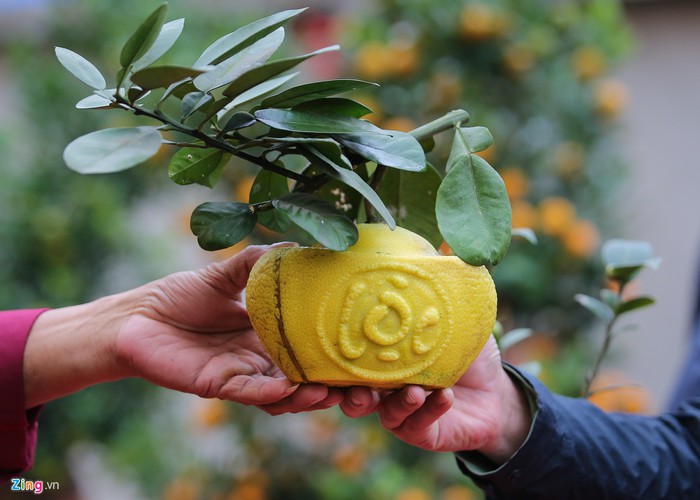 One of the popular products for this year are gold bar-shaped grapefruits with the word "Loc" carved into them.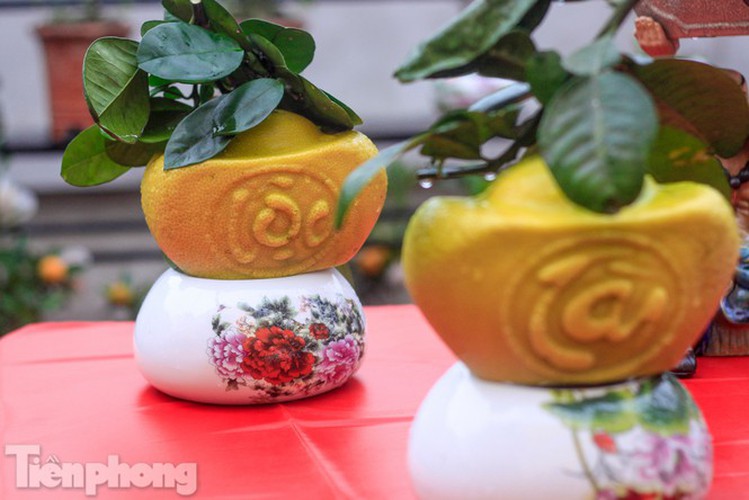 The price of each products created by the artisans in Tu Lien village hovers around VND500,000 and VND1 million each.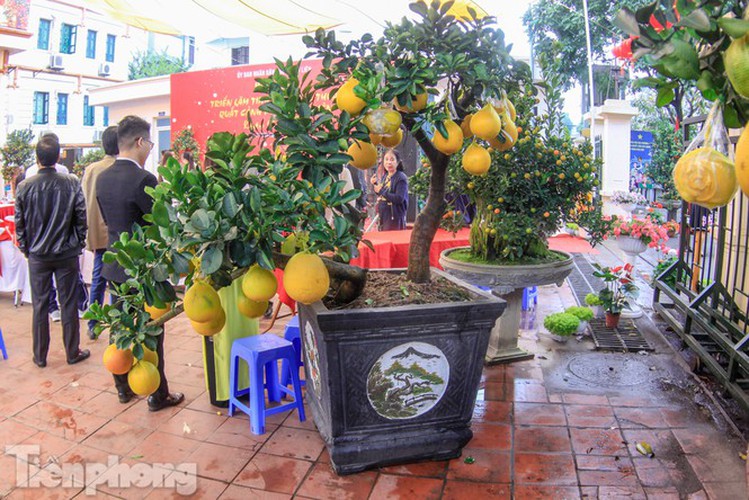 Tien Phong/VOV

With the Lunar New Year festival approaching, Nhat Tan flower village has become increasingly busy as young people head to the area in order to snap beautiful photos.
Despite their high prices, white apricot blossoms are a sought-after item by many customers in the lead up to the Lunar New Year, known locally as Tet.