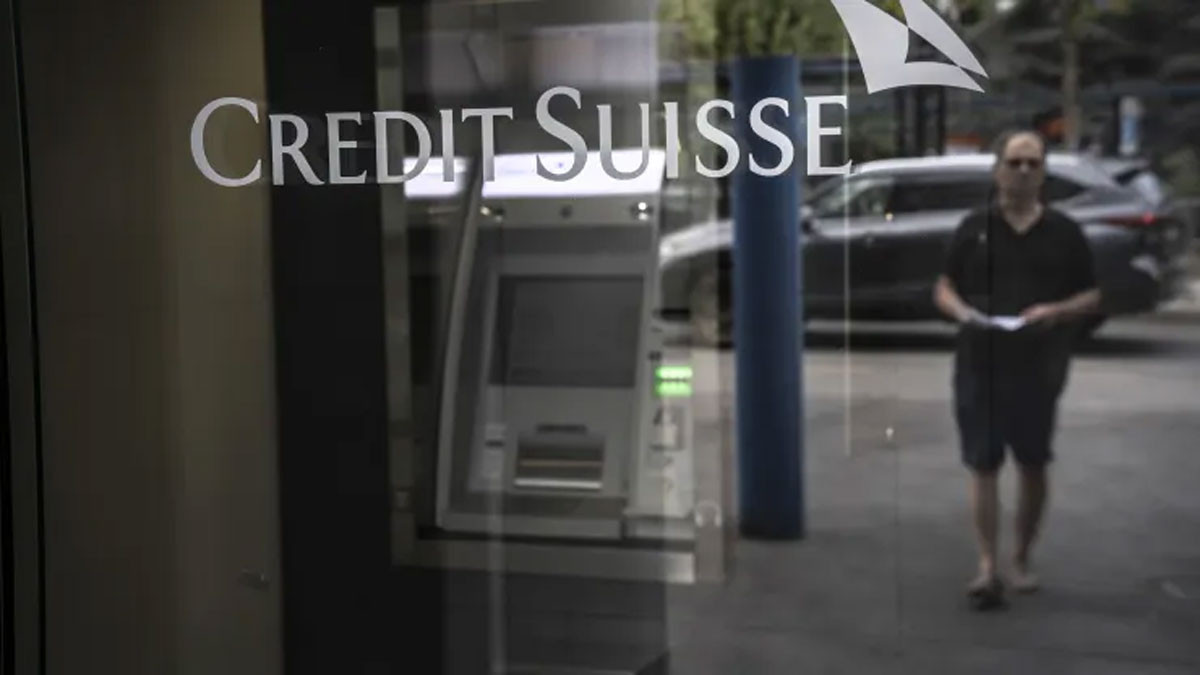 Another historical rescue in the world's financial market has taken place. Switzerland's largest bank UBS agreed to the emergency acquisition of the second largest bank of the country Credit Suisse in an effort to prevent a bank crisis from spreading to Europe and the world.
Reuters reported that UBS acquired Credit Suisse for $3.2 billion, which means that UBS will bear the losses of the bank.
As such, the world's financial market has just escaped the 'Lehman moment'. However, risks still exist, and the world is taking cautious steps, joining forces to prevent a crisis.
Prior to that, the US FED had to take action to deal with the collapse of two banks Silicon Valley Bank (SVB) and Signature Bank. Some large banks have used $30 billion to rescue First Republic Bank.
Meanwhile, Michael Kokalari, chief economist of VinaCapital, in a recent report, commented that the collapse of SVB, Signature Bank and the crisis at Credit Suisse won't have a big impact on Vietnam.
He believes that these cases won't create considerable risks to profitability or solvency of banks in Vietnam.
Though the US is Vietnam's largest export market, the collapse of SVB won't make exports to the US slow down further. Exports to the US slowed down recently primarily because of the high inventories at retailers and other consumer goods companies.
The US FED monetary policy may hamper US dollar appreciation, thus further easing pressure on the exchange rate in the time to come.
Once the pressure on the VND/USD exchange rate eases, the State Bank of Vietnam will have more space to slash interest rates, thus helping develop the economy. The central bank on March 25 cut the interest rate by 100 basis points.
VinaCapital still expects 6 percent GDP growth rate for Vietnam this year.
Vicente Nguyen, CIO of AFC Vietnam Fund, said that the collapse of Credit Suisse may not cause a spreading crisis like the Lehman Brothers case in 2008, because the collapse was caused by errors of Credit Suisse itself.
In Vietnam, the financial market has become stable again. The VND/USD exchange rate and interest rate tend to decrease. The overnight interest rates in the interbank market have dropped sharply from over 6 percent one week ago to 4 percent.
Manh Ha