Cu Chi Tunnels seeks UNESCO's recognition as World Heritage Site
The HCM City People's Committee has sent a document to the Ministry of National Defense as it seeks advice on compiling relevant dossiers about the historic Cu Chi Tunnels as its strives to gain UNESCO's recognition as a world heritage site.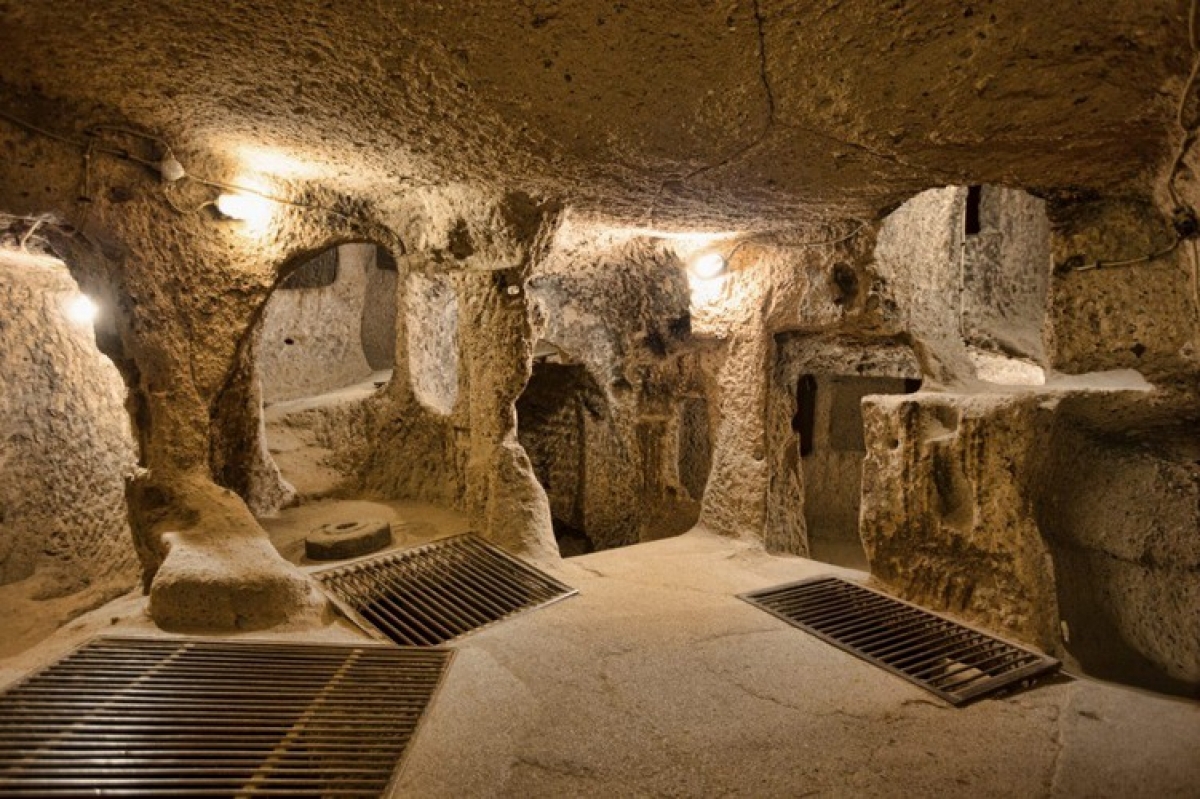 After receiving guidelines from the Ministry of National Defense on the issue, the municipal People's Committee is set to instruct the Ho Chi Minh City Department of Culture and Sports, along with other agencies to take the next steps to finalize the documents.
According to the Ho Chi Minh City People's Committee, the historic relic site is a well-preserved military site that successfully meets a number of criteria, such as possessing outstanding global value, integrity, and authenticity according to the guidelines relating to the World Heritage Convention adopted by UNESCO.
Cu Chi tunnels are located in Phu My Hung commune of Cu Chi district and was recognized as special national relic site in December, 2015, due to its historical, cultural, scientific, aesthetic, and creative values.
Furthermore, the area represents one of the typical revolutionary bases that was of great significance during the struggle for national reunification in the war against invaders from the United States.
Cu Chi tunnels can be considered an immense feat of engineering, consisting of connecting tunnels used by Vietnamese soldiers as hiding spots during combat. They served as communication and supply routes, in addition to vital strategic spots, such as hospitals along with food and weapon caches. VOV