Cybercriminals exploit people's gullibility, greed
Though many technological solutions have been applied, cybercriminals still are able to swindle users by exploiting people's gullibility and greed.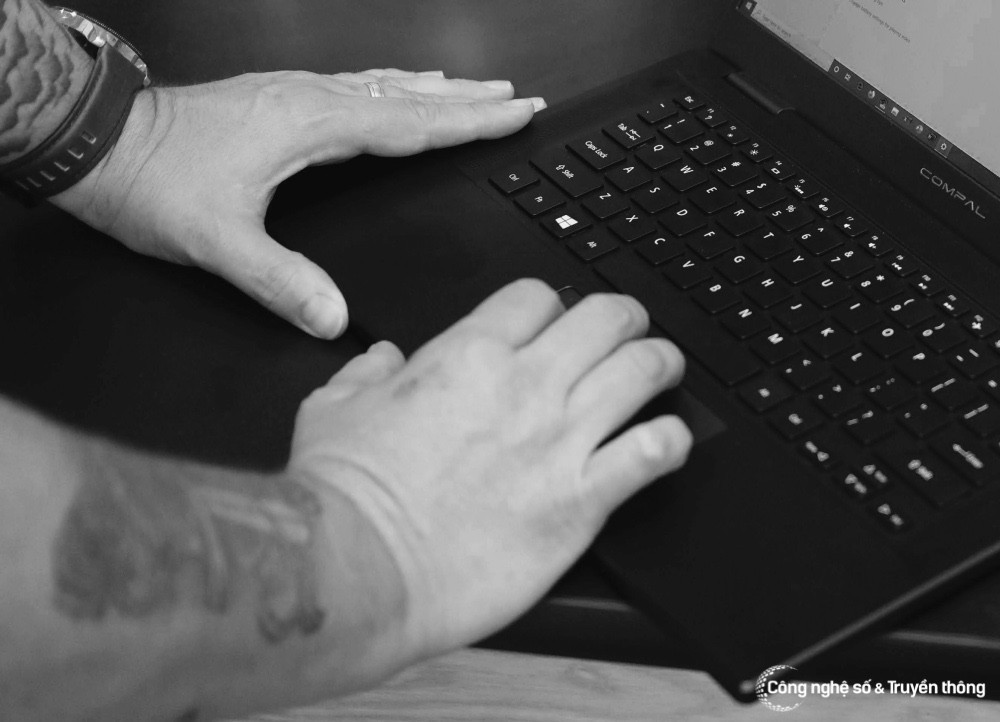 Experts say that many people don't care about gaining knowledge about information security, and easily become victims of online scams.
According to the Authority for Information Security, in addition to training and heightening people's awareness about information security, it is necessary to apply high technology to prevent and handle hi-tech crimes.
Yeo Siang Tong, CEO of Kaspersky Southeast Asia, said advanced technologies are available in Vietnam to fight online scams.
"The government of Vietnam, enterprises and organizations have developed many tools to fight scams. Tools recognizing online scams are applied, campaigns on removing malware and cleaning cyberspace are organized periodically nationwide, and news websites help people report information security problems," he said.
Many institutions are using security solutions developed by third parties to detect, prevent and handle cybersecurity threats for enterprises and individual users.
Training courses on cybersecurity also serve as an effective tool to help people protect themselves against scams.
Ngo Tran Vu, CEO of Nam Truong Son Security, said people should install terminal software pieces, and at a higher level, should learn to know how to defend themselves when accessing local networks and the internet.
The first advantage of technology applications is preventing scams before they can occur.
If enterprises are attacked, or users are trapped in online scam cases, technology will help handle the scams quickly and more effectively. This reduces the risks of enterprises and users being attacked. This can help minimize losses due to fraud.
According to Vu, there are cases where malware resists anti-virus software.
However, Yeo stressed that there is no technology which gives absolute protection.
Existing security tools still face the risk of being attacked by cybercriminals or exploited.
This requires security analysts and IT officers to regularly update information and keep a close watch over the latest attack trends so as to design new solutions to protect information.
However, though various measures have been implemented, people still suffer from online scams. This is because, as Yeo said, cybercrimes develop unceasingly with new sophisticated tricks.
He said criminals not only use modern techniques, but also well understand people, therefore, they exploit people's lack of knowledge and greed to trick victims into doing what they tell them to do.
Therefore, people need to update the latest information about how to keep safe when they are online, and use reliable solutions to prevent threats from the digital environment.
Trong Dat