Cybersecurity emergency response centre to be operational next month

The Vietnam Cybersecurity Emergency Response Teams/Coordination Centre (VNCERT/CC) will be put into official operation from November 1 under the management of the Ministry of Information and Communications.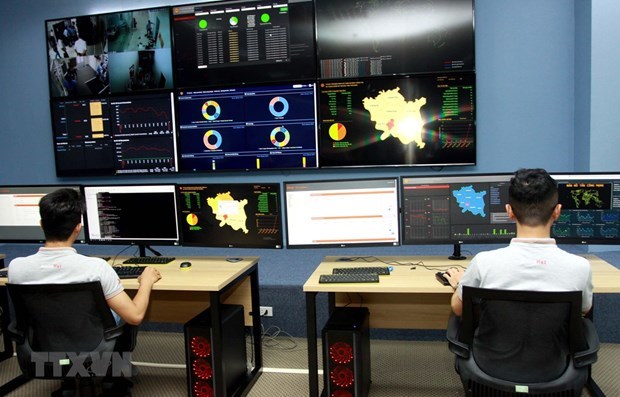 The centre is headquartered in Hanoi and has branches in HoChi Minh City and Da Nang.
According to the MIC, the centre is established by mergingthe Vietnam Cybersecurity Emergency Response Teams and the Information SecurityEvaluation Centre, which means it has all the combined authority of bothagencies.
The VNCERT/CC will serve as a technical connecting pointthat coordinates the settlement of security problems in the Internet space andevaluates the information security across the country.
The centre's responsibilities also include managing andoperating data system and technical system related to the response to problems,as well as checking and preventing spam e-mails and messages, supporting Statemanagement agencies and enforcing laws on information security.
Along with cooperating with relevant agencies in respondingand evaluating information security, the centre will engage in drilling andtraining activities and communications in the field./.VNA

There has been an increasing number of cyber attacks recently in Vietnam aiming at both state units and private organizations to steal sensitive information. 

Vietnam wants to learn from international experience in cyber security, and stands ready to cooperate with international law enforcement agencies and organisations in this sphere, Minister of Public Security General To Lam has said.