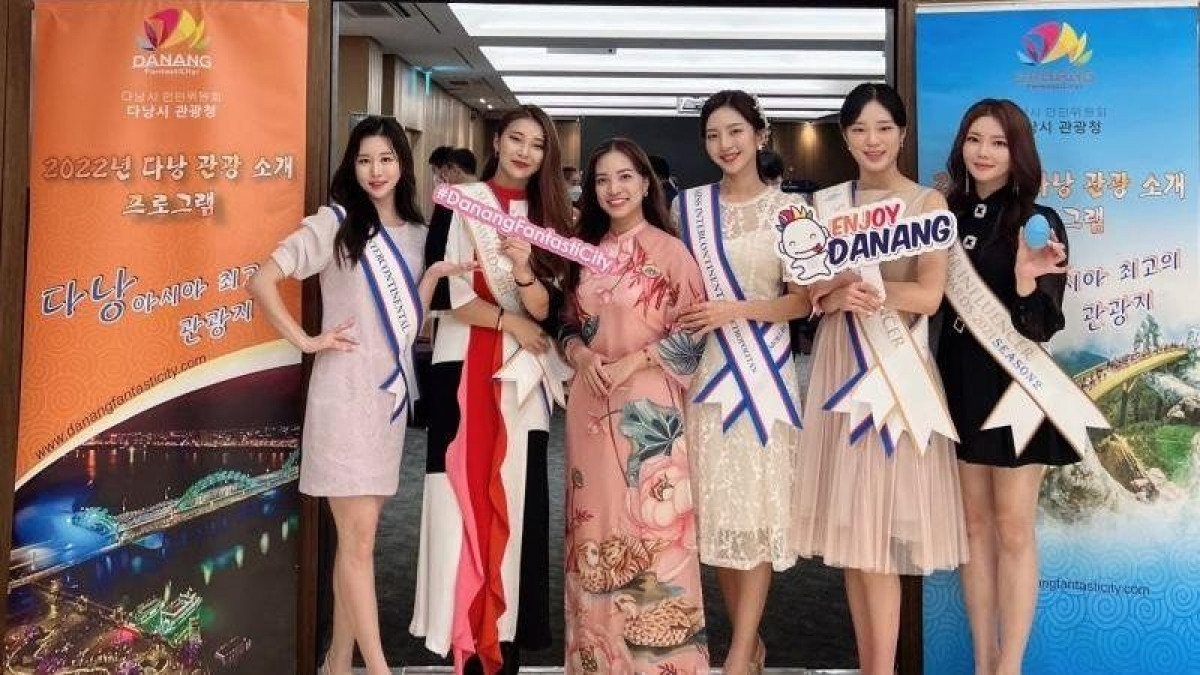 A range of fresh tourism products were introduced, including Meetings, Incentives, Conferences and Exhibitions (MICE) and golf tourism as part of efforts to help travel firms in Da Nang and the central region to update information on market trends and contribute to strengthening connectivity with RoK partners.
During the August 8 event, Nguyen Thi Hoai An, director of the Da Nang Tourism Promotion Centre, noted since the resumption of international air routes from March, there have been nine airlines operating direct flights between Da Nang and major RoK cities, including Incheon, Busan, Daegu, and Muan. These airlines have run 76 flights per week with the total number of Korean tourists reaching up to 53,660.
Vietnamese Ambassador to the RoK Nguyen Vu Tung affirmed that the Vietnamese Embassy in the RoK will always stand alongside Vietnamese localities, including Da Nang, and Korean partners to accelerate tourism development between the two countries.
Most notably, the Da Nang Golf Tourism Festival 2022, which will run from August 28 to September 2, is expected to promote golf tourism and seek to boost the number of Korean arrivals to the city. The highlight of the event will be the BRG Open Golf Championship Da Nang 2022 and the National Golf Tourism Conference of the Asian Golf Industry Federation (AGIF).
According to Huynh Van Nhiem, general director of Montgomerie Links Golf Club, there was a sharp rise in the number of golf visitors in June and July in comparison to the peak season from November to March in previous years. According to the executive, the RoK remains the leading golf tourism market in the Hue-Da Nang-Quang Nam region.
Nhiem emphasised that the programme offers an ideal venue for the company to gain greater insights into the needs of Korean partners to devise appropriate policies, while simultaneously introducing the exclusive golf package, namely Premium Passport, to the RoK market.
Source: VOV