Danang International Airport needs $1.34 billion for upgrade
Danang People's Committee estimates $1.34 billion is needed to upgrade Danang International Airport, including the development of the T3 terminal project.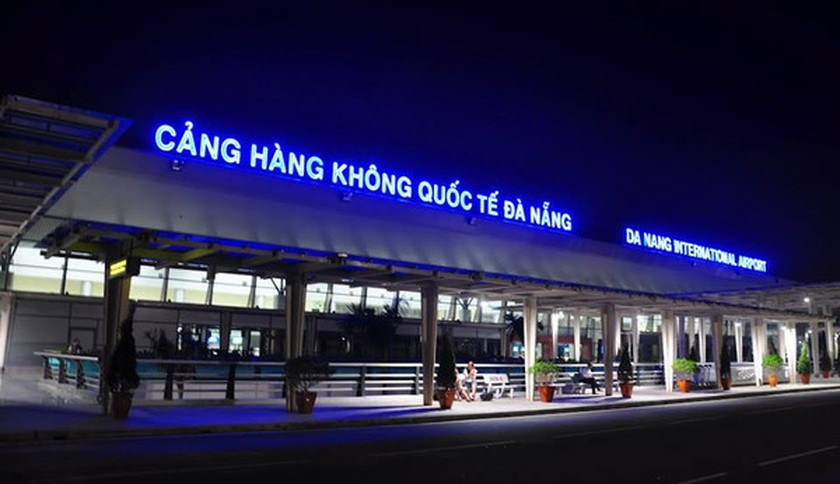 Da Nang international airport.

Danang People's Committee submitted the Adjustment Plan of Danang International Airport for 2021 - 2030 to the Ministry of Transport for approval
The target of the adjustment plan is to reach a level 4E international airport, according to the regulations of the International Civil Aviation Organisation, and military airport level I.
Accordingly, in 2021 - 2030, the city proposes to maintain the current runways to ensure the operation of class E aircraft. After 2030, with a vision towards 2050, they have plans to upgrade and renovate to meet new capacity.
It will be expanded to the southeast to reach 73 aircraft parking positions, including 68 parking positions for passenger aircraft, two parking positions for cargo aircraft, two parking positions for hangars, and one for isolated aircraft.
In 2021-2030, there will also be no change to the current T2 terminal for international operations. Meanwhile, T1 terminal will be expanded to the south and connect with Terminal 2 with a 170-metre-long bridge.
After 2030, work will start building a new 2-storey domestic terminal T3 to the airport's southeast. Covering an area of 9,500 square metres, the terminal will have a capacity of 15 million passengers per year. At the same time, the T1 terminal will be renovated into an international one.
Source: VIR